Microsoft vs. Apple. vs. Kodak vs. Nokia vs. Everyone: Who is Suing Who?
He Said, She Said…
Who is suing whom in the world of mobile phone companies? Well, just about any company and anyone that can sue someone or some other
company is suing them. The world of mobile phones, mobile computing, and Internet access is just about as hot and fierce as any industry can be. The growth of the market has been unprecedented and this has led to an outright war over control of software, platforms, and fundamental patents in an effort to maneuver into a position of dominance. It is no exaggeration to state that this article is not long enough to completely cover all the lawsuits that are currently filed and all the companies involved. There are, however, several major players in the lawsuit game that seem to be the most active at this time. Not all of them are purely mobile companies and several of them may even surprise you. Let's try to make sense of all the mobile phone companies lawsuits.
Microsoft VS HTC, Google, Apple, E-Bay, Facebook, Others
The real "odd duck is" Microsoft, a company that was never a major player in the mobile phone market until recently and even now it's a leap of faith

to call the company a "major player." However, Microsoft believes it is, especially considering the release of Windows Phone 7, the newest OS set to "destroy" all other OSes, and that is apparently all it takes for the co-founder, Paul Allen, to have the gall to sue another major mobile market player. Nevertheless, the company itself is a big player in the intellectual property patent game. Microsoft has accumulated a host of patents on some things that would surprise you.
For instance, some Linux technology. Yes, that is what I said; Linux, the mostly open source and "not patentable" technology, or one would think it was not patentable, anyway. In fact, HTC recently signed an agreement with Microsoft for patent protection against possible lawsuits in connection with their use of Android OS. Microsoft is potentially a big player in the mobile phone market due to their ability to control the patent war as the company seems to do very well. Paul Allen, one of the original founders of Microsoft, is suing Google, Apple, eBay, Facebook and many others claiming that they have all violated fundamental patents that he himself owns. While this is entirely separate from Microsoft's interests, he is still a big part of Microsoft, which could go a long way in the deciding factor of these lawsuits.
Don't Forget… Kodak?
Kodak is one of the biggest companies partaking in this fight with a boatload of lawsuits filed against four different companies, all makers of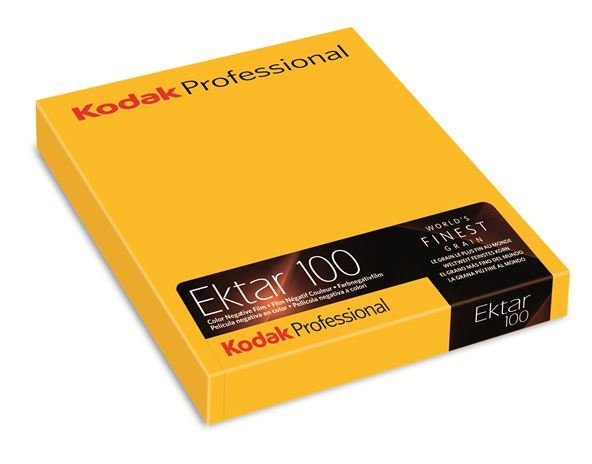 smartphones. Kodak is claiming that these four companies used Kodak patented technologies in their camera phones, with those companies including LG, Sony-Ericsson, Samsung, and Sharp. Kodak has lost a lot of ground over the last few years as the digital photo revolution has progressed leaving the company's 35 mm film in the dust and the lawsuits are simply a desperate attempt to grab revenue through patent and intellectual property control.
The Biggest Suits: Apple VS. the World
Essentially, Apple is suing Nokia, Motorola, HTC, David Copperfield and even Mother Nature, among others. Well, no… Not Mother Nature, really, but if Steve Jobs could, he certainly would, I am sure and this was iterated in a "made up" story by EricTric.com. However, even made up suits such as this one are not too far from reality.
In a recent twist, Apple Inc. and Steve Jobs have filed suit against David Copperfield. Yes the famous illusionist known for his awesome magic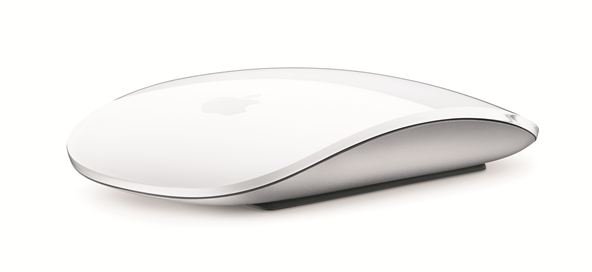 tricks. Mr. Copperfield started his career in 1974 and is still active to this day. He, as part of his profession, uses the word "magic" on a daily basis. Apple Inc. would prefer that he stops using the word, claiming that that Mr. Copperfield is infringing on the word "magic" because Mr. Copperfield never patented the word in all of his years of practice. Apple claims they are owed over $4 billion in punitive damages since the release of the Apple Magic Trackpad, Magic Mouse and, as rumor has it, the Magic Footpad-all released in summer of 2010 (just kidding this one's made up too).
Apple Inc. is genuinely currently suing HTC who, in a counter-claim is suing Apple Inc. Apparently, being the "new guy" in the field, HTC seems to be at the center of the lawsuit storm with Apple claiming the company stole or used over 20 patents without permission, most of them having to do with Google's Android operating system. They are currently the target of several suits including one from Cisco Systems. These days everybody and their gardener is in on the game.
Apple is also suing Nokia with claims of "implementation patents" for which a hearing is scheduled on November 29th, 2010. The result of the lawsuit could stop either one of the companies from exporting or importing their respective smartphones, depending on the winner. Nokia is even deeper in the game with an increasing number of lawsuits against six different companies, including some of the companies appearing on the list of companies that Kodak is suing.
Overview
Well, with most of the big names in Internet and mobile technology companies suing each other, It is entirely impossible to name every lawsuit taking place at any given moment. However, having named the biggest at the time, one would think that the companies would hardly have any time to make any of the products that other companies are infringing on.
I can assure you that this will only get worse as these industry giants are fighting for control of the most important and influential technology in history; mobile technology. There are literally trillions of dollars at stake as well as the future of the Internet itself.
Sources: