The Release of Microsoft's Kin One and Kin Two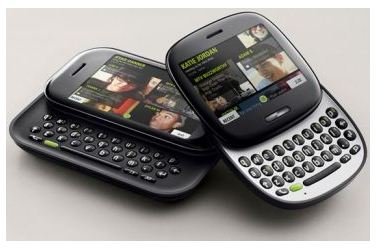 Microsoft Kin
During the announcement of Windows Phone 7, Microsoft stated that they are still in talks with various handset manufacturers for the perfect mobile phone for their latest mobile operating system. According to the spokesperson, the ideal handsets would have to conform to a certain list of criteria. The criteria were not shared with the public, but it can be safely assumed it has a lot to do with the entirely revamped design and layout of the operating system.
Windows Phone 7 focuses a great deal on social networking, however the most striking difference is in the user interface and layout. The design has completely eschewed the usual Microsoft markers like the Start menu or traditional windows – the user interface is a series of interspersed, seemingly random shapes. The lettering is large and goes off the screen repeatedly, presumably intended to be artistic. Microsoft has changed everything.
In addition to a new operating system, the company also announced two new handsets, Kin One and Kin Two. The new Kin One and Kin Two are going to be released this year, and will be carrying the new mobile operating system.
Kin One and Kin Two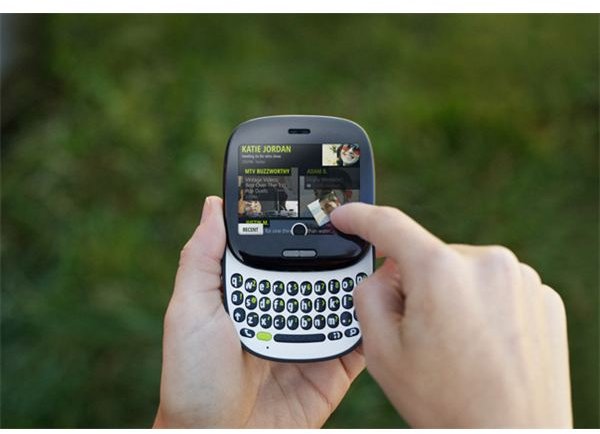 The Microsoft Kin One, also known as Turtle, is an odd looking phone, faintly resembling a thick minidisc. The top slides upwards to reveal a compact QWERTY keyboard underneath. The screen is quite small, as a result of its size. There is a 5 megapixel camera and it has a Zune music player built into it. The internal memory totals up to a respectable, if not extravagant, 4 GB.
The Microsoft Kin Two, or Pure, is slightly more traditional in its appearance, with an oblong shape quite reminiscent of Palm's Blue Earth. It differs from the Kin One, with 4 GB additional internal memory, an 8 megapixel camera and the facility for video recording.
Strangely though, the phones do not support third party applications at all. Neither of them has a memory card slot, but instead they are linked up to an online service which is used to synchronize the devices and take backups. This service is known as The Studio, and appears to be based upon the cloud computing concept that Microsoft has taken seriously to heart.
There is no support for Zune gaming either, which is surprising considering it has a built-in Zune player.
The phones are intended to be social media phones; one of the main purposes of the operating system they carry. They both have multi-touch capacitive touchscreens, which support pinching and zooming functions. They are somewhere in a gray area between feature-less mobile phones and smartphones. There are the basic functions that work well, including a few like web browsing. However other productivity tools are noticeably absent in their make up.