Preview of The Next iPhone - 4G Release Date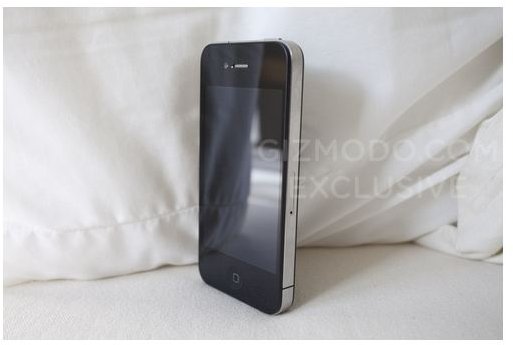 The Next Apple iPhone
As stated above, what may very well be the next iPhone 4G, has recently fallen into the hands of a popular tech blog. The blog is Gizmodo, a technology site that is included in Gawker's multi blog string. At Gizmodo, they have posted several articles detailing the find, and written up a quick note of how they came to acquire the next Apple iPhone.
Rather than go into detail about what is already known, we will be discussing the capabilities of the next iPhone find, and detailing what is likely to happen later this year when the new iPhone gets its release date.
Specs for Apple's Next iPhone 4G
The phone that was acquired has several different features than the previous version iPhone 3GS. To start with, the appearance was slightly different. Nothing crazy, but different. The next iPhone 4G loses the rounded back and gains a newer, sturdier, rectangular design. It's also thinner and more compact, with an all plastic back. One would believe that Apple would choose to use an aluminum back to match their many other products. However, the plastic back is likely to give the new iPhone 4G better cell phone performance. Plastic is a better material for WiFi internet and cell phone reception.The new iPhone also features dual volume buttons, rather than the single, jointed volume button on previous models. This, in combination with the new flash feature, allows us to draw the conclusion that the new iPhone 4G will be like some other smart phones on the market, utilizing the volume button as a volume control and a camera shutter button.
Actual hardware specs for Apple's next iPhone 4G are:
4.50 x 2.31 x 0.37 inches.
Overall weight of 140 grams.
Battery specs of 5.25 WHr, 3.7V.
No known storage capacity at this time.
*All images below are reposts, and are full property of Gizmodo* Please see this post for more details.
iPhone 4G Images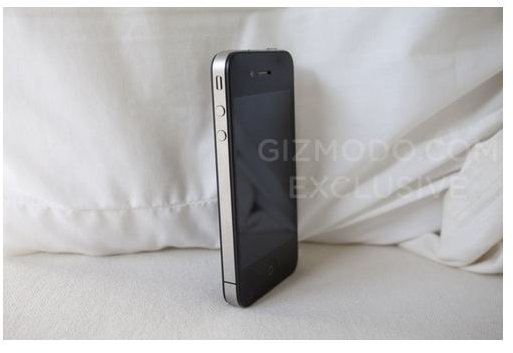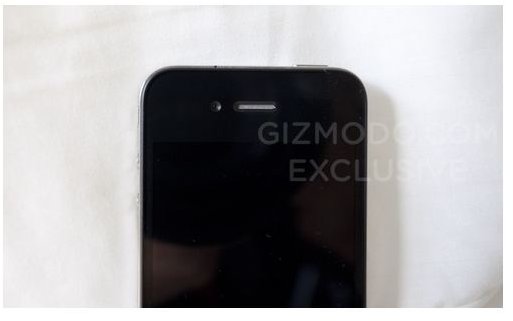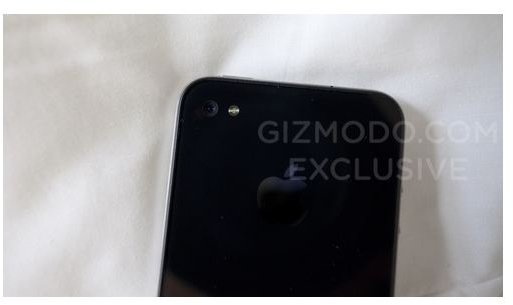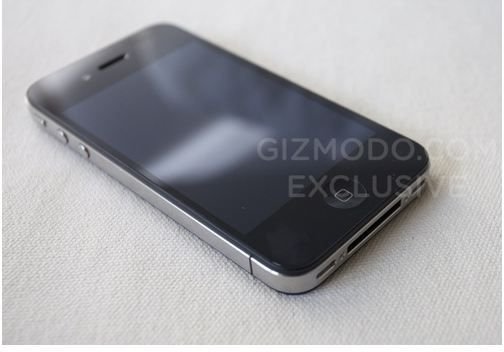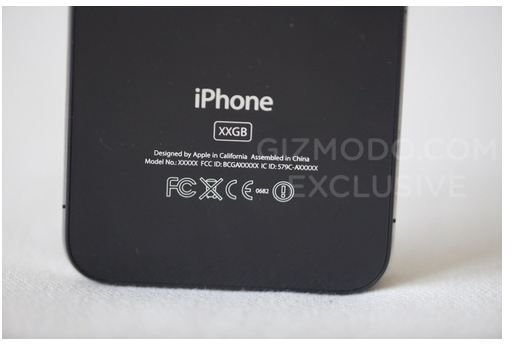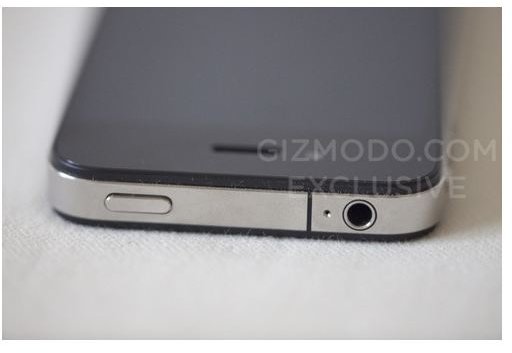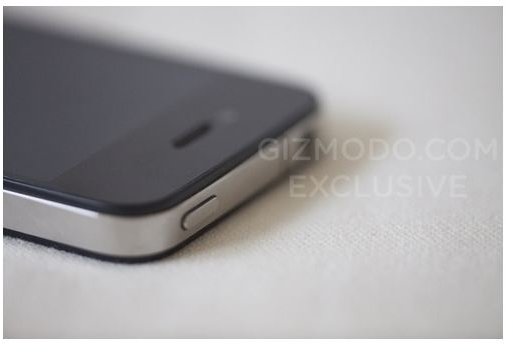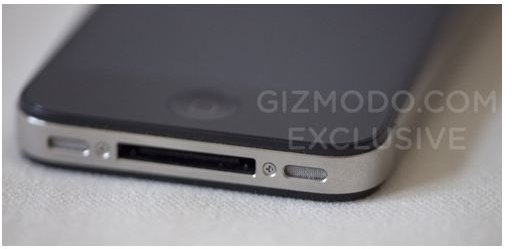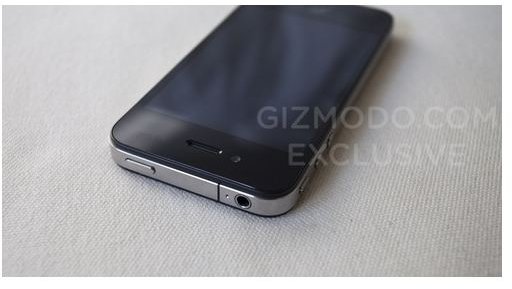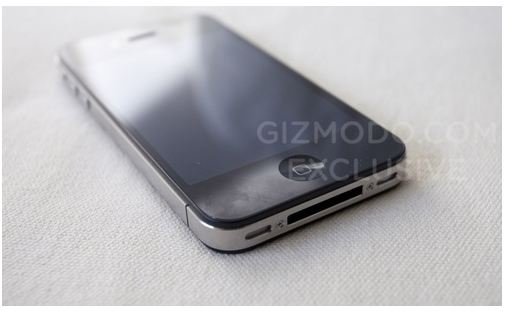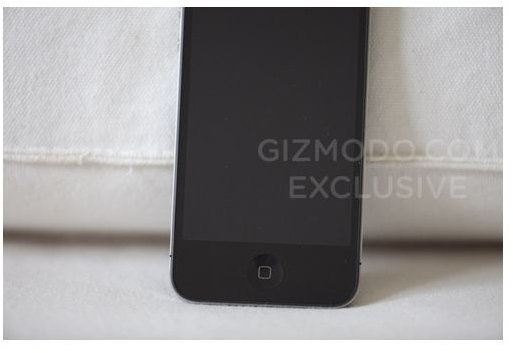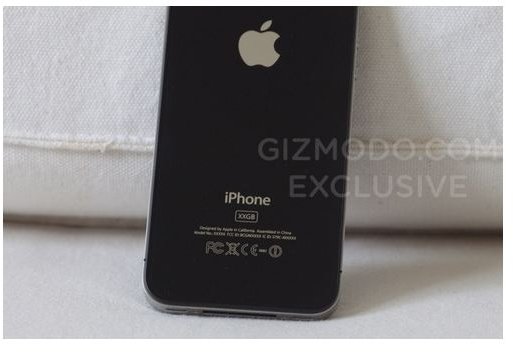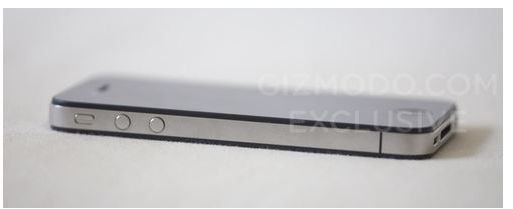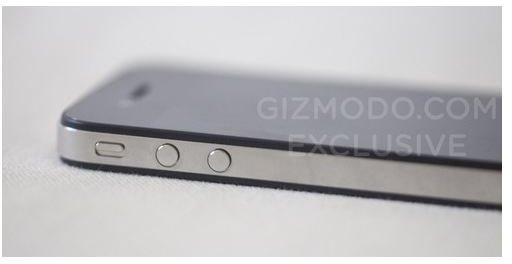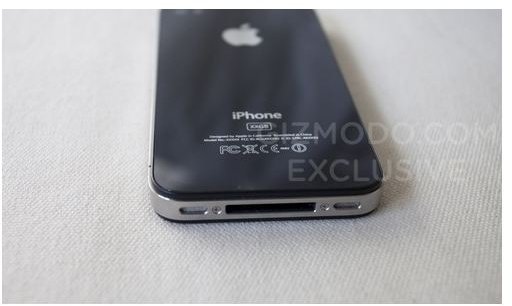 New iPhone 4G Release Date
Chances are good that the new iPhone 4G release date will be sometime later this year. Most likely, in Q4 of 2010, or Oct, Nov, Dec 2010. An estimate of development and manufacturing time for a product like this makes that an ideal time. Plus, Apple is going to want to get the new iPhone 4G on store shelves before Christmas, because if they do release the phone this year, it could be a corporate record breaker for Apple. Expect the next Apple iPhone 4G to have a release date of late 2010.
Most likely, Apple will call a surprise keynote to announce the next iPhone, only a couple of weeks prior to the event.
Verizon iPhones
My guess is, Verizon iPhones will not be happening this year. Apple has already released the iPad, and now it's clear that the new iPhone is coming very soon. This phone will be the replacement for the current iPhone 3GS on AT&T's network. Chances are good that 2011 will be the year of the Verizon iPhone.
Conclusion
The leaked photos are definitely plausible. In fact, there is a very good chance that you have just got a preview of the next iPhone 4G. As much as I was thrilled to learn of the new iPhone, I do not want to be a spoiler to Apple's thorough reputation of keeping their products under wraps until release time.
There is just as good a chance that Apple will change the iPhone before the official release later this year. If the phone that Gizmodo found is a prototype (which it is), there is a very low chance that Apple has mass manufactured that phone, or even ordered the parts to do so. For all we know, that could be one prototype among many that was unfortunately lost.
The thing that I was surprised to learn, from reading the post at Gizmodo, is that Apple had the phone's operating system killed once they discovered it was missing. Chances are good that they used mobile me, perhaps in combination with AT&T, to do this. But by the time Gizmodo got the phone, it was basically inoperable.