Tegra: Soon Arriving on Mobiles Everywhere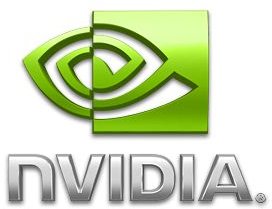 What is Tegra?
Tegra is a brand new chipset in production and development by Nvidia, the creators of a wide variety of computer equipment, specifically motherboards and graphics cards. They are revolutionary in their GPUs, and they prove that "revolutionary" tag with their Tegra chipset.
Tegra is a "system-on-a-chip" unit. It essentially is a CPU, GPU, and Memory system all in one, and it wants to revolutionize the mobile device world. The chip offers all-in-one features never seen before, ranging from 1080p capable video encoding, to extreme battery efficiency.
We take a deep look into how well they've been keeping up to this standard, and if there is a strong future for the Tegra chip.
What does it do now?
Questions still remain about the Tegra. It's still a relatively new chip and concept. As a result, people wonder what it does. So let's take a deeper look into this.
The Tegra is a system-on-a-chip system. It does not require a large space, and as a result is prefect for our tiny devices (mobile phones, Personal media players, and even GPS systems are all examples.) This is seen through its three currently released modles
The APX 2500, with a 600 MHZ ARM processor and HD capabilities, is aimed at a mobile market of PDAs and Smartphones.
The Tegra 600, witha 700 MHZ ARM Processor and slightly beefier system, is aimed at the GPS device market.
Finally, the Tegra 650, at 800 MHZ, intends to compete at the MID and Netbook scale of manufacturing.
These are quite the contending systems, but do they really exist within a device on the market?
What has Tegra done?
Two words.
The Zune HD is the replacement for the old Zune series, using a OLED screen, Flash memory, and most interesting: Tegra. The Zune HD is officially the first device to carry the Tegra chip, (specifically the APX,) and it shows this firepower.
Unlike the competitive device in the Portable Media Player market, the Ipod Touch, the Zune HD is capable of playing HD video at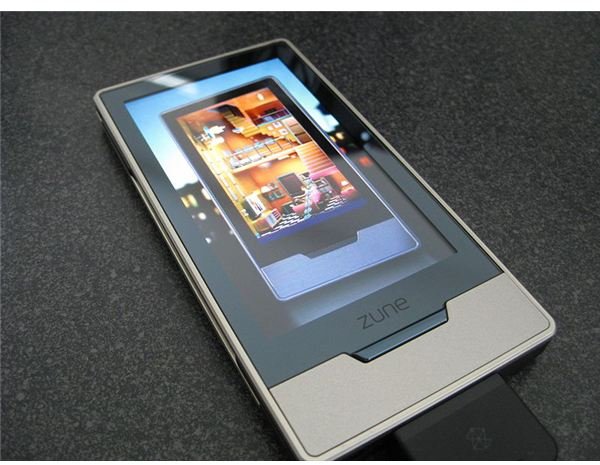 720p. Though, due to the OLED screen, this is only possible through its TV-Out function. Taking advantage of the Tegra, the Zune HD has a 600 MHZ ARM processor (comparable with a standard WinMo phone, ranging from 400 to 528 MHZ,) taking advantage to it without the subpar battery life (a 33 hour battery life on average, very acceptable for such a powerful device.)
The Zune HD proves power inside the Tegra chip, and that it has met the standards it has set. But the question is, will these standards continue?
Tegra2? The Future?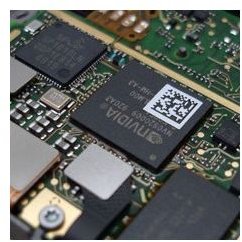 Already planned is the Tegra2, a successor to the Tegra and aimed at larger devices (Specifically MIDs, such as netbooks and tablets.)
Where is this going? Just look at the prototypes! The Editor of Engadget had his hands on one, and even featured it on the Jimmy Fallon Show.
Possibilities? Rumors say that the Tegra2 will feature a Multi-Touch capable system, combined with tablets to create a experience like none other for the average netbook user. To add, a multi-core system possibility has been mentioned, and what has been seen so far is promising. We have seen it in action, we have seen the future, and we like it.
The only question is, how long until it arrives?