The AT&T and T-Mobile USA Merger: What to Expect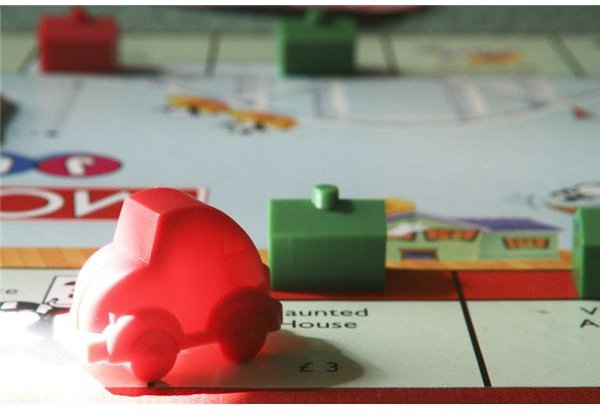 March Madness (and April and May!)
On March 20th, AT&T did announce their plans to buy T-Mobile USA from Deutsche Telekom for $39 billion, however, since that announcement, New York's Attorney General is "looking into" the merger and on April 8, 2011, a Senate Judiciary Committee lead by Senator Herb Kohl of Wisconsin says in May of 2011 they'll also be looking into the AT&T and T-Mobile acquisition.
Both New York's AG and the Judiciary Committee say concerns are in fear of AT&T becoming a monopoly once again—and not so much what would happen to service and new or existing customers.
In 2010, even the Federal Trade Commission worried that Verizon and AT&T were already holding a dominant market share—the number two and one spots, respectively.
While the legal committees battle it all out, if the merger is approved what will happen to AT&T and T-Mobile customers in the long run?
I Want My 4G!

An AT&T and T-Mobile USA merger would give AT&T approximately 130 billion customers pushing top leader Verizon to the number two spot. Most mobile users, however, don't care about the legal or morality issues of who owns their service—they want to know if quality will continue.
We went directly to the source, AT&T to see what changes customers can expect.
In a data factsheet posted on AT&T's website they offer up the rationale behind the acquisition pointing out the American high-tech industry needs this merger to keep dollars on U.S. soil.
The factsheet also points out that with both carriers combining services, customers will have a larger choice of apps and devices.
An interesting point AT&T argues is that the merger will allow for 4G to become available in rural areas, but why a merger is necessary to do this remains unclear (probably because their LTE network is in its infancy). However, AT&T does promise that all T-Mobile USA customers will have access to AT&T's 4G LTE service.
Further, although lately this could be a plus or minus depending on the American consumer's personal views, AT&T is the only union-worker (union jobs) carrier in the United States. With unions at the top of hot topics today, offering this up as a "benefit" in the factsheet remains to be seen.
As far as pricing on plans, both AT&T and T-Mobile USA aren't announcing an increase or a decrease and say it could take up to a year for the merge to be complete. However, T-Mobile does offer a variety of the most affordable plans out there and whether AT&T will take a lead on affordable plans isn't clear as of yet.
What can be expected is sort of already here—consumers love their smartphones and all the neat features and they're already paying for those extras. But nothing is free, so the more you utilize services offered by the merger, the more you'll likely pay.
Techie Stuff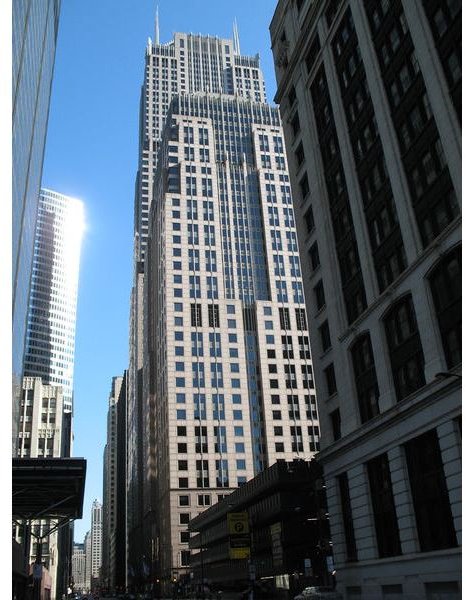 With the merger, AT&T would acquire anywhere from twenty to forty percent additional cell sites—great news for T-Mobile users.
With T-Mobile expanding its reach by offering Ethernet and backhaul to their network, they've already gained more mobile data traffic capabilities which would be combined in the merge meaning the possibility of less dropped calls for customers. Naysayers, however, say the more demand, the higher the chance for bottlenecks and down times.
Both wireless carriers use a PCS spectrum in a 19000MHz band format, but AT&T plans to reach farther with its 700MHz spectrum for their LTE network for 3G and 4G connectivity. A lower frequency means AT&T's LTE network could reach longer distances with less need for cell sites.
T-Mobile users in some areas complain of indoor accessibility to the network which would be alleviated with the merge. CNET says customers should expect no disruption in coverage, but if new cell phone devices will be needed is also unexplained in the prospective merger.
AT&T's 3G, 3GS and 4G iPhone never did work properly on the T-Mobile network so the merger would mean those failed jailbreaks from iPhone users attempting to acquire access to T-Mobile's 3G network won't be attempted.
Wrap Up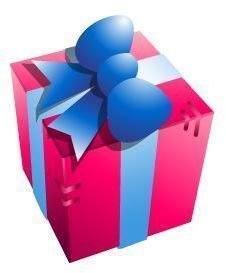 Now that the FTC and the Senate are involved, even if the merger goes through, it will likely come with some restrictions—meaning AT&T may have to leave some spectrum assets on the table that carriers like Verizon could jump on.
It still remains to be seen what the AT&T and T-Mobile merger will mean—there are simply too many unanswered questions, however, in this writer's opinion, a monopoly is never a good thing and if there is more demand on cell sites, won't that mean more problems; i.e., too many cooks in the kitchen.
Here at Bright Hub, we'll stay abreast of the situation and offer updates as they become available.
References
Image Credits: