Best of MWC 2011: New Smartphones Round Up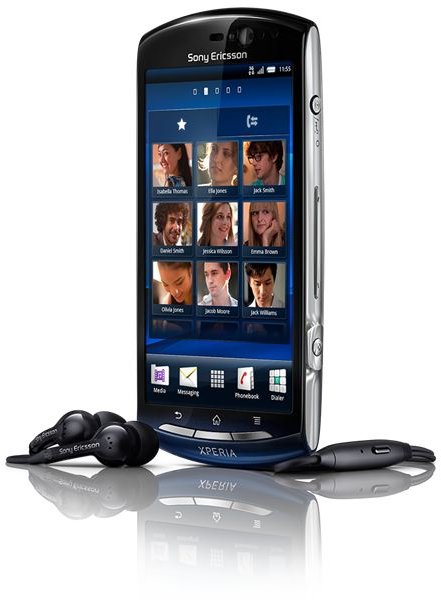 Sony Ericsson Xperia Play, Xperia Pro, Xperia Neo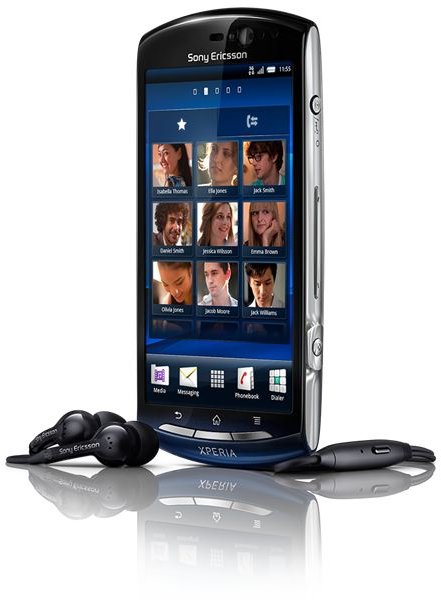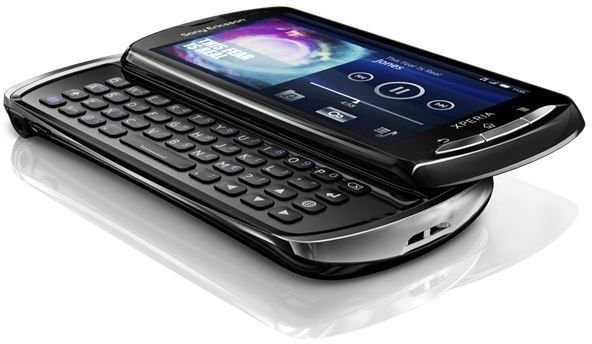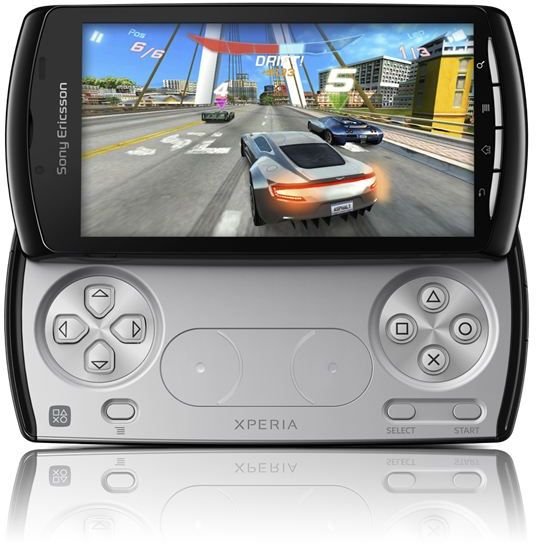 Sony Ericsson was one of the first manufacturers to announce new smartphones during Mobile World Congress 2011. The company actually unveiled three new phones under the Xperia product line. These are the Sony Ericsson Xperia Pro, Xperia Neo and of course the much awaited Xperia Play gaming smartphone. The key feature of the Xperia Pro and the Xperia Neo is the so called Reality Display with Mobile BRAVIA Engine. This enables both smartphones to deliver visual brilliance and crystal clear images. This is well complimented by Sony's Exmor R for mobile sensor that enables the phones to capture high quality, bright pictures and HD videos even in low-light environments. Practically, when it comes to features and specs the Xperia Pro and Xperia Neo are very similar. One major difference between these two phones is the fact that the Xperia Pro has a slide-out QWERTY keyboard while the Xperia Neo is a full-touch screen phone.
As for the Sony Ericsson Xperia Play, this is practically a mobile gaming smartphone. It has a nice slide-out game keypad featuring the digital D-pad, two analogue touch pads, two shoulder buttons and the familiar Playstation icons - circle, cross, square and triangle. To meet the needs of 3D gaming, the Xperia Play is loaded with a 1 GHz Snapdragon CPU and Adreno GPU graphics processor. This allows 60fps play-back of 3D games. The Sony Ericsson Xperia Play will be available by March 2011 while the Xperia Pro is scheduled for release by end of Q2 2011 and the Xperia Neo will be released by end of Q1 2011.
Samsung Galaxy S II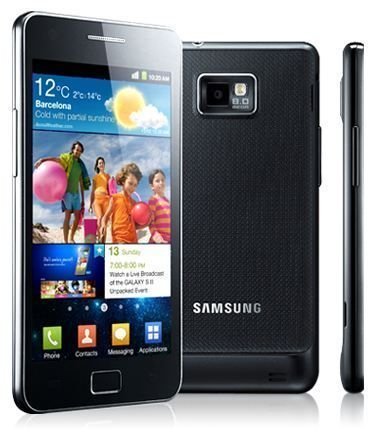 Samsung's much-awaited follow-up to the very successful Samsung Galaxy S smartphone is aptly named - Samsung Galaxy S II (aka GT-I9100). It's a beautifully thin, lightweight, dual-core smartphone with Super AMOLED Plus display screen. Yes, its screen display is better than its predecessor. The Samsung Galaxy S II will run Android 2.3 Gingerbread and features super-fast HSPA+ connectivity and Bluetooth 3.0+HS. In other words, if you want speed and performance when connecting online, the Galaxy S II has you covered. Other features of the Samsung Galaxy S II include - an 8 MP back-facing camera and camcorder with full 1080p HD recording and playback, 2 MP front-facing camera for video calls, 4.3-inch WVGA Super AMOLED Plus display, 1 GB of RAM, microSD support up to 32 GB, and Wi-Fi a/b/g/n.
LG Optimus 3D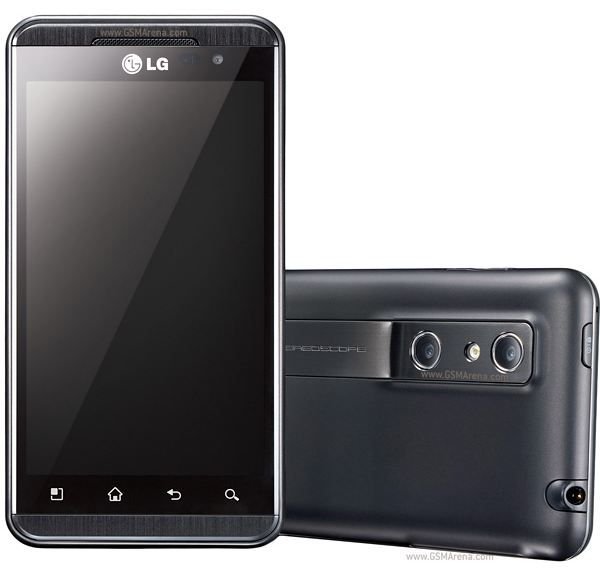 The LG Optimus 3D is quite controversial because of one feature that it promises to bring to the smartphone market. This smartphone will be the world's first full 3D smartphone. It will feature a dual-lens camera for 3D recording, glasses-free LCD panel for 3D viewing and other features such as HDMI and DLNA for 3D content sharing. Other features of the LG Optimus 3D include - 4.3-inch 3D LCD capacitive touchscreen, 8 GB storage, 512 MB of RAM, microSD support up to 32 GB, Wi-Fi 802.11 b/g/n, HSDPA, dual 5 MP camera with autofocus and LED flash, Android 2.3 Gingerbread, and 1 GHz dual-core ARM Cortex-A9 processor.
HTC Salsa and HTC ChaCha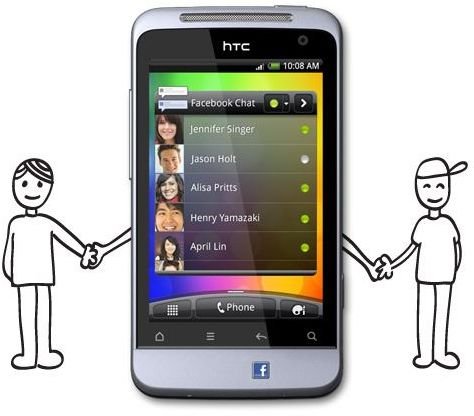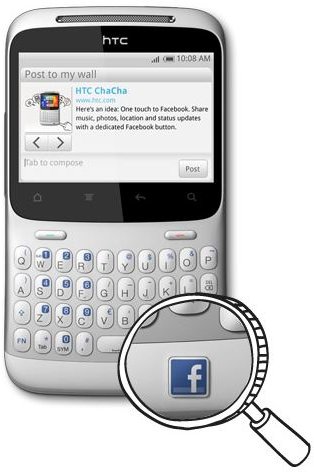 HTC's contribution to MWC 2011 is composed of two sets of new smartphones. First of all, the HTC Salsa and HTC ChaCha, which are quite interesting smartphones for the simple reason that these phones feature a dedicated Facebook button located on the lower portion of the device. This Facebook button provides one-touch access to the key functions of Facebook service which is then integrated into the HTC Sense User Interface. Both devices also run Android 2.3 Gingerbread.
When it comes to specs and features, the two HTC phones are almost identical except for the fact that the HTC ChaCha has a slide-out QWERTY keyboard and 2.6-inch touch screen display. While the HTC Salsa is a full-touch screen phone with 3.4-inch size. Both phones have a 5 MP back-facing and VGA front-facing cameras.
HTC Desire S, HTC Wildfire S, HTC Incredible S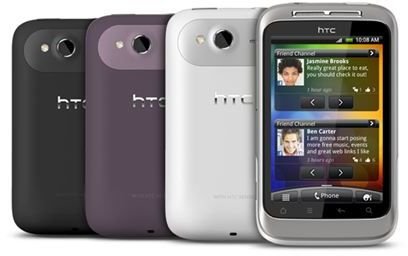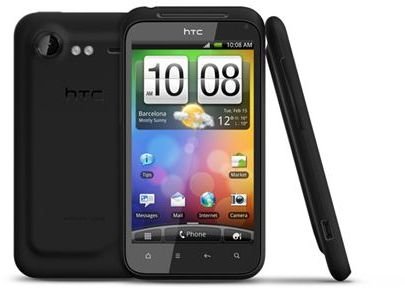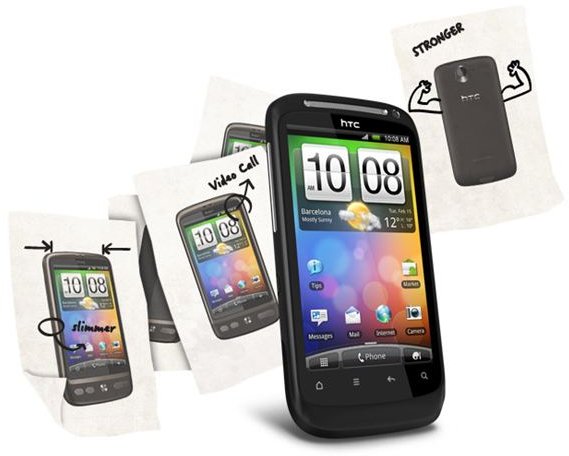 The second set of new smartphones which HTC unveiled are actually updated versions of the company's previous smartphones. These are the HTC Desire S, HTC Desire Wildfire S and HTC Incredible S. The "S" could represent the HTC Sense UI which is integrated deeply into the three smartphones overall interface (although it was also present in their predecessors). Whatever it stands for the phones look good. Briefly, here are the key specs and features of each of these phones.
The HTC Desire S features a 1 GHz Snapdragon MSM8255 processor, and 3.7-inch WVGA display. The phone sports an aluminum design and also has dual front and back cameras that can record HD video. The HTC Wildfire S is a small smartphone with 3.2-inch HVGA display, 5 MP camera with auto-focus, Facebook integration, and microSD memory card support. Finally, the HTC Incredible S features HD video, 4-inch WVGA Super LCD Display, stereo surround sound, 8 MP camera with dual flash, videos, photos and music sharing through DLNA technology and a front-facing camera for video calls.
References and Image Credit
HTC
GSM Arena: https://www.gsmarena.com/lg_optimus_3d_p920-3759.php
Sony Ericsson