Recommended BlackBerry Traffic Apps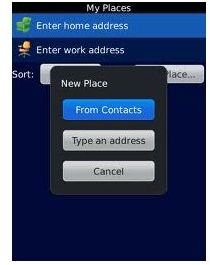 Introduction
Planning routes along several stretches of roads may become difficult if you do not know the current conditions of those roads. Luckily for you, there are BlackBerry traffic apps that can provide you with up to date and accurate information about road incidents and mass transit data that you can use to plot the most efficient course to your destination.
BlackBerry Traffic
Planning trips, even short ones, can become a nightmare if you do not know the current road conditions from your origin to your destination. This BlackBerry app provides you with a way to escape this nightmare by giving you an estimated time of arrival to your destination simply by asking for your destination. The app also sends out a text message or an email to your contact who is waiting for you, which is a convenient way of letting them know how long they have to wait for you depending on the road conditions. The app makes use of maps and your GPS-enabled BlackBerry device to provide you with your ETA. You and your friends will thank this app for providing an accurate view of road conditions and an ETA.
Beat the Traffic Free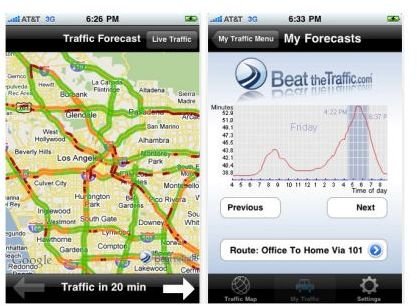 There is a paid Beat the Traffic app, but this one can still provide you with a clear idea of what you can expect from traffic conditions. The traffic forecasting provided by this app shows you the average speed you can do on certain roads depending on current traffic situations. It takes into consideration road accidents and traffic build-up along the roads of more than 100 cities. With the information that this app provides, you can make an educated decision in planning your route from one place to another. It does not just rely on official information, though. It also considers reports made my other users, giving you a more precise view of traffic conditions in your area. You can view the app's map to get a clearer view of what's going on. For a more detailed description of road incidents, you will have to purchase the paid version. However, if you are only concerned about the actual road conditions and incidents and not the details, you can do without the paid version.
Traffic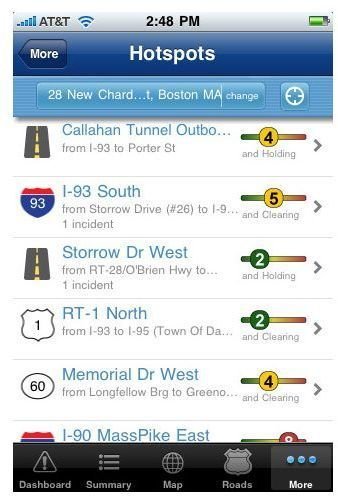 Traffic.com provides the most detailed and accurate information about traffic conditions across the country, so you can depend on this app for accurate and up to date information about traffic in your area. It offers a comprehensive amount of data about the movement of traffic in your area, and it even lets you save certain points on the map so you can have quicker access, which is especially useful if you are frequently going to that area. In addition to all the access to traffic information, the app also offers discount offers based on certain locations. If you have existing saved routes in your Traffic.com, this app can quickly access that for you for a more efficient plan for travel. If you are going to pick among all the available BlackBerry traffic apps, this should certainly be one of your top picks.