Best Free Applications for BlackBerry Storm 2 Smartphones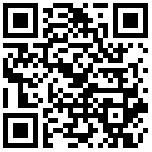 One can really become overwhelmed with the sheer number of apps that are available for BlackBerry smartphones. While most will work on several BB models others won't, so we went through the trouble of compiling a list of the best free applications for BlackBerry Storm 2 phones so you can be sure they will work once you install them.
DriveSafely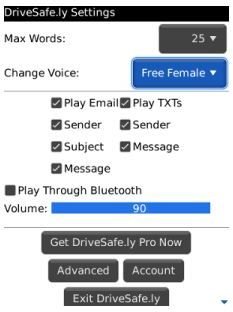 Texting or using a cell phone while driving is dangerous. DriveSafely helps you keep your hands off your cell and on the steering wheel, but still ensures that you get your text and email messages. How does the app do this? Well it reads the messages to you. Once you have the app installed you can then launch it before you start driving.
As soon as the phone receives a message it will read out up to 20 words of the message and can even be programmed to respond to the sender by letting them know that the message was read to you but that you can't respond immediately. This is truly a great app that can make roads safer and in fact save lives by reducing the number of distracted drivers.
Bible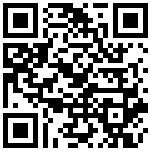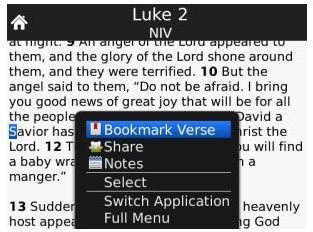 There are BlackBerry bible apps from rivals such as OliveTree but this Bible application is completely free and doesn't require that you purchase additional files or bibles to use the software. In fact, you can choose from 41 different Bible translations (in 21 languages) including the popular KFV, AMP, NIV, NKJV and NLT versions. The app doesn't skimp on features simply because it is free either, you will be able to bookmark your favorite verses and attach notes to any verse you like for future reference, or for the sake of sharing with the YouVersion.com community, from which this bible app gets content.
Shazam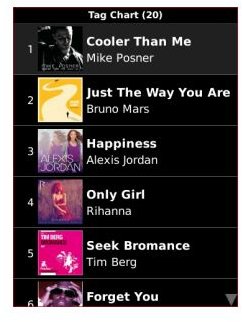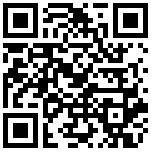 If you like a tune but can't quite remember, or outright don't know the artist or the name of the song, Shazam can help. Simply use the app to listen to a portion of the tune and it will try to give you all the information it can find on it. You can then view the lyrics, share the song or purchase it. A download of the free version also gives you a 7-day trial of the premium version.
Facebook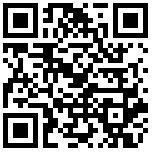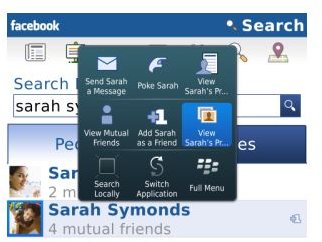 Facebook is a great way to update your profile even while you are on the go, and because you receive near instant notification when you receive friend requests and messages, it holds its own as a formidable communications tool too. In a very real way you can do all you are normally able to do with a Facebook desktop application using this BlackBerry app. If you don't like it there are other Facebook apps for BlackBerry.
WeatherBug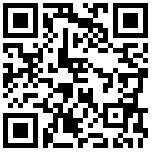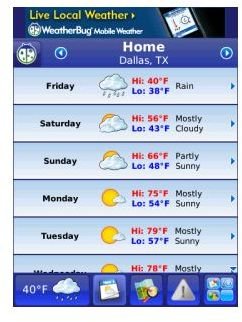 Knowing the weather forecast is more than a matter of being prepared for what nature can throw at you, it can be a matter of life or death. WeatherBug users can stay informed of the latest weather forecast, both long and short-term, as well as severe weather alerts. The app also provides images of ongoing weather conditions via radar maps and images from on-location cameras to give a real-world view of developments.
Pandora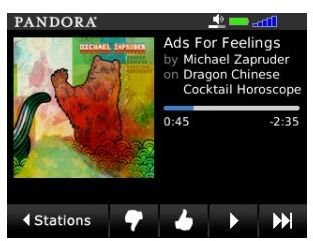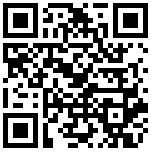 Pandora is like your personal mind reader whose only purpose for living is to serve you a list of your favorite types of music. Once you point Pandora in the right direction by selecting one song that represents the type of music you listen to it will find similar types of music and works from the same artist and use this information to create a pseudo radio station of your favorite music.
Bubble Breaker - Free 5 Levels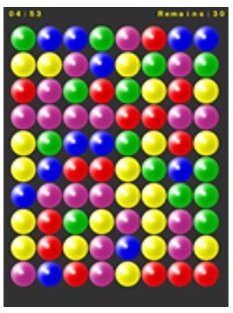 Add some mobile entertainment to your BlackBerry by installing this fun game. The object of the game is to pop as many bubbles as possible; the more bubbles you pop at once the more points you gain. However, the catch is that you can only pop clusters of the same colors. This simple but fun app can be a good distraction when you have too much time on your hands with little to do.
There are literally thousands of free applications for BlackBerry Storm 2 phones, but those that are included here are among the most popular with Storm 2 owners.
References