Best Free Weather Apps for BlackBerry
These weather applications allow their users to stay up-to-date regarding the latest weather conditions via alerts, forecasts, and satellite maps. Stay informed with these free weather apps for BlackBerry smartphones.
Weather Plus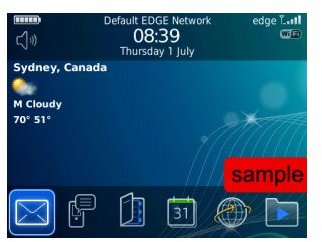 This weather app is indeed one of the most popular free options that's available for BlackBerry smartphones. You can view the latest weather updates by simply taking a glance at your phone's home screen, where it automatically posts weather info, and all without having to launch the application. Some of the features that make this app popular include the fact that it provides accurate weather information; has support for multiple cities; automatically updates weather info and you can search by US cities and zip codes. The app is free for now, owing to the fact that the developer is currently running a promotion.
The Weather Channel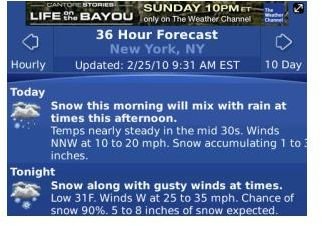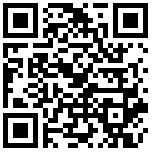 It seems as if The Weather Channel is the default go-to resource for the latest weather news, updates, alerts and forecasts, so it seems quite natural that they developed a weather app for one of the most popular mobile phone platforms (BlackBerry). The Weather Channel BlackBerry application allows users to get detailed information on weather conditions, access the latest forecasts and see how storms and other weather phenomena are progressing. The app also provides the user with weather alerts and, where applicable, data on how conditions are affecting airport arrival and departure times. In addition to these features, you will be able to access and send updates to family and friends from within the app.
WeatherBug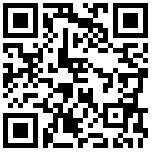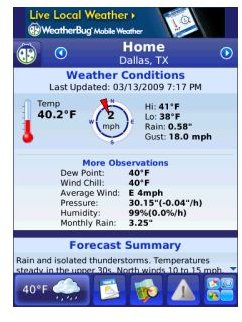 There doesn't seem to be a weather application out there that is more popular on BlackBerries than the WeatherBug app. With WeatherBug you don't need to do a search to find weather information for a new location you've traveled to. Instead, use the GPS to have the application tell you exactly what is forecasted for your current location. Even so, you can still set up a list of your favorite locations for quick access, or just view the home screen for the latest info on your default location. Some of WeatherBug's more notable features include:
Live neighborhood weather info from over 8,000 weather stations in the U.S.
Time-lapse picture animation from more than 2,000 weather cameras in the U.S.
Current weather, forecast and NWS (National Weather Service) alerts for your GPS location.
Detailed radar and maps.
7-day and hourly forecasts.
Broadcasts on Daily National Weather Outlooks from WeatherBug meteorologists.
If you like to keep your loved-ones updated on conditions in your area the app also makes it very easy for you to share, forecasts, alerts and camera views of weather conditions.
BeWeather Free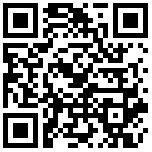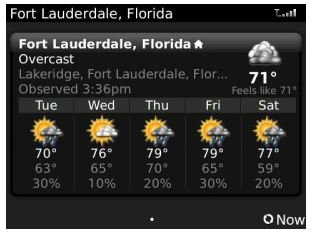 This app is a free version of a top selling weather application that goes by a similar name. The app is aesthetically pleasing to the eyes and user friendly. In addition to providing instant access to 5-day forecasts for up 3 locations at the same time, the app will also tell you the humidity, "Feels Like" temperature, wind, and dew point for a particular location. Even though this version is a free version of the original, it is AD free. However, by not purchasing the full version you miss out on these features:
GPS and cell tower location tracking.
24-hour forecast with temperature, precipitation probability, wind and humidity.
Sunrise/Sunset times and moon phase.
The ability to see your current weather as a homescreen wallpaper (available in OS 4.7 and higher).
7-day forecast.
Nevertheless, the free version of BeWeather will satisfy the needs of a user who simply wants basic information on weather conditions and forecasts for his or her area.
WeatherEye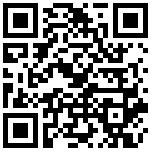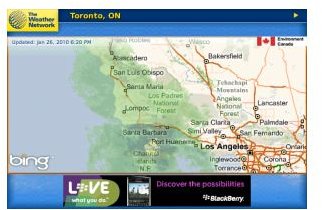 People searching for a BlackBerry weather application are usually interested in at least basic weather information for their area; WeatherEye provides that information and then some. The app allows you to view hourly, daily, short-term and long-term forecasts as well as warning updates and alerts. If you simply want the latest weather update for your current location as you travel, WeatherEye allows you to quickly do so using the phone's GPS.
Conclusion
These free weather apps for BlackBerry are well designed and for the most part provide all the weather information that most people will need for their area. However, experience will reveal that the information that they provide is not always accurate. That said, the accuracy of the weather information that they provide depends, to a great degree, on the weather service that they pull information from. Even so, it is quite remarkable that such a wealth of information is available free of charge.
References