Best Business Card Reader App for BlackBerry Users – Blackberry Business Card Scan for Organizing Contacts & Potential Clients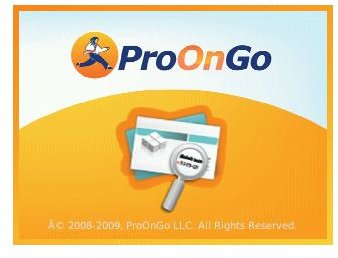 Organizing Contacts the Easy Way
Whether you're working for a major corporation or running your own small business networking is essential for success. It's important to keep in touch with new contacts, potential clients, and other professionals that might be able to assist you in the future. When on the go or attending business related events your smartphone can come in handy. There are some excellent business card reader apps available for BlackBerry users to make exchanging and organizing business cards effortless. These various applications incorporate a BlackBerry business card scan feature that uses the phone's camera to instantly record and store contact information.
Top BlackBerry Business Card Reader Apps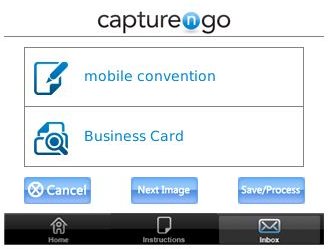 Although personal preference and a professional's area of work greatly influences their choice of apps when it comes to business card readers there are four that are considered the best. CaptureNGo, BC Reader, ProOnGo Business Card Reader, and the elite CamCard are top picks for entrepreneurs. The application CaptureNGo stores business card contacts and receipts. The dual functionality and the fact that this app is available for free make it a bargain. Clicking the capture image icon takes a photo of the business card and prompts an option to add notes or categorize the picture. Users can create a virtual record of their expenses automatically by snapping shots of their receipts as well.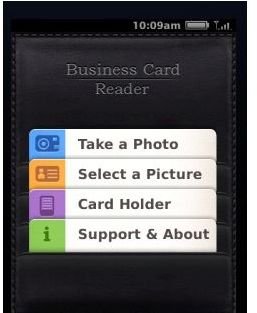 BC Reader also known simply as the Business Card Reader uses ABBYY's text recognition technology to enter the data taken from the BlackBerry business card scan. As a favorite app among iPhone owners the version for BB is a carbon copy. It's moderately priced at $9.99 and takes out the manual labor of typing contact information or notes into your address book. The BC Reader is ideal for individuals constantly on the road or attending trade shows.
Best BlackBerry Business Card Scan Camera & More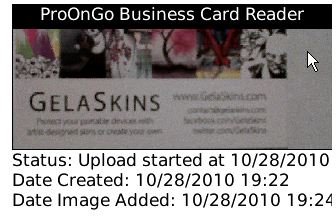 In the ProOnGo Business Card Reader application users have to go through an initial account sign-up process before accessing the app features. Once logged in they can snap a photo of any business card. The information on the card is scanned and converted into an email resembling a vCard which can be instantly added to your smartphone's contact list with a simple click. There are some flaws in ProOnGo. The picture must be near perfect for all of the information to properly add to your phone. A shaky hand or the camera impaired might want to look into an app with a more precise scanner to avoid recognition issues. It can also take from a few minutes up to 24 hours to receive your vCard through email. Professionals that prefer promptness may not like this free application but if you're not in a rush to record your contacts immediately it can still eliminate unnecessary work.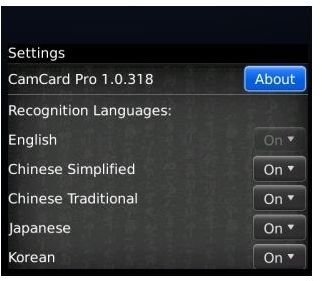 One of the best business card reader apps for the BlackBerry is the CamCard. This application costs $11.99 and provides users with an extensive amount of features. It can detect multiple languages, merge information, and has a higher quality BlackBerry business card scan camera for users to extract information quickly. The searchable card holder and ability to call or send SMS directly from the card holder section allows professionals to organize their contacts in any way they wish. These tools help keep potential clients or an important contact a click away when you need them.