Never Get Lost Again with a BlackBerry Navigation App

We have taken the guess work out of the different BlackBerry navigation apps for you. Within this article you will find the best apps for BlackBerry navigation along with their short reviews and links to download.
LifeInPocket (5 out of 5)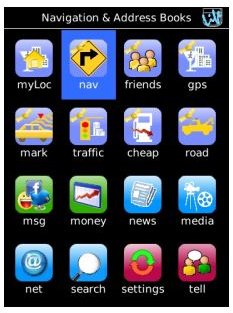 The LifeInPocket app is a GPS navigational tool with great local search, cheap gas, car and people finders. It can also locate and keep tabs on family members, the weather and news. It offers simple and easy to use navigational tools such as its arrow mode. It displays turn by turn directions using an arrow that gets users from point A to B.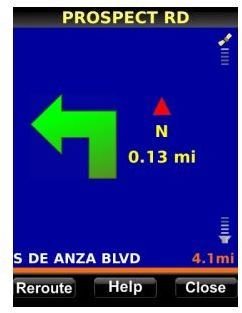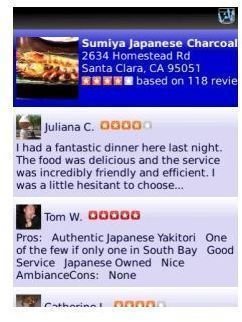 It also features voice mode while driving, to avoid having to look at the screen for each instruction. It offers access to the whitepages, magazine articles, sport news, cooking recipes, finance reports and other media functions, making this BlackBerry navigation app an all-in-one device. Users are able to plan long routes and calculate distances. This BlackBerry navigation application can be downloaded for free here.
Waze (LATAM) (5 out of 5)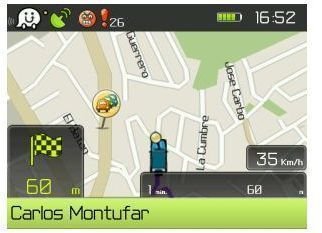 Waze is a BlackBerry navigation app that is completely user generated. It combines the world of geotagging and user based traffic updates in real-time. This application is live and brought to users as it develops. Additionally, Waze offers turn-by-turn navigation to the destination of choice and also voice navigational features. Waze offers its users the ability to update and dictate current traffic and route information as well as police traps, speedcams and construction sites.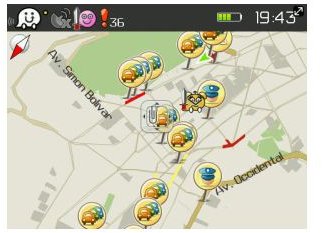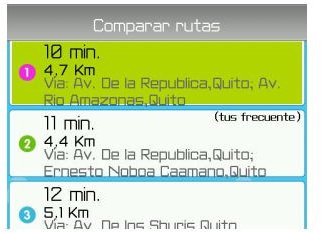 People who use Waze can be assured that the information they receive is from drivers like them, updating them constantly on road conditions. The more people who download and use Wazam, the more this BlackBerry navigation app will grow. Waze can be downloaded for free here.
Gokivo Navigator (4 out of 5)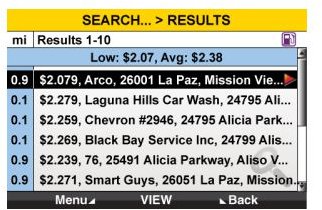 The Gokivo BlackBerry navigation app helps users find where they need to go easily using its turn-by-turn visual map and voice GPS services. Gokivo's maps are constantly updated to reflect changing traffic and weather conditions. It features hotel, gas station, restaurant, theatres and ATM search. It also allows users to look for movies and events happening nearby and maps a suitable route to get there.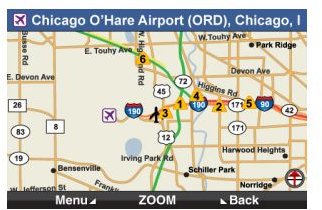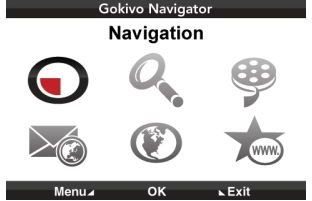 The Gokivo BlackBerry navigation application also allows users to share traffic and driving information with friends using a map-sharing option. This application also estimates and displays the time of arrival based on traffic news and keeps users up to date on incident locations and detour routes. Gokivo costs a monthly subscription fee of $4.99 and can be downloaded here.
Conclusion
These BlackBerry navigation apps are some of the most useful navigational applications available. Not only do they offer turn-by-turn directions but also integrate sharing and user based features for more accurate and real-time data.