How to Use Music for Ringtone on BlackBerry Curve and Other BlackBerry Models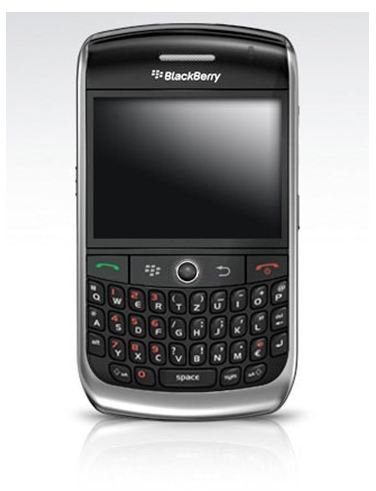 When most people get a new phone, the first two things that they think about are the games and apps that are available on the phone and the ringtones that they can use. With the BlackBerry Curve or any other BlackBerry for that matter, customization helps you to make your new phone really yours. A big part of that on your BlackBerry smartphone is going to be the sound it makes when it rings. There are apps that affect the ring and some will even claim to provide you with ringtones, but nothing is easier than getting the exact songs that you like and making them into ringtones yourself.
Getting the Songs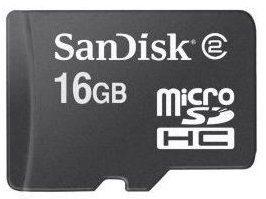 Before you can learn how to use music for your ringtone on BlackBerry Curve smartphones, you will first have to be able to load those same songs onto the BlackBerry in the first place. There are numerous ways to get these songs onto the phone, but the two most popular processes include the use of Bluetooth and the BlackBerry Desktop Manager. With Bluetooth, the procedure is simple. You find a relative or friend with the music that you like and have them send it to you via Bluetooth. On the BlackBerry Curve, your friend would find the song that they wish to send you and select Send via Bluetooth; this is of course after your phones have been paired. Your friend will select your phone to send the music to and you will select Receive via Bluetooth and save the music on your phone. Note: You must have a Memory Card installed into your BlackBerry because that is where external media will be automatically stored.
If you plan to use the BlackBerry Desktop Software, the process is equally simple but maybe a little more time consuming, or not. It all depends. Use this guide to copying music to and from your BlackBerry to get the music tracks from your computer onto your phone's memory card. Then get ready to make them into ringtones.
How to Use Music for Ringtone on BlackBerry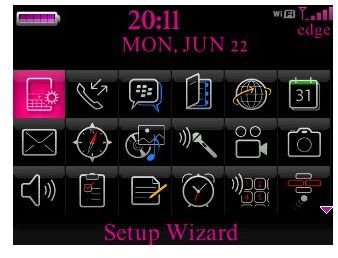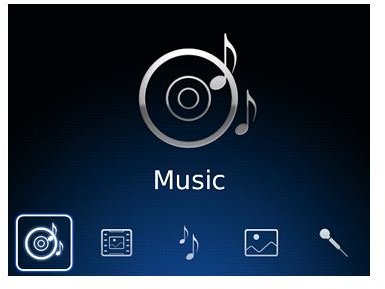 This tutorial tells you how to use music for a ringtone on BlackBerry Curve smartphones, but the process is pretty much the same for every other BlackBerry model, so feel free to use this guide for your other BlackBerry phones.
Once the music is already on the phone, it will be stored into your Media folder, which can be accessed from within the phone's menu. It is generally marked by an icon that features a picture, a CD and a music note. Once you have located this icon, select it to be taken inside the media folder where you will see the icons separated for your pictures, your videos, your ringtones and your music. We will be accessing the music folder.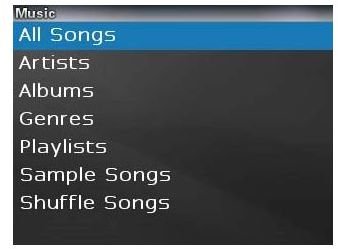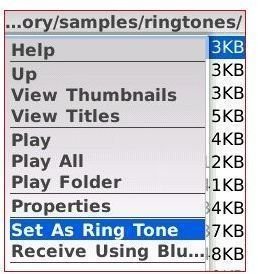 Upon selecting that option, you will be greeted with a list of options which dictates what you want to view; these will include, Now Playing, All Songs, Artists, Albums, and Genres etc. You will select All Songs so that you have a view of all your ringtone options. Or if you know the exact song you want and the artist that sings it. You can select artist and search for that particular song in your playlist. Either way, the aim is to get to the song in your music folder that you would like to use as a ringtone. Once you have located your preferred song to become your BlackBerry ringtone highlight it by scrolling over it and select the menu button. You will be greeted with a list of options including; Set As Ringtone; select it. When you select it a pop up box will appear which will highlight the song and the folder that it is in, with Set As Ringtone at the end. There will be an OK button, select it. That song is now your BlackBerry ringtone for all your calls unless you set exceptions or special rings for some calls.
References
Author's own experience.