How to Connect to your BlackBerry and How to Copy Music

Prerequisites
The first thing you should know before you attempt to add any type of media files to your BlackBerry is that you will need to have external memory. Meaning, you will need to have a Micro SD card installed into the phone before you can add any music, videos or any other media files. Without the SD Card, you will experience errors, even if you try to add these files via Bluetooth or any other means. The fact is that your BlackBerry smartphone does not store media files within the phone's built in memory.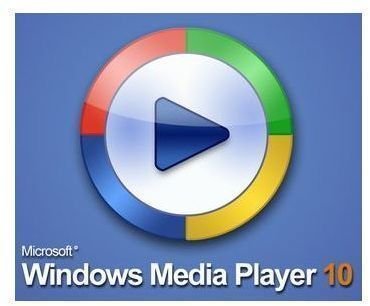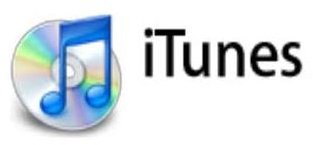 Additionally, if you are going to be adding music from your PC, you will need to have iTunes 7.7 or higher or Windows Media Player 10 or higher installed on your computer before you can proceed.
Installing BlackBerry Desktop Software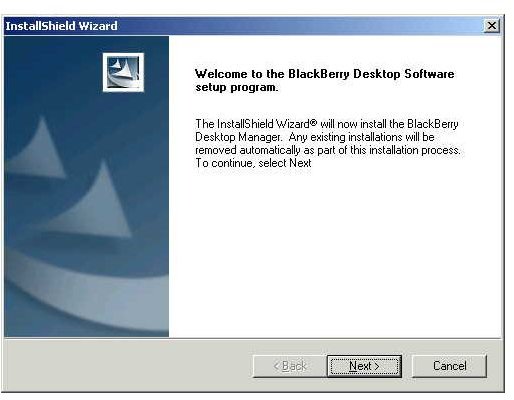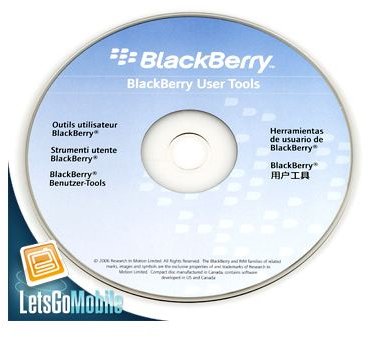 When you buy your BlackBerry phone, it will always be accompanied by the BlackBerry Desktop Software (BDS). This software will be the starting point for any type of file sharing that you want to accomplish between your BlackBerry and your computer. The first thing that you will do is to install this software on your computer by inserting it into your CD or DVD drive. The software should auto run, but if it doesn't; go to "My Computer" or just "Computer" depending on your OS and look for the name of the CD in the associated drive. Click to open and install the software from there. Installation is easy as it is equipped with an installation wizard.
Using the BlackBerry Desktop Software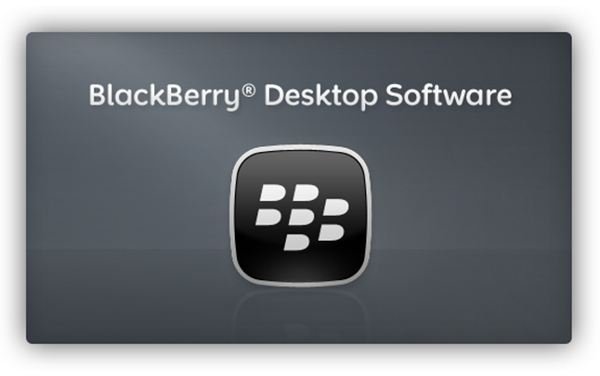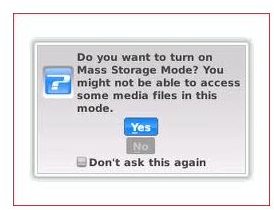 If you had previously installed the software, but are only now ready to sync your files, then you will find the associated icon, which will be a square emblem of the BlackBerry sign. Click to start and run the software. It may take a little while to fully open so don't be alarmed by its delay. When the software loads, you will notice that the page says "disconnected" in the lower right hand corner. At this point, you will plug one end of the USB cord, which you would have been given in your package, into the computer's USB port, then plug the other end into your phone. When your phone is plugged in, an option box will pop up on the screen of the phone that will ask you if you would like to turn on "Mass Storage Mode". You will select yes, and then you will be asked to input your phone's password if you have one. Additionally, a password request will also pop up on your computer and you will enter the same password that you put into the phone. The disconnected status will change to "connecting", then "connected" when it has fully recognized your phone. Note: You can set Mass Storage Mode to come on automatically without requesting a prompt from you.
Copying music to your BlackBerry the easy way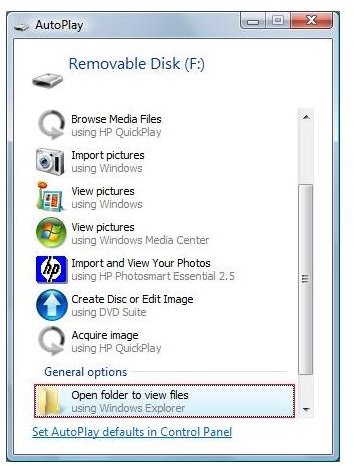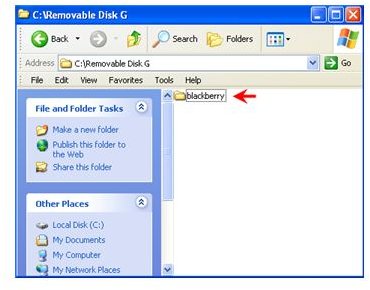 There are actually two ways to copy music to your BlackBerry smartphone. You will notice that when you plugged in your phone, the USB icon would have presented itself in your task bar at the bottom of your screen, and it will automatically try to add the drivers for your device if they are not already on the computer. After it does that, the Auto Play menu will pop up (the same one that comes up whenever you input a CD or DVD). It will provide you with a list of options including "open folders to view files". If you select this option, it will open the storage folder on your BlackBerry. When you open that folder, you will see a list of other folders including, pictures, videos, documents, system and music. If you are planning to add music, then open the music folder. When you open that folder, there will be another folder that says "Media Sync" this folder will contain your music files if you had any before, if not, it will be empty. At this point, you can actually copy and paste or drag and drop music files from anywhere on your computer into the Media Sync folder and they will automatically be saved onto your BlackBerry. Ensure that these music files are MP3 format for best results.
Copying music to your BlackBerry in bulk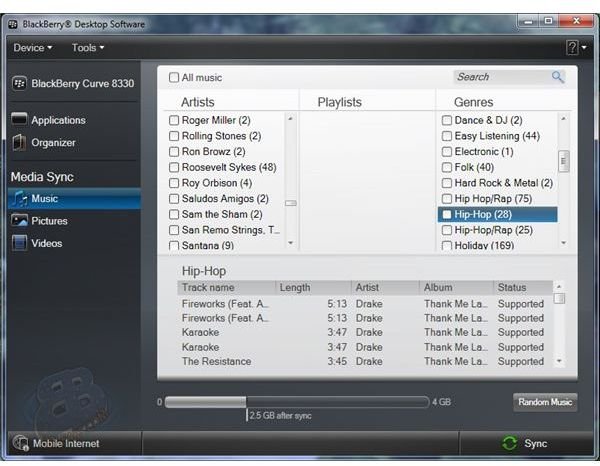 The above method is probably the easiest way to add music files to your BB, but if you want to add files per genre or based on the artist, it is best to actually add the files using the BlackBerry Desktop Software. To do this, we will jump back to when the passwords were added and the software now recognizes the phone and dubs it as connected. In the left hand corner, there will be a menu and there will be a tab for everything that you might want to add. Below the heading Media Sync, you will notice the same three media files which are music, video and pictures. When you open the music menu, you will notice that it has already loaded all the media items that you have in your Windows Media Player or your iTunes list. If you have music in both and would like to select from one or the other specifically; you can make the changes by clicking on the Device drop down menu at the top left and then selecting Device Options. After selecting Device Options, you will notice a Media Source drop down list, which will include both options and you can manually select the one you wish to use. Each artist or genre will be accompanied by a check box which gives you the option of selecting all the songs for that artist or genre with one click. You can select as many of them as you like and you will also notice that there is a memory bar at the bottom that will tell you how much memory will be used up after you have synced your files. Once you have chosen all the music files that you want to add, simply select the Sync button in the lower right hand corner and watch the files become synchronized with your BlackBerry. Once that process is finished, those music files will be available for replay on your BlackBerry.
How to copy music from BlackBerry to PC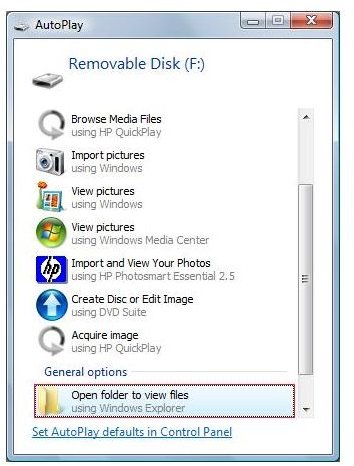 Now that you are more familiar with the media files on your BlackBerry and how to copy music to it, you probably also want to know how to copy music from Blackberry to PC. The best way to do that is by using the "easy way" described above, but in reverse. After you have opened the BlackBerry folder, and then the music folder, you will be able to see all the files that you have on the BlackBerry. You are now able to also copy and paste or drag and drop from that folder to any location on your computer
Transferring video and picture files is just as easy, but the approach is a little different. You can learn how to transfer those as well, but that will be covered in another article.