BlackBerry Apps for Time Management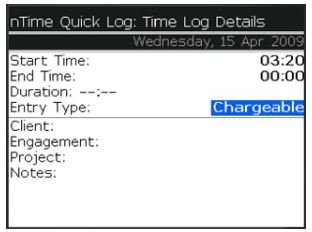 BlackBerry smartphones have become increasingly popular these days, to the point where everywhere you look someone is holding a BlackBerry in their hand. They might be sending a BBM, a text, a Google Chat message, an email, talking on the phone, browsing the Internet and much more. BlackBerry smartphones can do so much these days because of all the applications available for download across the BlackBerry board. One popular group of applications for BlackBerry smartphones is BlackBerry software time management.
nTime Application
The nTime application for the BlackBerry, available for most models, costs $2.99 to download and is a one-time price. This application is perfect for lawyers, freelancers, and students who need to log all of their projects and meetings to keep track of everything they are doing. Reports are created in the application about projects that can be sent via email to yourself or to your clients. Any activity or project you put into this application can be categorized as chargeable, non-chargeable, and non-productive.
ToDoMatrix Professional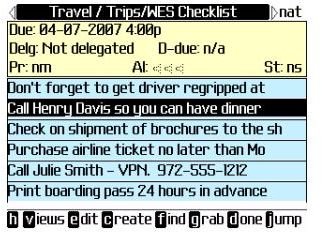 The ToDoMatrix Professional app is one of the most expensive, yet expansive, time management applications available for the various BlackBerry smartphones on the market today. ToDoMatrix Professional allows users to manage their projects, in an unlimited number, and plenty of sub-projects as well. There are thirty different sorts and views that users can work with when using the application. All the data in the application can be synced with programs such as Microsoft Outlook, Lotus Notes, and other management programs for PC and Mac. The download price for this application is $59.99.
ReportAway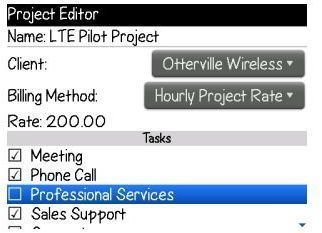 ReportAway for Freshbooks is a free BlackBerry software time management application available for download on almost all BlackBerry smartphone models today. The features of this free application, for three clients at most, include importing items from your calendar and task applications on your BlackBerry, importing contacts as clients, and importing phone call entries as time records.
got-2Pro Task and Schedule Management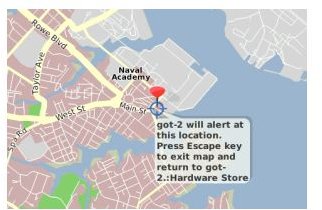 The got-2Pro Task and Schedule Management application for the BlackBerry costs $8.99 to download and is a one-time fee. The most popular feature of this program is location-based task alerts. Should one of your tasks be at a different location than your office, an alert will ring as you get closer to your destination. This application also syncs with your BlackBerry calendar application to put all of your tasks and appointments in one place.
BlackTrack Lite Activity Management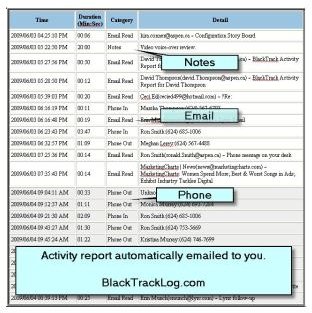 The BlackTrack Lite Activity Management application for BlackBerry smartphones is free to download by users and logs emails and phone calls with clients including the time spent on the phone. No data entry is required with this application. All you need to do is use your phone and reports will be created automatically.
Image Credits: BlackBerry App World