Enhance Your Mobile Phone with Blackberry Storm Free Applications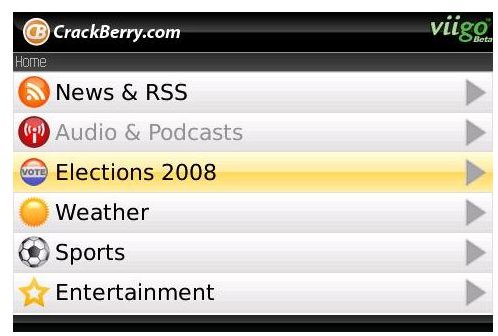 Blackberry Storm
The Blackberry Storm is one of the most popular smartphones in the market today. It combines great features such as e-mail, web browsing, text and multimedia messaging as well as 3.2 megapixel camera and digital media player.
Blackberry Storm apps also add fun to your Blackberry experience. The best free BB Storm apps can be downloaded from the Internet through various websites, giving users the luxury of enjoying these apps without paying a single dollar.
Here are the top five Blackberry Storm free applications available for download in the Internet.
Viigo
The Viigo app not just as a RSS reader. It also gives users with plenty of vital and up-to-the minute information like weather updates, sports schedules, game scores and league standings, financial data like forex exchange and stocks, travel updates like flight status, and so forth.
Storm users can likewise experience advanced browsing through its RSS feed by just swiping the finger across the screen and turning it to the left for the newest stories while turning it to the right will give older stories. This app also is compatible with the accelerometer, allowing users to switch back and forth between the landscape and portrait modes.
Facebook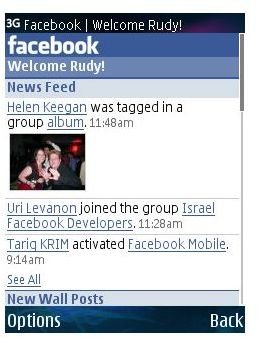 One of the most popular of the few apps available through the Blackberry Apps Center is Facebook. Given the global popularity of Facebook, many Storm users have downloaded this app for free as it gives them convenient access to their Facebook accounts. However, the app is not as complete as the real Facebook website since users can access their groups, the app still allows updating of shout-outs, poking and sending messages and writing on other people's Walls. It is also easy to upload and share pictures with other people as images can be snapped with the smartphone's camera and then uploading it to the website.
Flickr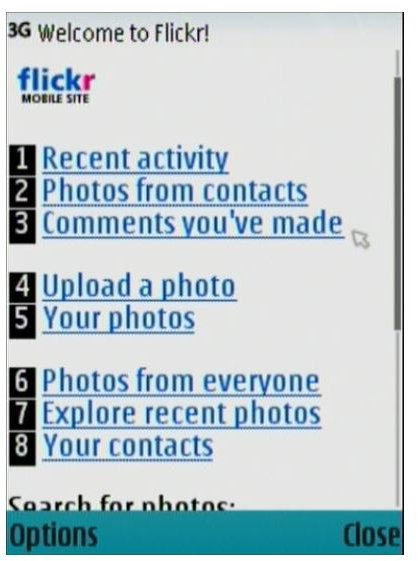 This app makes it easier to upload photos from Blackberry Storm and upload it in an instant. In uploading images from the device, users simply launch the app then find the photos and use an upload task. Users also can customize names, opt for privacy settings and determine the image size. The app also uses the accelerometer allowing users to choose between landscape and portrait orientations.
TwitterBerry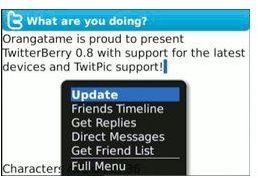 TwitterBerry is one of the best Blackberry Storm free applications. It is free and user-friendly application which is similar to Twitter. Inputting Twitter updates and accessing various public posts are easy with this app on the BB Storm. Users can also refresh timeless and set their own Twitter notification settings with this application. You can now check new tweets and promote your site through twitting while on the go.
WorldMate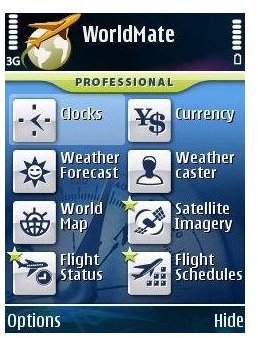 WorldMate simplifies life for a frequent traveler by delivering content and services such as information on flights, meetings, hotels, public transportation, among others. The app likewise lets users export travel-related information like booking confirmation, corporate calendars as well as assembling their itineraries.