Top 5 Free BlackBerry Storm Downloads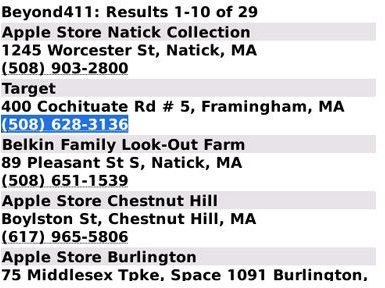 Blackberry Storm Apps
With the many apps available for the BlackBerry Storm, many users will surely be confused about which apps to download. BlackBerry Storm apps can make for a more pleasant smartphone experience while giving users a lot of useful tools to work with anytime and anywhere they desire. These applications can perform tasks ranging from locating businesses to screening calls to using optimized videos to optimizing mobile news delivery as well as enhancing your multimedia experience.
Beyond411
The Beyond411 app is one of the best free BlackBerry Storm downloads available for users. This app allows users to make quick local searches as well as GPS support. With this app, users can easily locate any hotel, restaurant and house within a few seconds. The app can also calculate the distance of a particular place from a preset location.
YouMail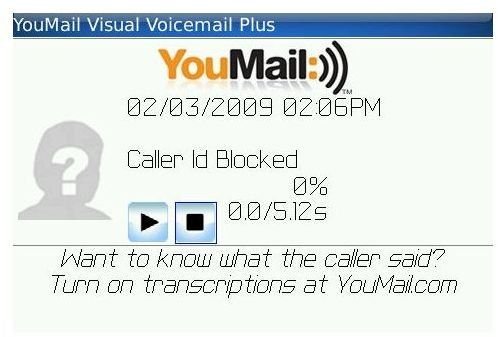 YouMail helps in unlocking the mobile voicemail. Users can easily scroll through and play voice messages randomly. They can save, forward, and organize voice messages easily with this app. They can also block unwanted voicemails and even access them through any computer. This app is very easy to configure and use.
YouTube for Storm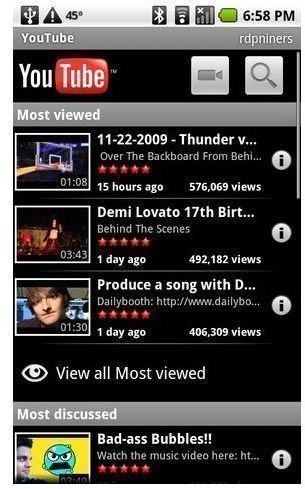 Meanwhile, the YouTube for Storm allows viral video to be displayed through the device. With this app, users can search for videos and access their YouTube personal accounts easily and conveniently. It also boasts of a simple interface meaning there is no time wasted on figuring out the navigation of the application.
Mobile News Network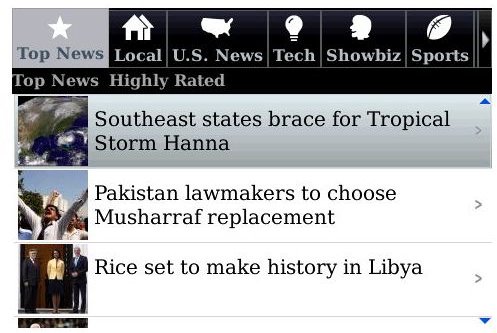 There is also the Mobile News Network which is best for those who love to browse news through their BlackBerry Storm. The Mobile News Network powered by the Associated Press aggregates mobile news for BlackBerry Storm users. This app gives users a wide variety of news from top US news, local news, technology news, sports news, entertainment news, world news, and election-related information coming from an estimated 700 sources per the AP. The news stories also include pictures for a more enjoyable news reading experience. This application enables the users to choose the content according to the preference of the user. Thus the user can ditch the news he or she does not prefer. The user also has the option to save certain stories and then share them with other users through e-mail.
V-Cast Music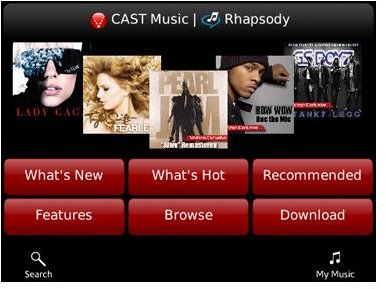 Lastly, the Verizon V-Cast Music Rhapsody app is another of the best free BlackBerry Storm downloads that BlackBerry Storm users should have. This application allows users to purchase songs for a mere 99 cents, or pay up to $15 for a month's worth of music in different genres. This also has a desktop program that allows users to transfer their music from their device to their PC and vice versa.
Other Recommended Blackberry Storm Downloads