The Best 5 Blackberry GPS Applications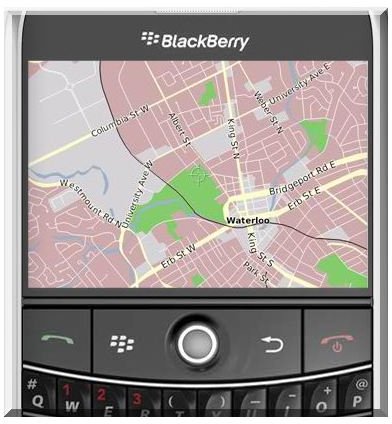 BlackBerry Maps
The BlackBerry Maps program is the flagship GPS application for BlackBerry devices. It offers the standard features you expect of GPS applications like map views and turn-by-turn directions. With an interactive map, easy-to-follow directions to user-provided locations and bookmarking capabilities, it's all you need to find your way and it is absolutely free. It is a very straightforward navigation tool for all kinds of BlackBerry users.
AllSport GPS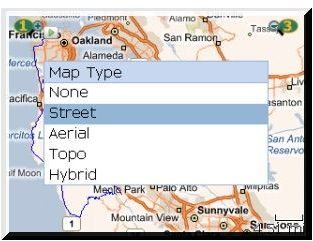 AllSport GPS tracks all your fitness and workout statistics by keeping tabs on your workout routes using a map, collecting several fitness numbers like distance traveled and calories burned, and storing workout data weekly, monthly and annually. Your BlackBerry can now be your very own personal trainer. AllSport GPS is perfect for people who love to stay fit and on top of their health. You can also exchange map routes for biking and running with members of the AllSport GPS online community. This application costs $19.99 and has a 7-day trial.
SendAFix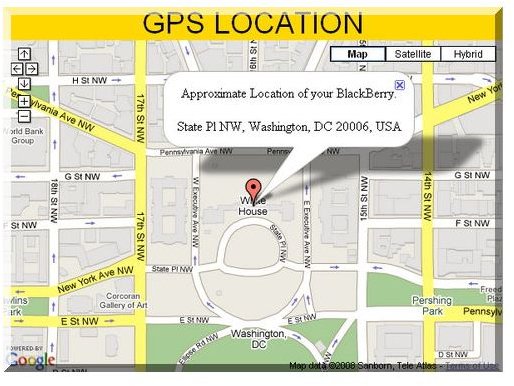 If you want to send your location information to your relatives or your friends, SendAFix will do that for you. It is an easy way to let people know where you are, whether you are in a dire situation or you just want them to find you. This application sends SMS messages or emails to reach your intended recipients. SendAFix determines your location by using your BlackBerry GPS, but even if your BlackBerry is unavailable, it can still track you by making use of cell towers. This application is a must-have for people who are on the move a lot and who want their friends and relatives to always be aware of where they are. You can get SendAFix for $6.99 with a 3-day trial.
NavFunPro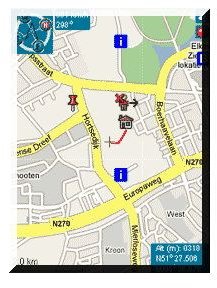 NavFunPro brings all the goodness of Google Earth and Google Maps straight into your BlackBerry, turning it into an all-terrain mobile navigation tool. You can use either a Bluetooth GPS or the built-in BlackBerry GPS to access up-to-date maps and information about businesses, addresses and even the weather. This is recommended for people who are comfortable using the Google Maps interface and who like to have different options in navigating their way into a certain location.
WHERE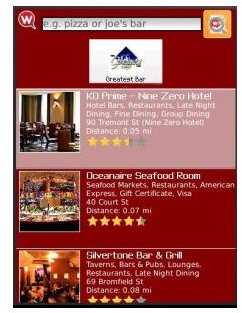 Wherever you are, as long as you have your BlackBerry and this application running, you will always know where to have dinner, where to see a movie, where you can get a cup of coffee or where you can gas up. WHERE is an application that gives you information about the places, people and things that are currently around you. This application also includes the standard map and directions tools to help you navigate your way to your intended destination. This absolutely free BlackBerry GPS application makes you feel like you're a local wherever you go. It's perfect for those who want to explore the hidden gems in their current location.