The Best 3 BlackBerry Photo Editor Apps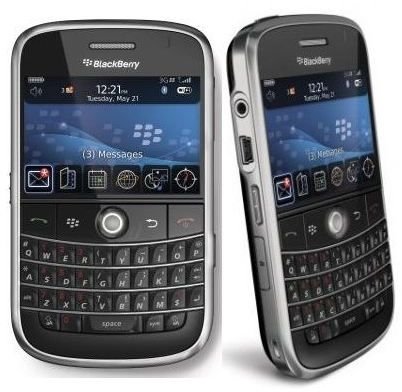 BlackBerry
You can do more with your BlackBerry than just sending and receiving email or managing your contacts in your phone book. There are other applications for BlackBerry smartphones that can help you live an easy and efficient life. One of the things your BlackBerry can help you with is editing photos. Of course, more advanced image editors available for desktop computers and laptops and they can give you an extensive array of tools and features, but a BlackBerry photo editor app can assist you in editing photos using basic tools while you're on the go. Here are 3 of the best BlackBerry photo editing applications available:
Mini Paint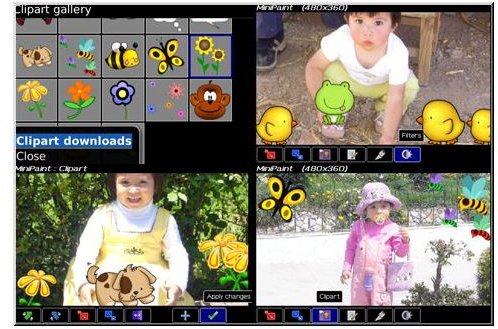 Mini Paint is still in beta but it already boasts a lot of cool and useful features that can make photo editing with your BlackBerry fun and simple. It supports ClipArt so you are assured that no matter how dull or uninteresting a photo is, you can still put some color and life into it by adding fun and cute ClipArt images. You can also add text and word balloons if you're feeling really creative with images and words. Other features of this BlackBerry photo editor app include image cropping and zoom. Controls may be a little wonky at times because it is, after all, beta software. For basic editing, though, it does its job. It's perfect for casual photo editors, beginners and anyone who just wants to have a little fun with photos while they are on the go. Mini Paint will cost you $4.99.
Picture Magic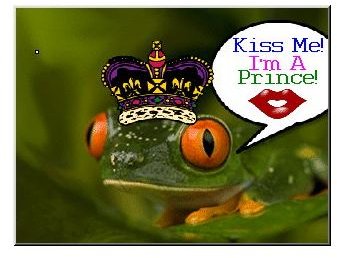 Having fun with photos is the main goal for this BlackBerry photo editor application. Picture Magic lets you add images to your photos like arrows, funny eyes, balloons, facial hair, shiny jewelry, glasses, weird masks, text and word balloons. Your imagination is the limit. Now it's easy to make your family photos exciting and turn your friends into flamboyant celebrities. You can even use Picture Magic to put some life into your presentation materials and to create greeting cards. With touchscreen support, you can make sure that you're doing exactly what you want to do without making a mess of your photo. For playful BlackBerry users, this app is a keeper. It only costs $4.99.
Doodle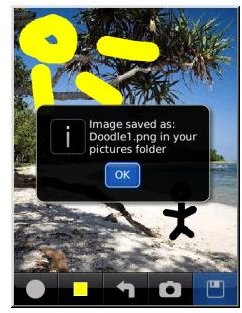 If inserting cute images and word balloons does not satisfy your creativity, your BlackBerry needs Doodle. With several colors, 16 to be exact, and 4 stroke sizes, you can do finger painting right on your smartphone. This BlackBerry photo editor app lets you take a photo from right inside the application so you can start drawing on it. If you have existing pictures in your BlackBerry, you can use those too. If finger painting on a photo still does not float your boat, you can use Doodle's four image effects, Invert Colors, Grayscale, Infrared and Sepia, to spice up your image. Saving your works of art is as easy as clicking a button and starting from scratch is as simple as shaking your BlackBerry. It's a world of fun and creativity in a $2.99 app. This is highly recommended for creative people who love taking pictures and drawing.
Check also the Top Free BlackBerry Downloads.