5 Best Free Blackberry Games: Get the Most Fun Games Currently Available to Download for Free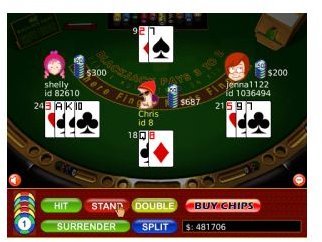 Free Blackberry Games!
Who doesn't like to play games on their phone? Blackberry users actually have some decent choices when it comes to mobile gaming, so don't think that iPhone people are having all the fun. Here's a look at some of the best free Blackberry games you can find on Blackberry App World. Unfortunately, there are not many free ones out there, but these will definitely keep you entertained.
GT Blackjack Online
There's nothing like passing the time with a few rounds of cards and someone else's virtual money. This great Blackjack game features online play that is a lot like the Blackjack games you'll find on sites like MySpace and Yahoo. Sometimes a game can go a little slow if other players are taking their time, but it's still a lot of fun. This game is also great practice if you're going to play the real deal at a casino. It's cheaper, too.
Aces Mahjong – Lite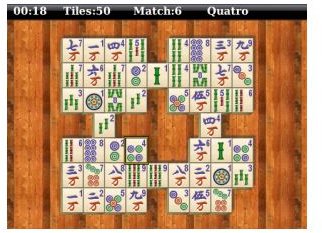 This is the lite (demo) version of the full Aces Mahjong game, but it's still quite fun. This demo lets you play on 5 of the 50 layouts available in the full game. However, those 5 are plenty for the casual gamer since it takes a while to complete each one. This is an excellent time killer as well as strategy game, and it still looks great on the small Blackberry screen. Definitely check it out if you like Mahjong. You might even wind up buying the full version.
Sudoku Lite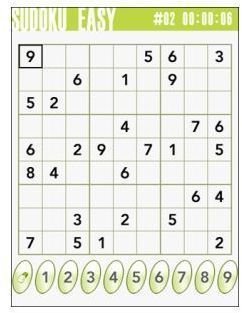 Like Aces Mahjong Lite, this is also a demo game. However, Sudoku Lite lets you play several different Sudoku puzzles and is quite fun. I love testing out my math skills with this game, and it will challenge you no matter how good you think you are. This is a great game to play when you have a few minutes to spare, and it's also got an educational spin because it makes you do math in your head. Put this one on your phone and let your kids play.
GT Warship Online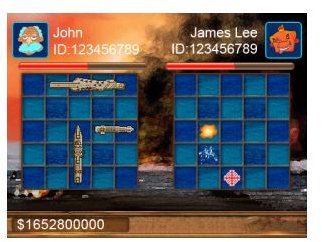 If you've ever played the classic naval battle board game called Battleship, then you already know what to expect from GT Warship Online. It's a slimmed down version of Battleship, but the basic principle is still the same. You place your ships, then open fire on the opponent's board and try to figure out where they placed their ships. It goes back and forth until you've sunk everything. It sounds rather simple, but I assure you it is fun and addictive. Best of all, it's free!
Ka-Glom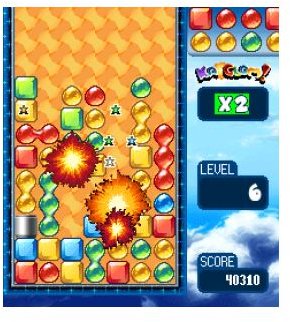 Ka-Glom is my favorite free Blackberry game. It wasn't originally made to be a free game, but App World says it is free for a limited time only. The thing is, it has said that for several months, so get it while you still can. This awesome game is like a cross between Tetris and a connect-four type puzzler. It also has a puzzle mode that will challenge you. For more information, check out my Ka-Glom review.