New BBX OS for BlackBerry Explained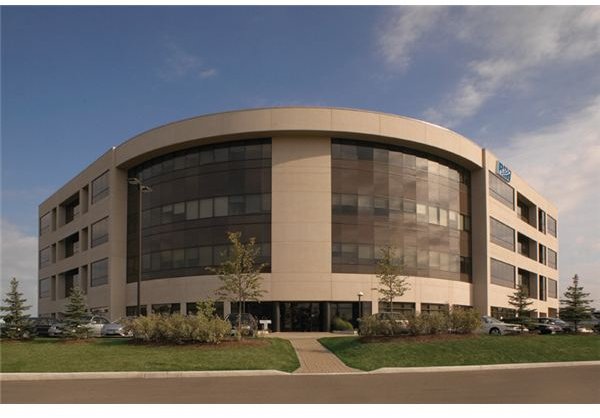 The marriage of the QNX operating system with the BlackBerry platform is set to give birth to BBX. This new platform will run on all of RIM's hardware. It is intended to be a major upgrade and save the company from their increasingly precarious position. It's currently unknown exactly when it will appear, but in accordance with RIM's disastrous run of late (BlackBerry outage amongst other things), the name BBX is already provoking a trademark dispute with Basis International.
Putting that to one side let's take a look at what is so special about a new operating system for BlackBerry smartphones and tablets.
What's Good About BBX?
For a start, BBX means there will be one unified operating system on all BlackBerry devices going forward. This would bring them on a par with the recently released Android 4.0 Ice Cream Sandwich and iOS 5.
The idea behind BBX is to improve the BlackBerry platform in terms of entertainment and gaming – two areas where it is woefully behind the competition.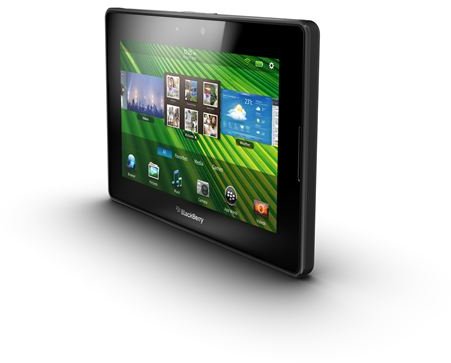 The main benefit is for developers and by extension consumers who will enjoy better apps and games. The new OS will allow developers to easily port Android apps and games onto the platform. It also means that any developer creating something for the PlayBook at the moment will be able to roll it out on new BBX devices.
Using RIM's Native SDK, developers can create apps and games for the new platform right now. Developments on Adobe AIR/Flash and WebWorks/HTML5 will also be compatible. They are also promising BlackBerry Cascade which is a new UI framework for developers to play with. BBX will also support existing BlackBerry cloud services and you would imagine there might be something new in the works there too in light of Apple's iCloud.
The early talk was that Android apps and games would also run, thanks to BlackBerry Runtime for Android Apps, but it is unclear exactly how well this will work and what Android features will be supported. At the very least it should be much easier for developers to port their Android apps over.
All of this should amount to a great choice of good apps and games for BlackBerry customers. It should allow the platform to compete with iOS and Android.
What's the Problem?
The main problem is a complete lack of a definite roadmap. When will the new devices be ready? There have been various leaks and rumors of QNX or BBX based smartphones on the horizon, but the last round of releases to hit the market was the BlackBerry OS 7 line-up. It could be well into the New Year before we see a BBX BlackBerry smartphone.
It's also unclear whether any of the current BlackBerry smartphones will be able to upgrade to the new operating system. Anyone who recently invested in a BB 7 device could be left sorely disappointed.
The rumors about the new hardware are also mixed. If RIM really want to catch up then they need to move towards dual-core processors and really improve their hardware. They are so far behind right now that they really need BBX out as soon as possible, but if they rush it there is a real possibility the release will be botched and fail to create the impact they desperately need.
Without a clear idea on when the new devices will release it is a real gamble for developers to create apps and games for a platform that currently only runs on the PlayBook. It hasn't exactly set the world alight.
Return of the BlackBerry?
RIM still has a solid user base and despite their catalogue of errors and stagnation over the last couple of years this is definitely a step in the right direction. If you have a vested interest in the BlackBerry brand then it's worth getting excited about. There are still too many "ifs" right now to decide whether it will work out, but at least RIM is finally taking serious action.
BBX has the potential to put them back in the race. If the launch is accompanied by some heavyweight smartphones with the usual high build quality you expect from RIM then they may just attract back some of the customers they've been losing. Of course much depends on what happens with Android and iOS in the meantime, not to mention Windows Phone which has seriously improved after the 7.5 Mango release. If we don't see a BBX smartphone until next summer it could well be too little, too late.
References