The Best BlackBerry Podcast Apps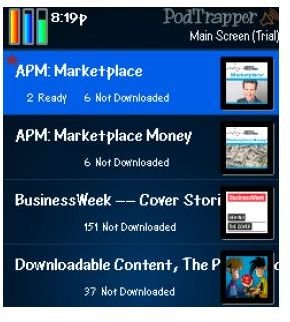 Podcasts are gaining in popularity as more and more people get to experience the enjoyment of a radio program that you can listen to on your time. To make the experience even better, you can download an application for your BlackBerry device and listen to your podcasts while you are on the move. There aren't a ton of BlackBerry podcast applications, especially since RIM came out with their own, but of the apps that do exist, each has a few features or a design that separate it from the rest. Check the feature list for each BlackBerry application, and download the trial programs, to see which one is right for you.
PodTrapper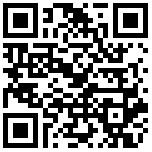 PodTrapper is simply one of the best podcast players and download managers available for your BlackBerry device. Once you sign up to receive a podcast, PodTrapper will automatically download new episodes as they become available, and can even download them through your desktop or Wi-Fi connection. Since life doesn't always allow for hour long blocks of uninterrupted time, PodTrapper will remember the location of where you left off and allow you to start right back up without missing anything. PodTrapper also displays video podcasts that are supported by your BlackBerry device. The program will cost you $9.99, but it comes with a 30 day free trial, so you can see if it is worth the expense.
Podcasts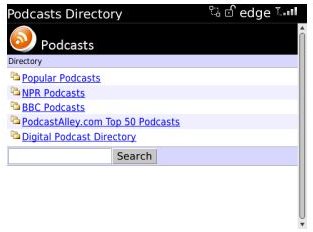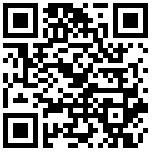 Podcasts allows you to find and download podcasts from a large directory, but it also works with podcasts from an RSS feed. Podcasts features the best, as well as simplest, interface of all the BlackBerry podcast apps and the program uses the integrated media player to play the files. Because of the use of the media player, an SD card is required for the app to operate. The program offers a free trial, so you can be sure that the application works on your BlackBerry and that you like the interface. After the trial period, the app costs $3.99 to operate.
Tunes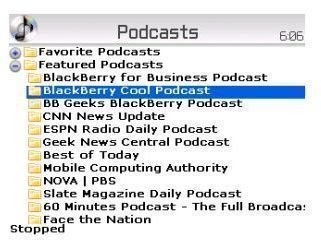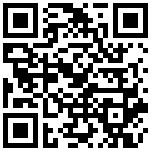 Tunes is a complete music and podcast program that has a large number of audio features. When it comes to podcasts, Tunes has a wide variety of streaming options from over 20 different categories, or you can direct the app to get your own podcasts. Tunes can store your podcasts on the memory card, or in the BlackBerry's memory, allowing you access to your files whether you have a card in the device or not. The simple menu system allows even BlackBerry novices to download and play podcasts with ease. Tunes costs $2.99 at the BlackBerry App World.
BlackBerry Podcasts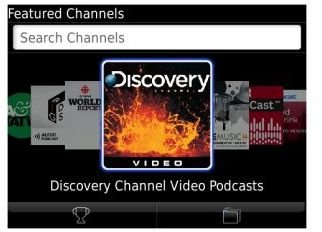 BlackBerry Podcasts is designed and released by Research in Motion, so it will work fine with absolutely any BlackBerry device. This is a fairly simple podcast application, with a slick-looking but easy-to-use menu system. The app features a large number of podcasts that you can download and listen to, but it will also let you subscribe to your own feeds. The application will inform you when new shows are released, so you can download and enjoy them. This application is starting to come as part of the standard BlackBerry software, but if your device doesn't have it then you can download it for free from the App World.
References