The Best BlackBerry To-Do List Applications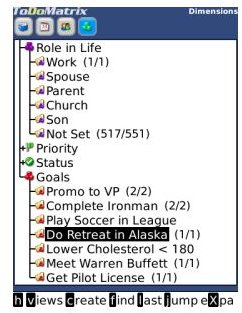 Best BlackBerry Apps for To Do Lists
Whether you have multiple to-do lists that you need to manage every day, or you have just one big to-do list each year, you can use an app on your BlackBerry to help you manage your performance. The BlackBerry to-do list applications range from feature-rich, expensive applications that cover about everything you could ever want, to free BlackBerry applications that just let you make and manage one list. Regardless of the exact application that you choose, having your to-do list on your BlackBerry will help keep it on your mind and keep you focused on getting it done.
Each application here has a QR code to help you download it. Just scan the code with your BlackBerry to get directed to the download page for the application. If you don't have a QR reader on your BlackBerry device, getting one should be your next move, as it is one of the best applications on the BlackBerry.
ToDoMatrix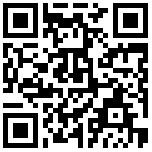 ToDoMatrix is a full-feature solution for all of your to-do list needs. Every single aspect of creating, editing and storing to-do lists is covered. ToDoMatrix has a simple main page with a view of your current lists, organized in one of four different ways. There are a number of ways to create new tasks, including an option in the BlackBerry menu and sending an e-mail to yourself with "TMX" in the subject to automatically start the task. The service will also automatically encrypt and back up your information, and allow you to access your information from a desktop (though the desktop access is only included for the first six months, as there is a charge after that). ToDoMatrix is pricey at $59.99, but if you need all of the bells and whistles then this program may be for you. The program comes with a 30 day free trial, so you can see if it will be worth the expense.
PocketDay Lists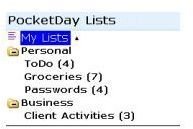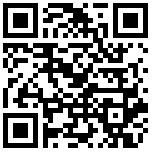 PocketDay Lists helps you stay organized while allowing you to manipulate many aspects of the program. Pocketday Lists lets you create an unlimited number of BlackBerry to-do lists from its interface, as well as quickly search through the lists to find the one you need. With this program you can use one of the built-in list templates, or create your own field template based on only exactly the information that you need on the list. PocketDay then lets you e-mail the list to anyone who needs it, where it can also be exported to an Excel sheet. PocketDay Lists has a 30 day free trial, but after that it will cost $9.99 to keep using it.
Get the PocketDay Lists App here.
HoneyDew Synchronized To-Do List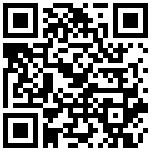 The HoneyDew Synchronized To-Do List application is designed as a bare-bones BlackBerry to-do list program without many of the bells and whistles of some of the other programs. What the HoneyDew app does offer is the ability to sync to-do lists between devices so multiple people can update and review items on the same list. Beyond this feature, the program simply has a list of created to-do lists and the ability to create/edit to-do lists. The HoneyDew Synchronized To-Do List app is currently free from the AppWorld.
Get the HoneyDew Synchronized To-Do List App here.
Lister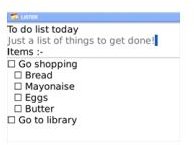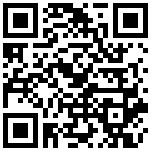 Lister is a simple listing application that lets you create and manage multiple lists. With its intuitive interface and simple menu system, Lister may be the easiest BlackBerry to-do list application to use. You can add due dates to the lists, so that you can quickly see what to-do lists you need to complete soon. You can also add a star to certain lists, to give them priority in your interface. Lister also allows you to send your to-do lists to other people, who can then open and see the items, even if they don't have Lister. Lister is one of the best applications on the BlackBerry and is available for free from the AppWorld.
Checklists Unlimited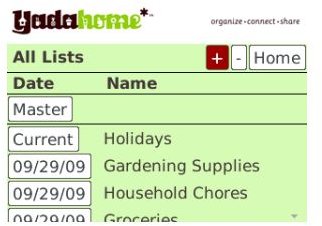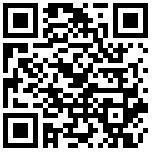 Checklists Unlimited is a quick and simple app that lets you create and manage simple to-do lists. The process of creating a list is simple enough that anyone can do it without any sort of instructions. If you often create a lot of lists with similar items you can generate a master list which will instantly create a list with preset items. As you finish items on your to-do list, just add a check mark to mark the item as finished. Finally, you can also share all your lists with anyone via e-mail. Checklists Unlimited is available for $2.99 from the AppWorld.
Get the Checklists Unlimited App here.
Tasks
If you need a to-do list app for your BlackBerry device, but don't want to bother downloading one from the AppWorld, you should consider using the Tasks application that came on your BlackBerry device. The Tasks application only has one list of tasks, but if you only need to make one to-do list, this is perfect. You can choose one of five statuses for the items on the list, each having its own icon that will make it easy for you to see your overall status. There isn't much to this app, but for simple to-do list purposes, it has pretty much everything you could want and it's already on your BlackBerry device.
References
BlackBerry App World - https://appworld.blackberry.com/webstore/
Image Credit - Each image is the property of the respective app developer