BlackBerry Curve Wallpaper - Where to Find Free Images & Downloads for Smartphone Wallpapers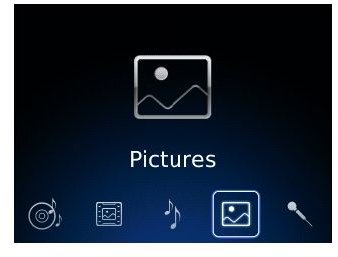 BlackBerry Wallpapers and Themes
The BlackBerry is notorious for its elite status, function, and personalization options. One of the easiest ways to customize your BB is by adding wallpapers and themes. These two components can be effective together or solo. Depending on the amount of personal or professional style an individual wants. Wallpaper is merely an image displayed on your BlackBerry home screen. It's usually formed to the exact measurements of your BB device's window. Themes are a little different. They focus on a specific motif altering the appearance of icons, rollover response, special effects, and backdrops. Any BlackBerry Curve wallpaper can be changed without switching the existing theme. This enables users to modify the look of their home screen while keeping the original or particular theme set to their mobile phone. Whether it's a business logo, funky patterns, or favorite photo – showcase what you're passionate about with BB.
How to Change BlackBerry Curve Wallpaper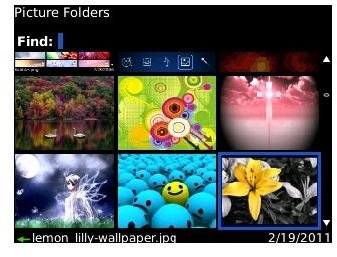 BlackBerry users can quickly change their wallpaper to any photo saved on their device. The process is quite simple. Locate and enter the icon for Media using the trackball. Music, videos, ringtones, pictures, and voice notes options will appear at the bottom of the screen. Click on the icon labeled Pictures. A list of folders containing various photos stored on your device is displayed. Select the All Pictures file. Browse through the gallery and mouse over the scene of your choice. Press the BB Menu Key. Select the Set As Home Screen Image option to change your BlackBerry Curve wallpaper.
BlackBerry Wallpaper Size & Making Your Own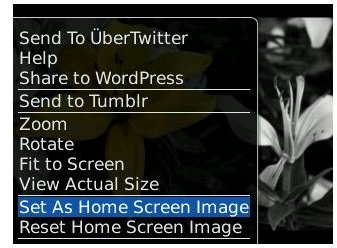 When downloading or creating your own wallpaper it's important to use images that are the appropriate screen size. According to the BlackBerry Theme Builder User Guide 5.0 the standard home screen image display size for Curve models is 320 by 240 pixels. Photos taken with your BB camera will automatically be adjusted when set as wallpaper. Before downloading potential wallpapers to your device make sure they are cropped to the correct height and width. Use Adobe Photoshop or a good free photo editing software package like MWSnap to resize images. A user-friendly alternative is to download pre-made BlackBerry Curve wallpapers directly to your phone. They're already properly formatted and easy to add.
Where to Find Free Wallpapers for BB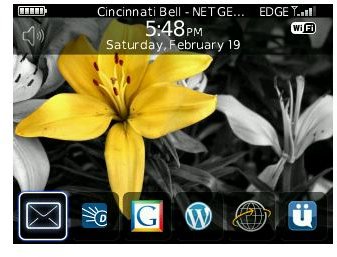 There are hundreds of different websites that offer free BlackBerry Curve wallpapers. The best sites to find free quality downloads are CrackBerry.com and MyBlackBerry.com. At Crack Berry there are thousands of wallpapers to choose from. Most of the images have been created and uploaded by other users. The large selection in art, scenery, patterns, colors, animals, tech stuff, movies, and television categories make it easy to find something that fits your tastes. BB owners have two options for retrieving their wallpapers. Images can be downloaded to the PC or e-mailed directly to your mobile. When saving on the desktop photos are transferred to the device by connecting the USB cord. Pictures e-mailed are opened and saved on the BB. My BlackBerry features a smaller selection of signature wallpapers. No matter what your preferences are there is an image to make your BB one of a kind. These simple tips will help any Curve owner customize their phone.
References
BlackBerry Theme Builder User Guide 5.0, Page 26 - Download PDF
Free BB Curve Wallpapers at CrackBerry.com
Image Credits: Ange P.