List of BlackBerry Phones Launching in 2011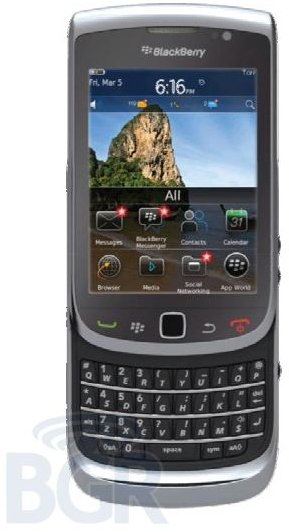 List of Blackberry Phones Launching in 2011
RIM is one of the most popular smartphone makers in the US and the world. With the advent of Android and the iPhone, the BlackBerry is not selling as much as it used to in its heyday. In fact, BlackBerry (RIM) has taken the greatest hit in terms of market share thanks to the growing influence of Android and iOS.
RIM has been trying to regain that lost market share, but hasn't succeeded yet. However, a lot of promising BlackBerry devices have been announced in the past weeks, following CES 2011.
In this post, I will give you a sneak peek into BlackBerry's 2011 lineup of smartphones.
BlackBerry Torch 2
The BlackBerry Torch was one of the best BlackBerry devices in 2010. It offered both, a good touchscreen display and a physical keyboard. However, it still didn't work any wonders for RIM. It had a decent amount of RAM, but only a 624 MHz processor.
The new BlackBerry Torch 2 should come with a larger, better display with a 1.2 GHz processor and more internal storage - 8 or 16 GB. It may also have a better camera and a more stylish design.
BlackBerry Storm 3
The BlackBerry Storm was RIM's first attempt at a full touchscreen device. It was a good try, but turned out to be a huge flop. Soon after, RIM launched the BlackBerry Storm 2, which again didn't make many heads turn.
RIM is coming up with the BlackBerry Storm 3 now, and it seems to be much better than its predecessors. It will have a 1.2 GHz processor and a large display with a resolution of 800 x 480 pixels. It will be powered by the BlackBerry OS 6.1, which is much more suited for touchscreen phones. No other details are out yet.
BlackBerry Dakota (Bold)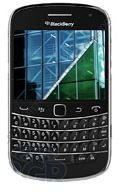 The BlackBerry Dakota will be the next BlackBerry Bold. The BlackBerry Bold has been one of the most successful BlackBerry series yet and is revered by BlackBerry fans.
The BlackBerry Dakota, will come with a 2.8 inch capacitive touchscreen display with a resolution of 640 x 480 pixels. It has a nice QWERTY keyboard and will come with a much better processor and more RAM than the earlier version. It will also have a 5 MP camera with LED flash and will support 3G, Wi-Fi, Bluetooth and GPS. It will also supposedly have NFC, mobile hotspot and the new BlackBerry OS 6.1.
BlackBerry Apollo (Curve)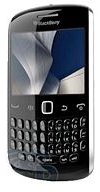 The BlackBerry Apollo will be the new BlackBerry Curve, the BlackBerry for the masses. It will offer much better specifications than the older versions.
It will come with a better design, 512 MB RAM, an 800 MHz processor and a 5 MP camera. It will also sport BlackBerry OS 6.1 and come with 3G HSDPA, Wi-Fi, GPS and Bluetooth.
Image Source: BGR