Best BlackBerry Aviation Apps: Review and List of the Best Aviation Apps for BlackBerry Smartphones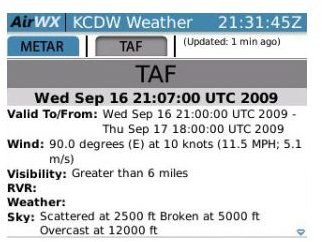 Best Aviation Apps for BlackBerry
Here is a list of a select few of the best user friendly BlackBerry aviation apps that can be downloaded from the web to specific versions of the BlackBerry phone while others are compatible with all. These aviation software options are made for pilots by pilots but can be accessed by other airline personnel or passengers seeking travel information.
AirWX Aviation Weather
This application provides information about current and forecasted aviation weather on your BlackBerry phones. It covers almost all the major airports in the U.S and other international countries; however, its use is limited to small aviation fields. The GPS in your BlackBerry phone helps you to locate the airport nearest to you. The AirWX Aviation Weather apps have the following features:-
METARS – These are formats for reporting routine aviation weather information. These reports come from the airports and can be received directly on your BlackBerry phones.
TAFs - Terminal Aerodrome Forecast is a format of reporting weather conditions. This report gives a 30 hour weather forecast.
Weather Charts -Weather charts forecasts weather for the next 24, 48 or 72 hours. These forecasts can be uploaded directly on the BlackBerry phone for viewing.
RADAR Images – The BlackBerry phone uses GPRS services to receive RADAR Images. These are authentic weather maps that are very useful for forecasting weather.
Airport Location - By activating the GPS on your BlackBerry phone, this app allows you to locate the airport nearest to you.
See Reviews & Download AirWX Aviation Weather.
FLTPlan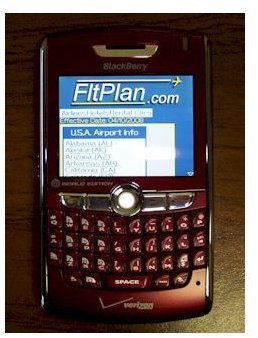 FLTplan- This software is for flight planning and flight tracking for general aviation. The Flt Deck Airport and FBO Info Guide was developed to work with BlackBerry's Pearl, Curve, and 8800 Series. An SD Card is required and you will need to download the app onto your BlackBerry to get the guide to work. The Flt Deck Airport/FBO Info Guide assists pilots with many scheduling and tracking features among them are - Airport and City Names, Fuel Availability, Time Zone info, Runway length, Quick links to nearby airports with direction and distance. View their website - www.fltplan.com for more features and information.
View how to Sync Guide to BlackBerry.
WINGX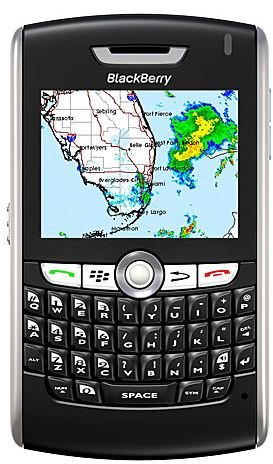 WingX is a great aviation app for flight planning. It can be downloaded to your BlackBerry via WingX Agent, this is a Windows desktop application that has to be downloaded to your PC then uploaded to your BlackBerry phone's SD Card. Using WingX Agent is significantly faster than using the BlackBerry's Edge connection. This app has color coded METARS and TAFs at or near an airport. Also, you can get the weather for the entire route. It has NACO charts, airport diagrams, departure procedure, arrival, and minimums. There are weather images including local NEXRAD, satellite, precipitation, lightning, and much more.
Download WingX to your BlackBerry - WingX Agent Version 2.6.1.1 With BlackBerry & See Reviews.
AOPA Airports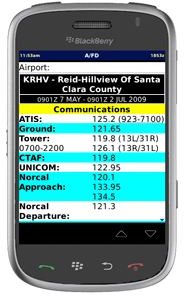 AOPA Airports for BlackBerry displays airport services and FBO information as well as airport diagrams in a convenient, comprehensive format. Telephone numbers can be one-touch dialed, and the entire AOPA Airport Directory database can be downloaded wirelessly. This software is designed for general aviation, commercial, and military pilots. It uses the WingX product to run on BlackBerry as well as Windows Mobile, iPhone and iPod touch devices. WingX's extensive feature set includes a comprehensive Airport/Facility Directory, AOPA's Airport Directory, route planning, Federal Aviation Regulations, and more.
Download AOPA Airports for Blackberry & See Reviews.
Pilot My Cast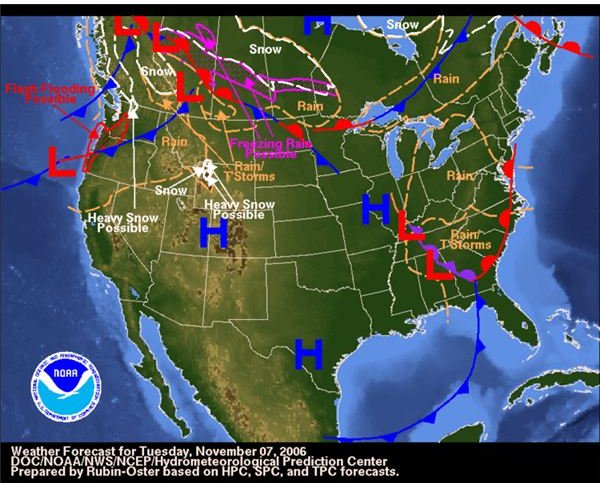 This app has significant aviation weather intelligence and flight planning technology. You can check current and predicted National Weather Service data at your departure airport, your destination, or at any terminal waypoint in the continental United States. It has easy access to meteorological reports, terminal forecasts, observations and advisories. Also, this app offers easy viewing of animated radar and satellite imagery, weather maps, upper air winds and temperatures, lightning cells and more. Commercial and general aviation pilots can instantly access precise, personalized reports needed to make better informed flying decisions.
Download and/or Free Trial - Pilot MyCast & See Reviews.
Conclusion
BlackBerry aviation apps are conveniently available for BlackBerry users. These apps have precise and detailed information that is accessible and useful. Aviation information no longer needs to be sourced via PC or telephone. Pilots can retrieve flight and airport information in the privacy of the airplane cockpit. For extensive aviation data it is recommended to download as many aviation apps as possible to your BlackBerry to compare and reinforce information.
References