Overview (4 out of 5)
Although Dreamweaver rules supreme as a text editor with extraordinary features, its exorbitant price is what turns away users and makes them look for similar products and HTML-Kit has emerged as an excellent alternative to Dreamweaver.
This is not to say that there are no cheaper or low-priced alternatives available in the market. As a matter of fact, there are a plethora of low cost and even free HTML Editors - in the market. But the unfortunate aspect is that bulk of these economically-priced software are devoid of key features that both professional as well as amateur web designers would look for.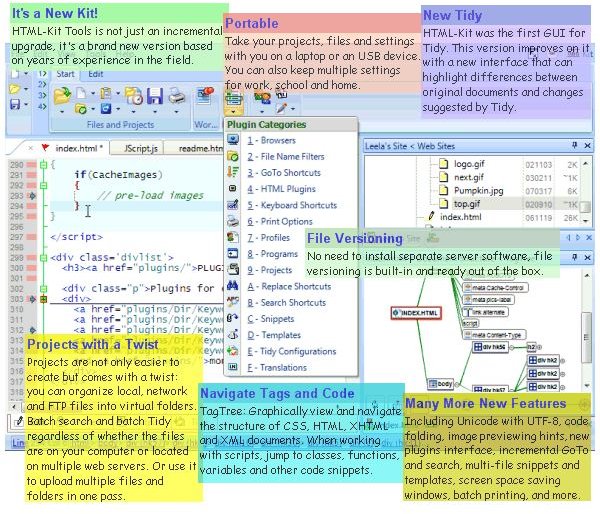 Nature of HTML-Kit (4 out of 5)
At a time when most web designers were complaining about a comparable low-priced authoring tool, HTML-Kit has surfaced to fill the void. It has to be acknowledged that HTML-Kit is a powerful and versatile application and yet so simple to use.
There are reports that HTML-K does not provide some advanced features of site management that Dreamweaver or WYSIWYG does. But this is no serious demerit as HTML-Kit is capable of many things that you would need and HTML-Kit has a host of imaginative features.
HTML-Kit is a comprehensive web authoring tool lending support to HTML, XML and XHTML writers to do a variety of tasks including editing, formatting, search help, validating, and scripting web pages.
Even less experienced web page developers can immensely benefit as the kit indicates errors and offers suggestions regarding standards compliance. Seasoned professionals can avoid spending time on routine tasks by taking advantage of the extensible editor without losing control over all other file types.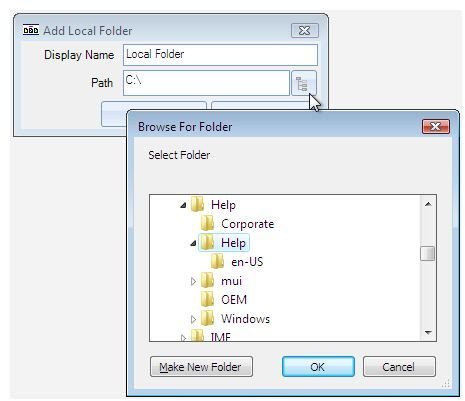 Features of HTML-Kit (3 out of 5)
Some salient features of HTML-Kit are:
HTML-Kit has the provision of coloring codes and has preview facility covering the range of preview modes – internal preview, external preview, server-side preview as also live preview.

Workspace is made available for uploading of files, downloading of files as also online editing of files.

There is extensibility provision through 400 plug-ins that are present.

The default installation has plugins of general use for creating standards-compliant XHTML and HTML pages and a store of of code snippets.

The kit enables running batch actions like global search and replace in many files –Internet Explorer or Mozilla / Netscape for previewing, W3C Web Content Accessibility Guidelines checking via HTML Tidy.
Additional Features (4 out of 5)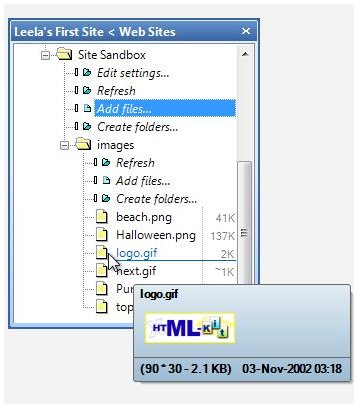 HTML-Kit can straightaway retrieve links for help as well as troubleshooting with the provision to test-fire the web page in the default browser, and lets you use the available templates or even make a fresh template. The ability to preview without having to leave a program is a big plus. Helps a lot with CSS programming and XHTML coding and you do not face frequent program crashes like certain other tools.
Disadvantages
It is not that HTML-Kit is completely devoid of all disadvantages. Some users want shortcut or tab to help insert a non-breaking space. Absence of a side-by-side preview for instantly viewing changes is a common complaint. The menus and multitude of options appear to be far too overwhelming. The ability for formatting lists is not fully helpful and quite often the user has to manually apply common styles.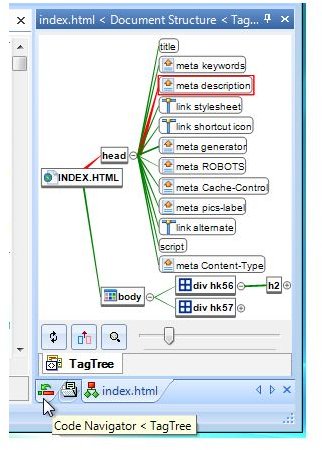 Learning HTML Kit (4 out of 5)
Despite the fact that the online documentation of HTML is a welcome feature, the numerous ways of configuring makes the presentation of an easy-to-understand tutorial difficult.
Though HTML Kit lets you save and reload settings, it fails to remind you how the settings were done in the first place. Hence, the beginner has to spend a few hours studying list of options and figuring out things more through a trial and error process.
The configuring of HTML Kit has become more of a pastime as users begin to explore the innumerable possibilities like Toolbars customization, using the Favorites tab, making a new Actions Bar, setting up keyboard shortcuts and also creating plug-ins.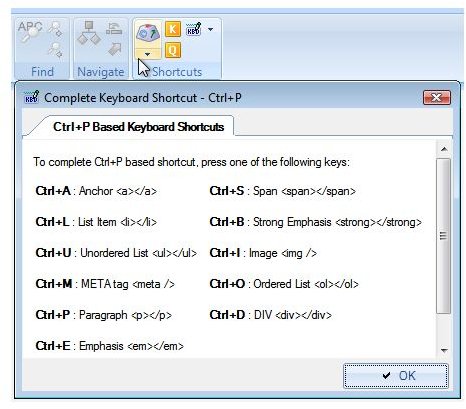 Verdict (4 out of 5)
To the professional website developer that attaches a lot of importance to quality of website, HTML- Kit is a great gift. Amateur or less experienced website developers may want to stick to the traditional and familiar WYSIWYG. This program is but a logical corollary of Notepad, and has several features that are available only in advanced HTML editors like for instance, HomeSite.
HTML Kit introduced by Chami.Com is ideal for editing XML,XTML, PHP as also Javascript. The presence of contrasting colors enables you to visually edit the web content. If you are interested in producing websites with HTML, this kit is eminently suitable. If it is your intention to have a career in developing websites, go ahead and buy HTML-Kit.
You can take a look at HTML Kit and also upload your screen shots there.