Dreamweaver CS5 Review - Should You Upgrade?
Ease of Navigation (2 out of 5)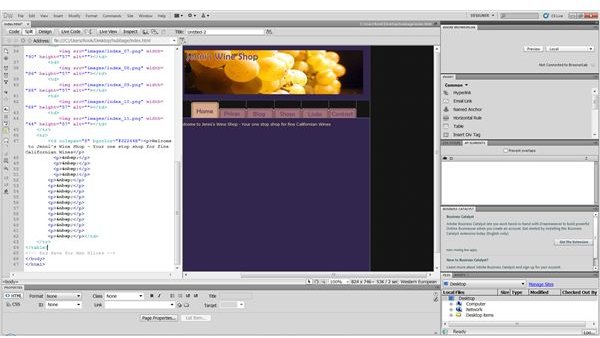 Once again, Adobe has managed to make Dreamweaver feel a little more clunky than needed. Even at a high resolution, the default layout feels very clunky and makes your workspace feel impossibly small. Navigating your way around to close all the unnecessary windows would be an absolute nightmare for those who are new to the program, and even experienced users might just find the task a bit daunting. Once you finally find how to disable all the "extra" options, the program becomes much easier to work with and has a more familiar feel to older versions of Dreamweaver.
Ease of Use (2 out of 5)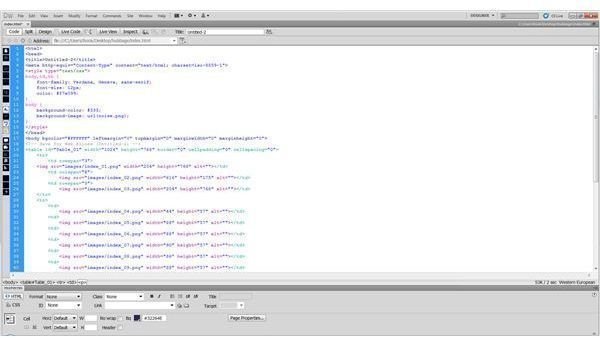 If you've never used Dreamweaver before, Dreamweaver CS5 is not going to be easy to pick up. Even if you've used prior versions, there is still a chance that you may be overwhelmed. Adobe has complicated Dreamweaver to almost "expert only" status. Even with extensive experience in prior versions of Adobe Dreamweaver up to and including CS3, I found the program to be cluttered and overwhelming. I feel as though Adobe will eventually need to split the program into a Standard and Extended editions (not unlike like they had to do with Photoshop) or risk losing their loyal user base, especially if they continue to charge their well known "Adobe Prices" for a program that people are quickly overwhelmed with.
Compatibility with Adobe Products (5 out of 5)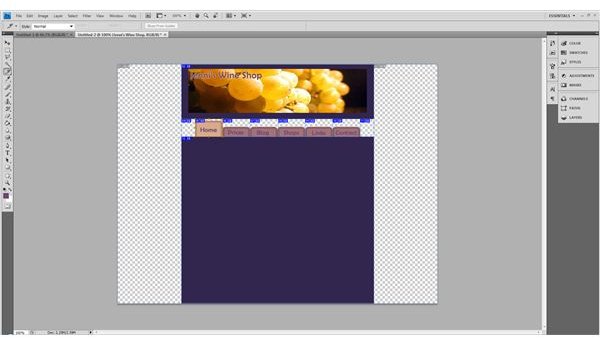 Thankfully, Adobe has kept true to itself and made Dreamweaver CS5 compatible with its other products. You are still able to quickly slice websites in Photoshop and leap instantly into Dreamweaver, and the Fireworks compatibility is outstanding as always. While it hasn't changed much from prior versions, it is still nice to know that compatibility is very important to Adobe. You will not be disappointed in this aspect at all.
Changes and Upgrades (3 out of 5)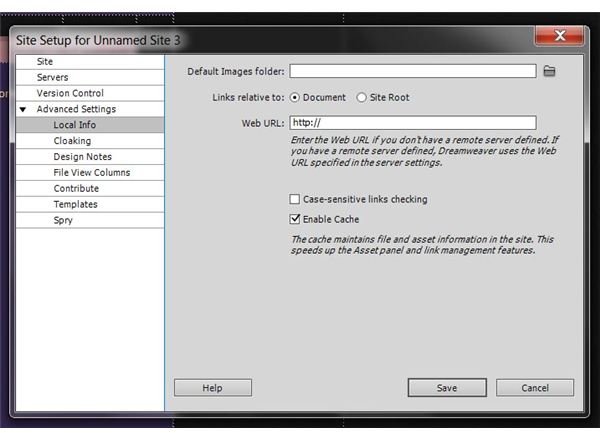 Veteran Dreamweaver users will notice that there haven't been a lot of upgrades made to the ease of use. Tools function mostly the same way which is neither a positive or negative. If you liked prior versions of Dreamweaver, you will most likely like Dreamweaver CS5.
A positive though, is that Dreamweaver has streamlined the setup and updating process of getting into the actual meat of the design by allowing you to temporarily skip filling in details. Prior versions of Dreamweaver often required multiple click-throughs and warnings that made a quick design nearly impossible. The FTP integration seems to have been improved slightly as well, providing a bit of a quicker and more stable connection from prior versions.
New Feature: BrowserLab (5 out of 5)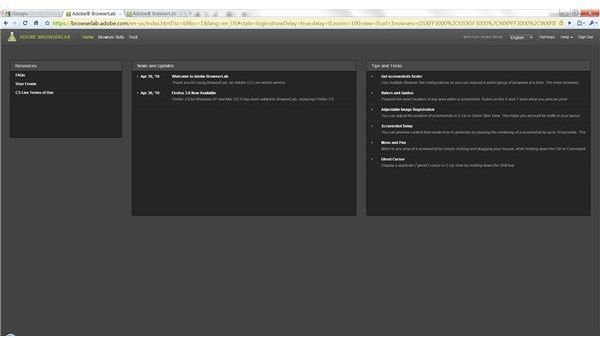 Dreamweaver CS5 integrates a new nifty feature called "BrowserLab" which allows you to preview your work in multiple browsers (Internet Explorer 6 and 7, Firefox 2.0 and 3.0, Safari 3 and 4 and Google Chrome 3) without actually leaving Dreamweaver. This is a welcomed addition, as before CS5, browser compatibility either meant downloading all of these browsers yourself and checking, or relying on the feedback of viewers and beta testers. BrowserLab is by far the best feature to be added to Dreamweaver in a long time.
Price to Value (3 out of 5)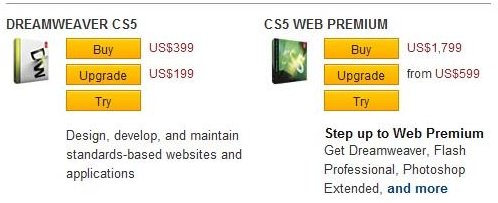 At nearly $1,800 USD for the full Web Premium package and $400 for the standalone program - well out of the price range of the casual user - Adobe Dreamweaver CS5 is within the price range we've always come to expect with Adobe Products. With the lack of noticeable upgrades, new features, and changes, you're mostly paying for packaging and that expensive Adobe brand name.
However, if you are a professional or a company, you're most likely used to the expensive price tag of the Adobe product line. It really depends on how much you need to upgrade. If it's been awhile and you are looking for a more polished product, buying the standalone product is not a terrible idea, but users who have been using more recent versions of the program may want to hold out until something more updated comes out.
Overall (3 out of 5)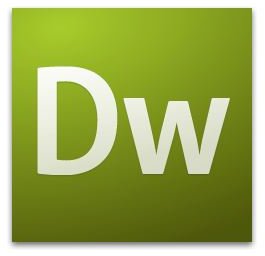 Dreamweaver CS5 is a solid, well functioning program. After all, there is a reason that Adobe is the industry leader in several web development programs.
Is it worth upgrading to? Probably not. Unless you absolutely need a feature like BrowserLabs or you're upgrading from a very old version of Adobe (or Macromedia) Dreamweaver, you could probably go without until the next version or two.
If you're someone new to HTML editing, I suggest cutting your web design teeth on a free program or other web design alternative first as this is definitely not for beginners. However, if you are part of a professional web design company and you have been using something else, or you've been using a fairly outdated version of Dreamweaver, CS5 is worth the upgrade. If you're serious about web design, Dreamweaver has no equal in the industry - it is a program that does it all.