Serif WebPlus X4 Review: How Does This Program Stack Up?
Getting Started (4 out of 5)
Serif WebPlus X4 may be described as an uncomplicated program for web designing ideally suited for beginners and less experienced users. At the same time, Serif WebPlus X4 cannot be summarily dismissed as an elementary program using templates that restrict your creativity and providing no scope for customization.
WebPlus X4, coming as it does from the suppliers of DTP program PagePlus, uses templates to construct websites and needs no knowledge of HTML, Java Script etc. In fact, Serif WebPlus X4 lets you to design and produce web sites rapidly and without losing control of the web content or compromising with style.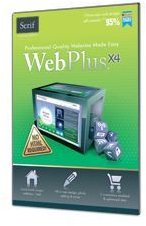 Nature and Value (4 out of 5)
Interestingly enough, WebPlus X4 software enables you to develop elegant websites in conjunction with other familiar technologies like RSS, YouTube, Flash and Google Maps. This is very significant as even less experienced web designers can generate multimedia websites effortlessly.
There are more than forty different templates covering six different categories, SEO facility and possibility for rapid publishing of updates. These template are all imaginatively developed comprising of home page, products description and listing page, contact particulars page, photo gallery, articles and links. There is a wide choice of color schemes and you can also settle for the readily available Color Scheme Designer.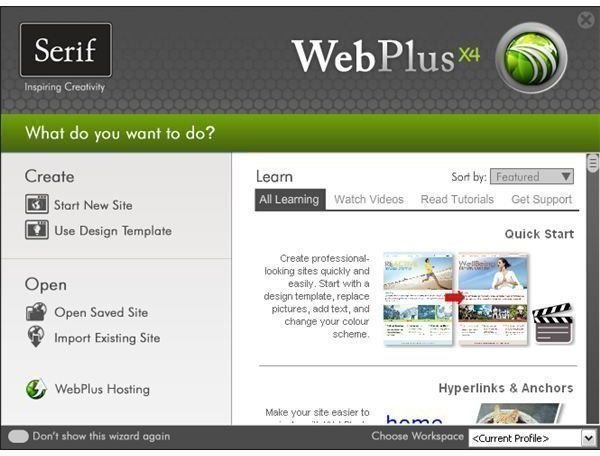 Basic Features (3 out of 5)

Even at the outset, it may be admitted that Serif WebPlus X4 may not provide the versatility and range of possibilities like Dreamweaver but compensates by offering simplicity of operation and a host of features that a web designer would love to have.
Serif WebPlus X4 is capable of creating all types of web pages – be it simple text, blogs, interactive sites, booking centers, CMS and above all E-commerce to establish online shopping and integrating with payment gateways like Paypal. Serif WebPlus X4 has also tied up with well-known shopping cart suppliers to eliminate safety and accessibility concerns.
Furthermore, Serif has tied up with Google to facilitate embedding Google Maps to the site, opportunity to create income through Google Ads, take advantage of Google Analytics to get details of site visitors.
Additional Features (4 out of 5)
Additional features of Serif WebPlus X4 include calendars and tables that are customizable, Boolean commands for synthesizing drawn objects with text for generating intricate shapes, innovative photo lab for picture edits etc.
Besides several other features are further improved. For instance, you can add a number of Master Pages into one Web page and create an embedded YouTube with full-screen mode. You can incorporate YouTube videos into your web pages and make them run automatically while viewing if you have a fast connection. Aligning text with pictures can now be done easily and it is possible to position the image inline with the text.
To gain familiarity and fully enjoy all the available features of WebPlus X4's software, you will have to patiently explore and find out what lies beyond the seemingly simple drag-and-drop.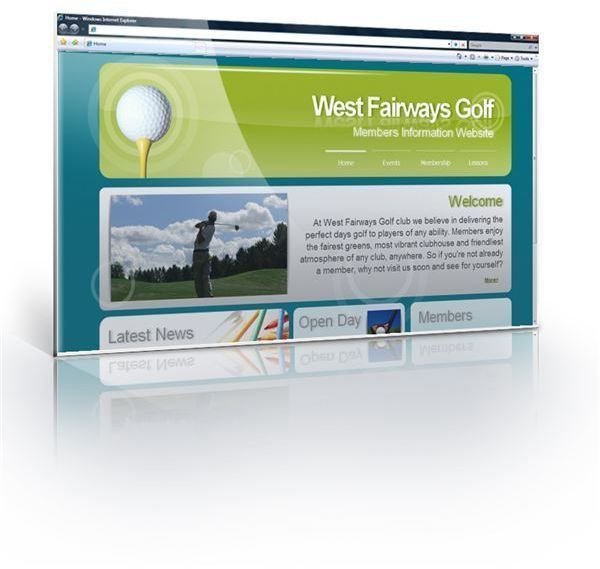 What You Get in WebPlus 4 - A Brief Overview (4 out of 5)
You get many dynamic features with Serif WebPlus 4, especially if you are a novice:
You do not have to be a core programmer to use it and you can even learn many aspects of it without knowing those core programming techniques.
There are pages which are really flexible and you can handle them with much of ease - whether in terms of static content or in terms of dynamic content.
Other things include different themes for different types of websites (like real estate, forums, photography), 3D flexibility, great flash support, quick buttons and professional text styles etc.
But before taking all these things into consideration you must ensure that you meet the specific system requirements which include:
PC with 512 MB RAM
Supportive English Language
1024x600 resolution monitor
Hard Disk space around 750 MB
If you are looking for a great e-commerce site with flexible layouts and has a DTP approach of designing, then Webplus 4 is the choice for you.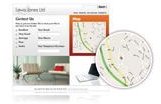 Shortcomings in Webplus 4
It is not that Serif WebPlus X4 is without any negatives. In fact, it is found that embedding of images/pictures is quite tough, particularly for beginners and less experienced designers. Exploring and familiarizing with all options and features is certainly going to be time-consuming. There is also a widespread feeling that the offer price is high and merits some downward revision.
Verdict (3 out of 5)
Those who have used the earlier version of X2 will generously admit that the present Serif WebPlus X4 is lot more advanced. Serif WebPlus X4 has in a way revolutionized web designing, making the whole process simple and easily comprehensible even for beginners. You need no longer have to deal with massive, complicated and rigidly professional titles or imagine that web designing is possible only by qualified professionals.
Visit Serif Website to know more about this product.