Top 10 Best About Us Pages: Get Ideas From These Top Sites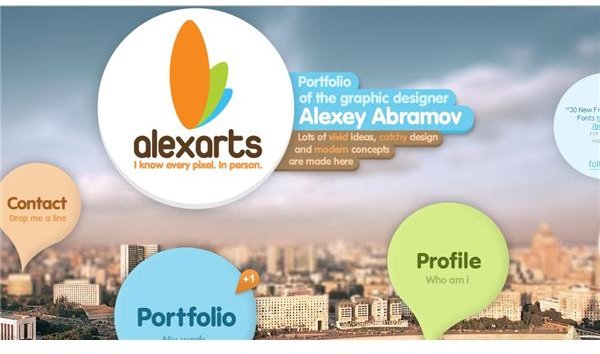 In the effort to display the company's products and services in the best possible manner, the About Us page usually becomes one of the most overlooked pages when developing a website. This is a fatal mistake, for most people turn to the About Us page to learn more about the company they plan to do business with.
The "About Us" page provides a good opportunity to attract customers and gain trust, as validated by studies that attest the conversion rate of visitors to the best About Us pages increasing measurably. A poorly constructed About Us page, with cold and impersonal descriptions, leaves the impression of just another faceless website amongst a sea of other websites.
Contents
The About Us page content needs to incorporate:
basic information about the organization such as the business the company engages in, the mission, vision, values, and other details
company overview including a brief history, the story behind the company, who started the company, the circumstances, and the background
key team members with biographies
USP or what makes the company special
company news and newsletters
link to investors page that contains annual reports
contact details including physical address and email address
legal information, including the people responsible for the website contents
links to company profiles in social media such as Facebook and Twitter, and blogs
membership in trade guilds and association
valuable customer testimonials and accolades and awards received
As the adage goes, a picture is worth a thousand words, and it's common to spruce up web pages with the help of photos and other images. Similar is the case with About Us pages.
The information in the About Us page need frequent updating.
The best practice is to provide a link to the About Us page from the menu bar appearing on all pages or from the home page and all entry points of the website. The About Us page likewise needs links to various supporting pages or sections of the website, and prominent exist on the business section of the website.
Top 10 List
Ten of the best about us pages, which incorporate all the features and elements mentioned above belong to the following websites:
**Alex Arts**, a portfolio of the graphic designer Alexey Abramov stands out for its innovative and eye catching design through a combination of simple and pleasant graphics, typography, and pop up boxes. https://alexarts.ru/en/index.html

All the above pages make good examples of an About Us page with a soul and a personal touch that welcomes people, instead of merely providing information
Image: Screenshot of https://alexarts.ru/en/index.html