Building Ecommerce Websites the Best Way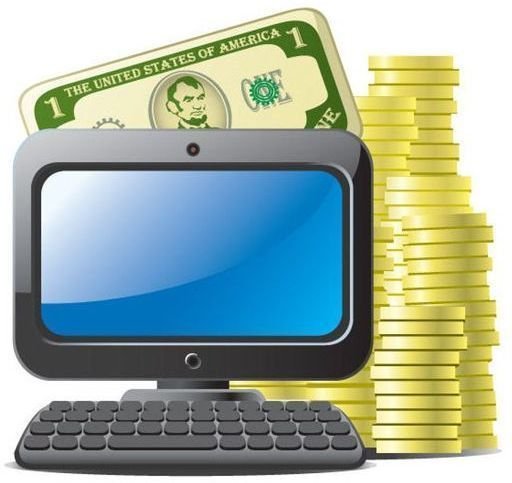 What is an Ecommerce Site?
An ecommerce site allows you to sell your products online from your own website. In addition to allowing you to make more profit on the items that you sell, another benefit of having your own ecommerce site is that you have greater flexibility and control over how your items are presented to your customers.
While most people recognize the benefits of building such a site, many shy away because they fear it will be too hard to maintain or that they don't have the prerequisite programming skills. However, there are a number of templates and helpful design applications that make the process of building an ecommerce website very straightforward, even if you only have very basic programming knowledge.
Using Ecommerce Web Templates
Ecommerce web templates should be selected and designed around the audience that you are selling to. Choose ecommerce web templates that are specific to your products, since buyers do not want to be put off by irrelevant information.
Also, consider easy navigation when building ecommerce websites. If the site is too difficult to use, your customer will get fed up and move to a site that has a more simple navigation system. Always test your system to identify any issues that a user may have. Correct these issues prior to publishing the website so that customers immediately receive an efficient service. If you are using a platform like WordPress, then you can also use certain WordPress plugins for ecommerce.
Using Ecommerce Web Design Software
Special ecommerce web design software can be purchased to aid you in building ecommerce websites. There are various types of software available, so be sure to research all of your options prior to choosing an application. If you already have more general web design software, such as Dreamweaver or Expression Web, you may want to look into add-ons that work in conjunction with that program – that way, you won't have to worry about inconsistencies or switching back and forth between applications when designing your site.
Using a Custom Ecommerce Web Designer
If you really don't have the time (or the inclination) to design your own site, you may want to check into hiring a web designer to build you a customized ecommerce online presence. On the surface, this may look like the most expensive option, but if you calculate all the hours that you would spend on doing the work yourself, you may find it to be extremely cost effective!
Benefits of an Ecommerce Site
There are many benefits to using an ecommerce site. Having your items sold online will increase the sales and profit that you make while lowering the cost of selling. Also, you will be able to sell your items worldwide rather than limiting yourself to a small local market. You can target specific groups and businesses to promote and sell your items. You can also build up a large, loyal customer base using ecommerce. To encourage more customers to use your website, give away small free products as an incentive for them to return.
You are now ready to start building your ecommerce website and improve your business! The sooner you get started, the sooner you will reap the rewards.