Social Networking: How Has Twitter Changed the World of Communication?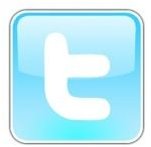 The Tweet Heard 'Round the World
Twitter is a social networking and microblogging service – one that continually asks the same question to over 100 million users.
"What's Happening?" (Though Twitter veterans may remember the original question as being "What Are You Doing?" This was changed in 2009.)
Twitter began all the way back in July of 2006, and in recent years has exploded in popularity. Described as the SMS of the internet, Twitter allows just enough characters for a sentence or two, limiting its users to 140 characters per update. While it might seem strangely simple, this short-update system allows for the average user to showcase a quick thought, idea, joke, or story to their followers without over-complicating or creating more text than one may have time to read. But how has Twitter changed the world? In more ways than you might have realized!
Accessibility
Requiring 140 characters or less, and the ability to be updated from the web, desktop applications, mobile apps, and even text messaging, Twitter has made itself accessible. And in turn, it's made its users seem more accessible as well. Several celebrities are known Twitter addicts, tweeting backstage before shows or between shootings of their TV shows or movies.
Often times, these people are represented by faceless PR on "personal blogs" or other social networking sites such as Facebook and Myspace, but manage to hold down an active Twitter account of their own. Ashton Kutcher, Shaq, Wil Wheaton, and Justin Beiber are all known Tweeters. This is a smart move on their own part for a few reasons. It's a great way to keep in touch with their fans and followers, and it really does help blur the line between "fan" and "celebrity" – making them seem more accessible to those who follow them.
Tweeting, Tweeple, Twits…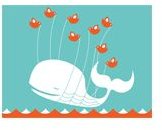 More than any other social network, Twitter has managed to work itself in our daily language. Not only has "Twitter" worked its way into our vocabulary, but "tweeting" (the act of updating Twitter), "tweeple" (Twitter people) and "twits" (Twitter users) have also seemed to slide in there as well.
Do you know anyone who has whipped out their cellphone in the middle of a conversation, only to exclaim "Oh, I am SO Tweeting that." Try to top that, Facebook! And who here hasn't heard of the Fail Whale?
Less Options = More Efficient Browsing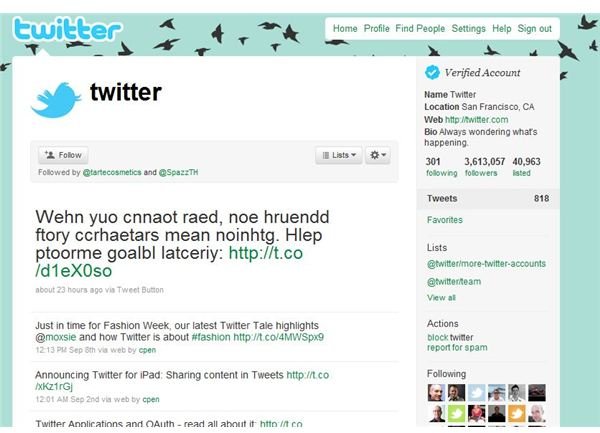 Because Twitter is the most basic of social networking sites, it's surprisingly easy to browse. For people who still have to put up with dial-up, or those who primarily use mobile Internet, Twitter performs much better than other overly-customizable sites. With few images and a streamlined update page, Twitter loads fast, updates easily, and has a rather easy learning curve. It's Twitter's simplicity that has contributed to its success.
Third Party Development
Twitter encourages third-party development of Twitter apps. Thousands of these third-party apps have been launched, aimed at everything from updating your Twitter status from your desktop, iPhone, iPad, cellphone, or just about anything else that can access the Internet, to rating how efficient you are at tweeting. There's even an app, when paired with a DIY project, that tweets every time you need to water your houseplant!
Not only is this a fun and effective way to enjoy Twitter, but several news and weather stations have taken the time to sync their updates with Twitter, allowing you to get important information straight to your computer or even on the go.
Resources
Image Credits:
Fail Whale: https://twitter.com
Screens shot: https://twitter.com/twitter (Taken by Amber Neely)
Information Resources:
https://economictimes.indiatimes.com/infotech/internet/Twitter-snags-over-100-million-users-eyes-money-making/articleshow/5808927.cms
https://blogs.ft.com/techblog/2009/11/whats-happening-a-lot-says-twitter-coo/