WYSIWYG Shopping Cart Software for Dreamweaver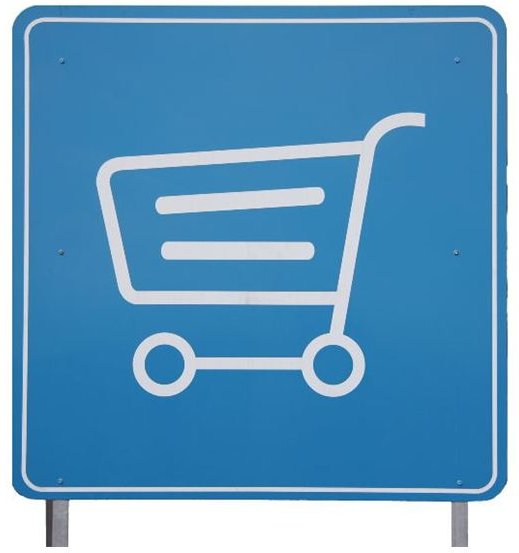 Creating an Ecommerce Site
Finding WYSIWYG shopping cart software for Dreamweaver can be a challenge as each offer different features that may or may not be required by your business. To create a successful e-commerce store to sell goods or services, the shopping cart software must be integrated into your website template. Here you will find a number of websites that offer shopping cart software associated with Dreamweaver.
Ecommerce Templates
At Ecommerce Templates, you will find pages of Dreamweaver templates that have shopping cart software already integrated into them. These templates are compatible with Dreamweaver 3, 4, MX, 8 and CS. Learn about the various features that each template provides and download the ASP or PHP version to your computer.
The osCommerce Store
The osCommerce Store provides a full store management system within each Dreamweaver template. Your online store will have a front end for customers to view and purchase your goods or services, and a back end (or Administration panel) where you can add new products, manage inventory, and keep track of shipping and customer information.
Presta Graphics
At Presta Graphics, you will be provided an e-commerce package that includes a front-office, web site template, a back office to maintain store management, and a SEO optimized website. Customers can easily purchase your goods and services with automatic e-mailing and a choice of several ways to pay.
PayPal Shopping Carts
The PayPal Shopping Cart feature allows you to easily accept payments using a PayPal account, credit, or debit card. Do you already have a PayPal account? Create a merchant account for free and add customized shopping cart buttons to your website. PayPal offers fast and affordable online paying for businesses of all sizes.
StoreFront eCommerce
The StoreFront eCommerce shopping cart software comes with key features to allow customers to easily shop and purchase directly from your web site. Merchant tools allow users to easily manage inventory, give permissions, and offer discounts and promotional offers. Bundle packages to get more Dreamweaver associated features for your eCommerce site.
X Cart eCommerce
With the X Cart eCommerce package, you will receive a fast and effective X-Cart shopping cart with a CSS based website layout that can easily be modified with Dreamweaver. The X-Cart team also performs professional and custom web site design and programming services to maintain a unique storefront design.
VirtueMart Graphics
At VirtueMart Graphics, choose from hundreds of store front templates and themes. Each theme package comes with a store management system and fully functional Administration pane. Add new products, manage inventory, and organize shipping behind the scenes. The front end, or visual store, is what your customer will see to browse and purchase your goods or services.
Dreamweaver Shopping Carts
The above websites feature templates and packages that contain user-friendly shopping cart software. When using WYSIWYG shopping cart software for Dreamweaver, you can easily edit any or all sections of the theme to truly make it yours. Design an entire ecommerce business from the floor up.
Resources
Text Source:
Image Source: