Beginners: Online Shopping Cart - Five Great Solutions for Your Site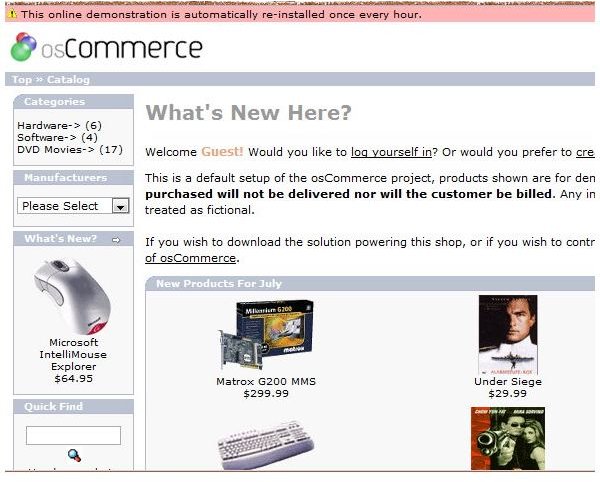 osCommerce
osCommerce is considered as one of the most popular shopping cart software available, whether it's the premium field or the open source field of shopping cart software, osCommerce commands thousands of loyal developers and users. This ever growing community ensures a constant flow of fresh ideas and new add-ons that improve the usability, versatility and effectiveness of this open source e-commerce solution. For over 8 years, thousands of online stores have been built using osCommerce, making it one of the most trusted and reliable shopping cart software out there. It draws its strength from its lively community that constantly looks to improve and add new features to the already considerable osCommerce arsenal of catalog and backend administration tools.
OpenCart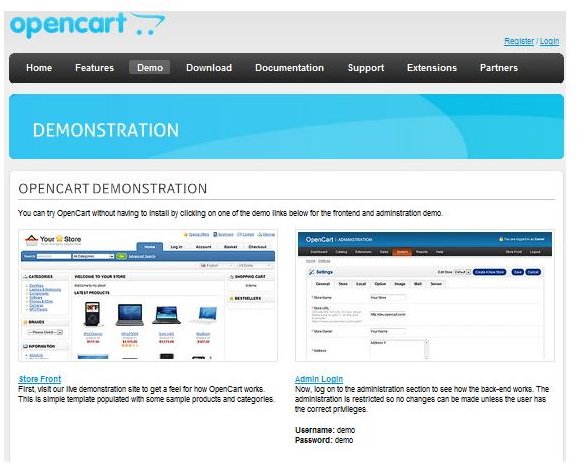 Offering more than 20 payment gateways, more than 8 shipping methods, support for multiple currencies, support for multiple languages and the capability to be customized to fit any site's look and feel, OpenCart is one of the most robust and user friendly shopping cart software available. Being an open source application, users can add more functionality to their online store as they see fit, but even without customizing the code of OpenCart, users will get an full featured shopping cart software out of the box. Also out of the box, this shopping cart software looks amazing and is search engine optimized, so users will only require minimal effort in setting up their very own online store.
PrestaShop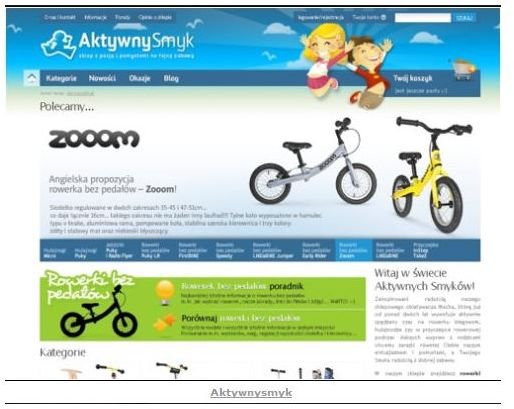 The PrestaShop shopping cart software acts and looks like a proprietary software but it is being developed by an open source community that regularly adds new features and improves existing ones. It can handle anything from small sized online stores to large sized online shopping malls. Its scalable and modular infrastructure makes it possible for both beginners and advanced users to utilize it without hassle. Its sleek and intuitive user interface provides shoppers and administrators with a pleasant shopping and administration experience.
Zen Cart
With a dedicated open source community composed of e-commerce consultants, programmers, designers, and online shop owners, Zen Cart promises an open source online shopping cart software that is user friendly and intuitive. Concentrating more on what shoppers need instead of what programmers want, Zen Cart makes sure that the features of the shopping cart software caters to shoppers' needs first before anything else. This is the most beginner friendly shopping cart software available, requiring a minimal degree of technical skills from online shop administrators. Anyone who has the most basic computer and website building skills can install Zen Cart with no trouble at all. Aside from offering the most simple and easy installation available among shopping cart software, Zen Cart provides shop owners a wide variety of online store features.
You may also be interested in learning how to create a Zen Cart Store.
Ubercart
If your site was built using Drupal, the most popular content management system available, Ubercart is your best option for integrating an online store into your website. Ubercart fully integrates with Drupal so all the content management features of your site can be utilized to enhance the shopping experience in your online store. This requires a little more advanced technical skills in setting up an online store but if you've already installed Drupal without problems, you're good to go.