Best Free Dreamweaver Templates for Artists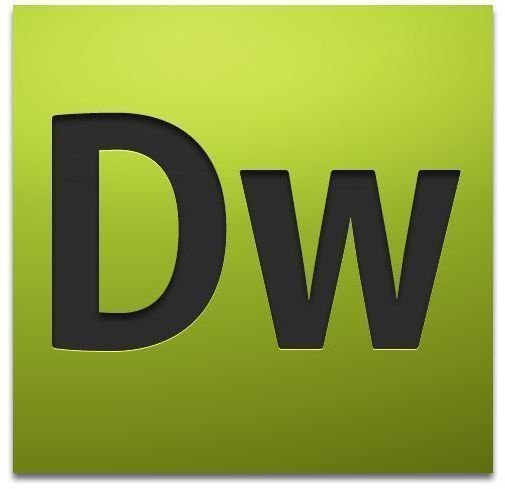 Finding the Freebies
Finding a pre-made, customizable website theme is hard. Finding one that will help your art pop, or fit a theme or feel you are looking for, is even harder. Today, everyone wants a website so they can make their place on the web. Web designers know that, and will charge you accordingly.
However, if you do a little bit of hunting around, you can easily find some really great free templates available for Dreamweaver. This article compiles some great free Dreamweaver templates for artists. While they may seem a little basic, they are great for beginners, as well as those looking for a simple theme to expand upon.
Template 81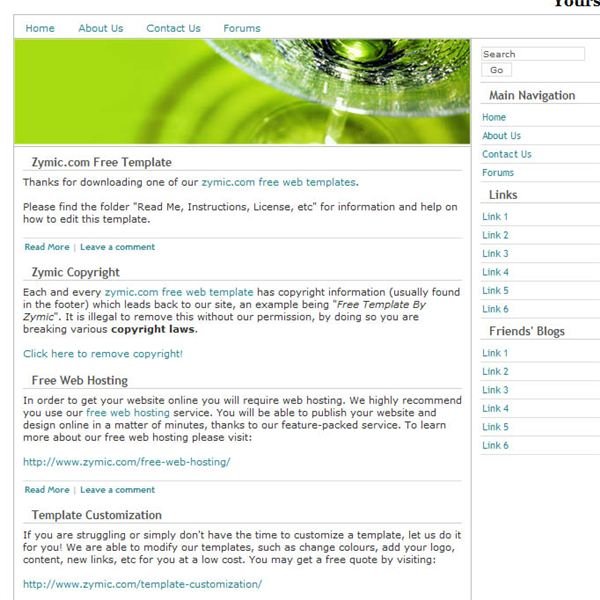 If you're going for simplicity, minimalism, and a bright website, Zymic's Template 81 is the way to go. It provides a slender layout that would be perfect for hosting thumbnails. The default header is an eye-catching neon green martini glass, but the download pack includes the file, so using Adobe Photoshop to alter it, or even change it completely is possible. A great simplistic website for those of you not looking to outshine your templates with garish themes. (According to Zymic's terms of service, you may not remove the templates copyright information and link back to the creators website, as this will be violating copyright laws.)
Horsepower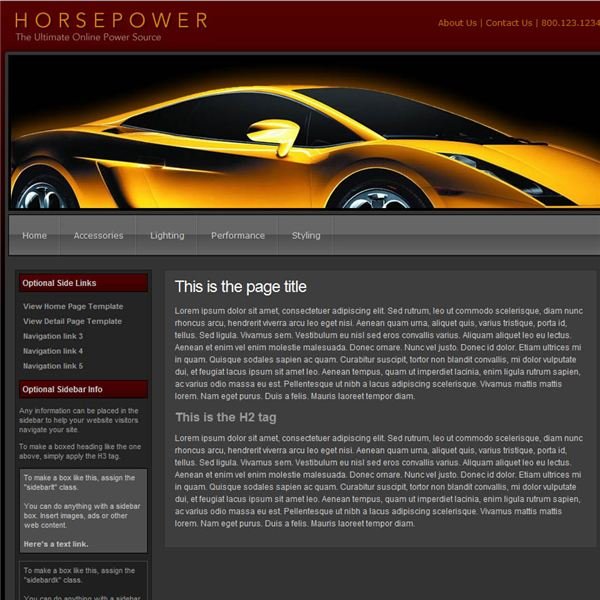 If you're into bold, dark theme layouts, you may want to take a good look at Just Dreamweaver's Horsepower. While originally designed for people into sports cars, this striking layout could easily draw the eye inward toward your artwork. The dark colors allow brighter work to pop, while at the same time tying darker art work into the over-all theme.
Horsepower comes with a variety of sub-pages already created, so you can spend less time coding and more time uploading and showcasing your artwork on the site! Includes Adobe Photoshop PSD and PNG graphics for customizing headers, banners, and buttons.
Template 15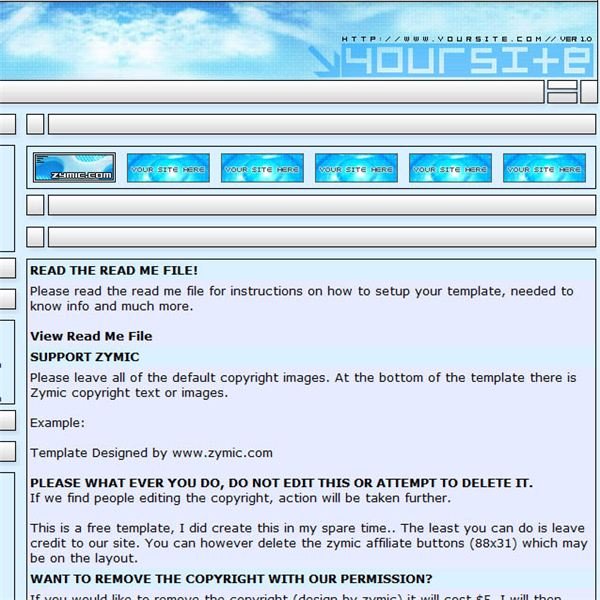 If you're looking for something in between minimalistic and packed full of features, Zymic's Template 15 falls nicely between the two. A trendy light blue template with eye-catching effects and neat and clean two column shows off artwork in style. Great for cartoonists and comic artists, as the overall layout lends itself well to bright colors.
As with all Zymic templates, you are not allowed to remove the copyright at the bottom of the screen, or edit it in any way shape or form. However, the website does come with PSDs and PNGs to edit, to create your own eye-catching banners and buttons.
Template 30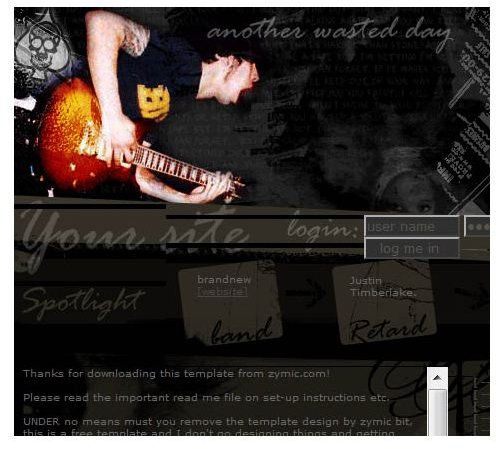 Okay. So your artwork isn't about straight edges and clean lines, and neither is your ideal website. Zymic's Template 30 offers the right amount of grunge coupled with functionality. Because even the coolest layouts have to work, right?
Template 30 comes complete with a few sample sub-pages, the home page, Adobe Photoshop PSDs, and PNGs so you can make the website as unique as you want to. Just remember to leave the copyright intact at the bottom - because getting arrested for copyright infringement isn't cool.
Image Credits
All images are screen captures of websites available for free on Zymic.com and JustDreamweaver.com.