WordPress CMS vs. Joomla: Which One Should You Choose?
What is a CMS?
A CMS, or content management system, is software that is generally installed to a personal or business web space and is used to control, organize, and publish dynamic collections of content, such as web pages, widgets/extensions, images, forms, forums, and other forms of media. The choice to use a CMS over traditionally designing and managing a website usually arises from the desire to have better organization, save time, and allows people with little experience in web design to create and manage their own websites. Even advanced and expert web designers can appreciate a CMS, as several welcome third party additions and changes. This article showcases features and functions of WordPress CMS vs. Joomla.
What is WordPress?
WordPress is an open sources CMS geared toward helping people publish blogs and websites without having to do any sort of in depth code writing. WordPress is coded in PHP and MySQL and uses an innovative widget system that allows you to change and move elements of the page around without editing any sort of PHP or HTML code. WordPress is the most popular blog software in use today, used by over 200 million websites worldwide.
What is Joomla?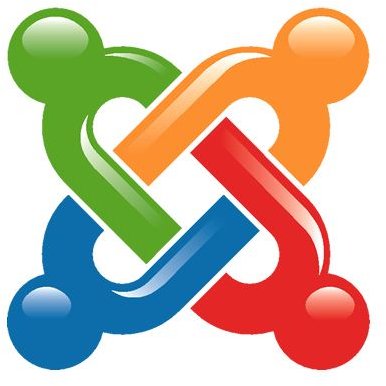 Joomla is another open source CMS, geared toward helping people create complex websites with little to no coding. Joomla also uses PHP and MySQL, and uses plug-in extensions to help change, move, and edit page elements without the need for complicated coding. Joomla can be uses for blogs, websites, forums, and a host of other features. Joomla has become wildly popular in recent years as more people are designing websites now than ever.
Price: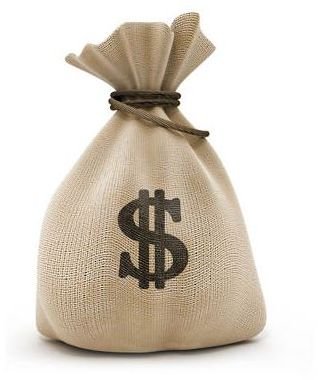 One of the first things you probably wonder about when choosing a CMS is the cost of the software to run it. Fortunately, both WordPress and Joomla are 100% free, open source, and easy to install. Other than your monthly hosting fees, the software of both Joomla and Wordpress come without any sort of monetary commitment.
Ease of Use: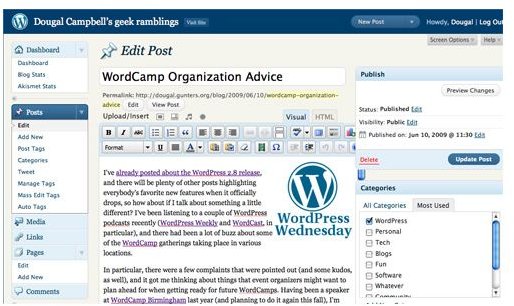 Both Joomla and WordPress are incredibly easy to use. With thousands of tutorials, well documented help files, and expansive online communities willing to help you as you learn them, Joomla and WordPress both are a snap to learn. However, WordPress is generally considered easier to learn. WordPress's back-end content management screen is very easy to navigate and clearly labeled. Joomla's back-end requires more time to navigate, as it is a maze of well-labeled but otherwise elaborate drop down menus.
Customization via Templates: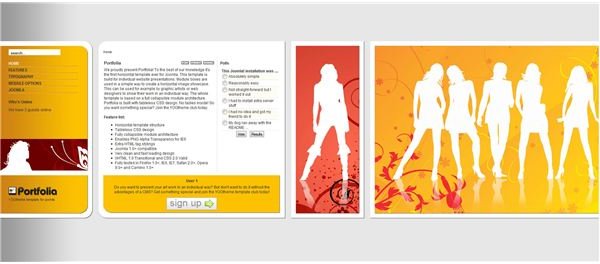 Thousands of templates exist for both Joomla and WordPress, making it easy to find a perfect look for whatever you are creating. However, WordPress' themes tend to be more geared toward the blog "look," simple and straight-forward with little embellishment. Joomla provides a wide amount of templates with varied looks ranging from "bloggy" to cooperate, artistic to simple and clean. Joomla template developers have even begun to develop horizontal themed templates for websites, something previously not attempted by CMSs.
Widgets or Extensions: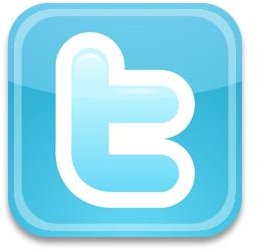 WordPress uses plug in widgets, while Joomla uses plug in extensions. So what's the difference? Well, to be perfectly honest, not very much. While widgets will work exclusively with WordPress and Joomla only supports extensions, they really are the same thing. Both have plug ins that handle thousands of different features, including RSS feeds, social networking integration, tag clouds, custom HTML plug ins, comments, and so much more. Both have incredibly high quality and great support, so really the choice is up to you.