Top 5 Low-Cost and Free Flash Editors: Great Alternatives to Adobe Flash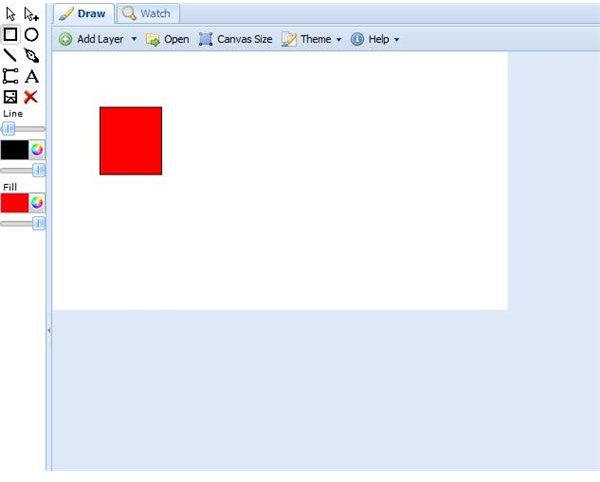 Why Look for an Adobe Flash Alternative?
As Adobe Flash Professional CS5 bills itself as the standard, more and more businesses and individuals who do not have $699 to shell out on a Flash editor for their website or YouTube project are looking for an alternative. Flash is software that allows you to create interactive experiences for your viewers. Flash animations and Flash games are both popular features of a website. Because Flash enables you do a lot more with a simple website, it is an attractive option for those who might not otherwise purchase Flash for professional reasons. Here is a list of low-cost or free flash editors.
AJAX Animator
AJAX Animator is an open source solution to your quest for a free flash editor. This program allows you to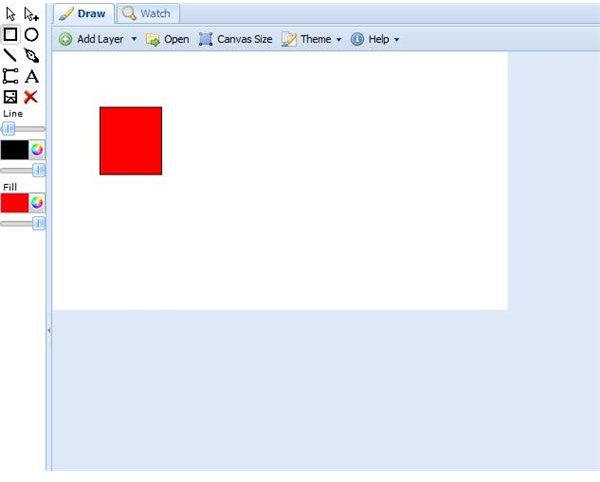 create vector graphics, create animations, and create layers for your animation. You can speed up or slow down your animation. The AJAX Animator software is provided online, or you can download the program for use without the Internet. The animator uses JavaScript to operate and PHP. This program can be a good Adobe Flash alternative for those using Flash in school or business presentations.
Silex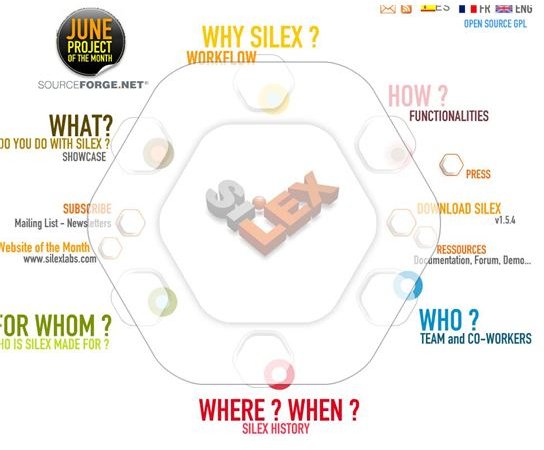 Another free progam, Silex allows you to create Flash websites using Flash Player 7, 8, 9, and 10. The developers took what they liked about Adobe and they mixed it with what they liked with Wiki based software programs. Silex allows users to create images, texts, videos, playlists, 3D animations, and more for the Internet.
The program is meant for those who use Flash to develop websites, use ActionScript with Flash, and who perform graphic design tasks.This is also a free Flash editor.
Note: Much of the website is still being translated from French at the time of publication.
SWFTOOLS

If you don't mind downloading multiple files, SWFTools is another resource for those looking for a free Flash editor. Like AJAX Animator, the intended audience of this program's features are those who will not be using heavy-duty Flash features, but who rather need Flash for presentations or instructional situations.
This program has the added benefit of working on Solaris, Linux, FreeBSD, OpenBSD, MacOSX, and Windows computers. The program does allow for creating SWF files, turning JPEGs into SWF slideshows, and turning PDFs into slideshows. This program is great for instructors or other professionals who wish to disseminate knowledge through animation.
Synfig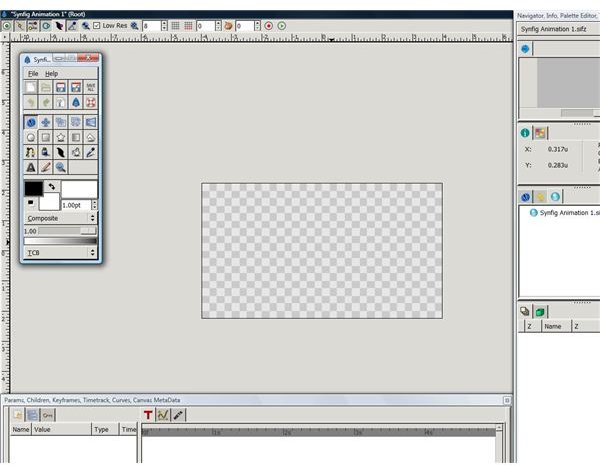 Synfig is an open source vector-based 2D animation software. The program promises to deliver feature-film quality animation while using fewer resources. It mimics Flash's much-loved "Tweening" feature, where artists no longer have to draw every frame of an animation by hand, instead, they can use this tool to create movements in between two drawings. Users can also import SVGs (Scalable Vector Graphics) into the program for animation. This program is also a great free alternative to Adobe Flash - especially for individuals who wish to create professional looking feature-length films and animations.
SoThink's SWF Quicker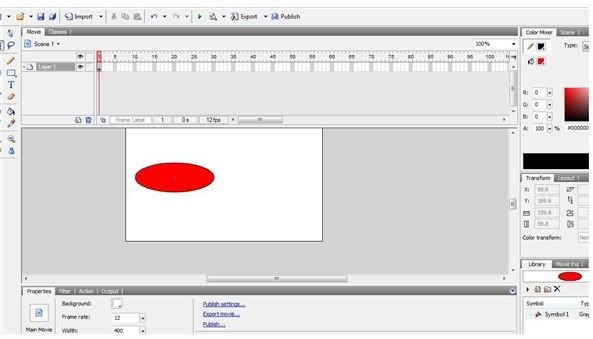 Finally, rounding out the top five low-cost and free flash editors is SoThink's SWF Quicker. This program features the ability to do all the things you can do in Flash CS3 and Flash CS4 - including text, shapes, movie clips, and ActionScript writing. The program also comes with templates to help you get started creating your Flash animation right away. You can also create SVGs, MP3s, and image tweens in the program. This program is only free for thirty days - then it costs $84.95 for a single-use license. While not free, the program does save you money and it does do a good job when it comes to creating Flash illustrations and animations.