How to have a Site Search on Your Web page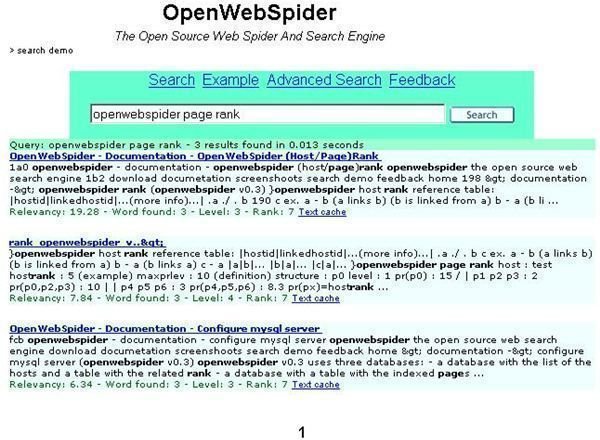 Why You Need a Site Search
Having a well-designed informative website is of no use unless the visitors are able to successfully obtain the information by using the site search feature on your website. Adding a site search to your web page can make all the difference in attracting optimum traffic and motivating the traffic audience to spend time at your website.
If you're looking for tips on how to have a site search on your web page, read on. Creating a search engine for your website can be accomplished in a couple of ways. For instance, it is possible to totally run a Common Gateway Interface (CGI) across the website. Alternately, you can individually run Java Script over each page of your website. Yet another option would be to set up an outside site to list the web pages and let a search engine find your site from there.
How to have a Site Search on Your Web Page : CGI Option
A remotely hosted CGI is possibly the most popular method for adding a site search to your web page. There are a plethora of site search services available that will catalog your site. Among the more prominent ones are FusionBot, FreeFind, Google Custom Search Engine and Pico Search. Once you add this search facility to your web pages, your visitors will be able to thoroughly search your site.
The plausible detriment to this method of a remotely hosted CGI is you have to be satisfied with the features that the search provider offers. Further, they are capable of cataloging only the live pages on the Internet – which means the Intranet and Extranet pages are excluded. That apart, these search companies catalog only at intervals, which implies that any new page may not get added instantly to the database.
A bulk of these problems can be solved if you opt to host the search engine on your server. This way you can also exercise greater control over things that are searched by others. For instance, you can opt for Fluid Dynamics Search Engine to be installed on your site. It provides some essential tools for online management of your search engine and includes information on what visitors have searched for. Outsourcing the search functionality for your site to an external agency will save a lot of bother, although the choice is yours.
Experts suggest making the search box a type-in field and not as a link to any specific page. This way, visitors to the site will be able to start their search instantly instead of waiting for another page to be loaded. It is also suggested to make the search box large enough to accommodate all the search items. There are some site search companies that provide free access to smaller web sites.
Free or Paid Site Searches?
The free search tools obviously may not have all the attractive features that the paid services offer. Nonetheless the free search tools do offer enough advantages and are worth considering.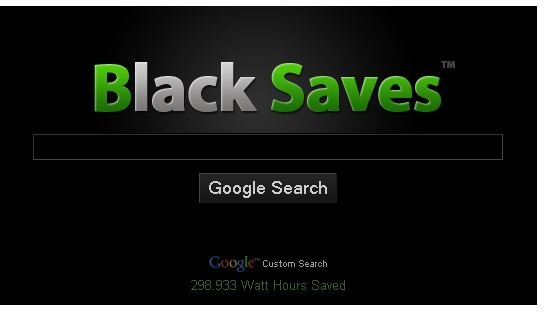 How to have a Site Search on Your Web Page : JavaScript Option
JavaScript is a worthwhile option as it lets you to quickly add search facilities to your site, but the downfall is they are functional only with browsers that support JavaScript.
JavaScript depends on outside search engines like Google, MSN, or Yahoo for searching your site. Besides, this is more in the nature of a page search and not a whole site search. Perhaps this method may come in handy if the site contains long pages filled with heavy text.
You may be required to list all your pages mentioning the keywords/key phrases and relevant descriptions so that your site can be well searched. Any pages you omit will obviously be excluded in the search results.
But remember, prior to getting an idea about how to have a site search on your web page, you must know the benefits of a site search facility. Knowing the benefits will let you make your decision and be confident about that decision.
Search Facility Benefits
Strangely, a recent survey reveals that more than 65 percent of webmasters do not prefer a search engine on their sites for a variety of reasons like time constraints, apparent complications, cost-effectiveness, etc.[1]
But it is an undeniable fact that search engines have a host of benefits, particularly if you have a large site or an e-commerce site, a site covering multiple products/services, or a site dealing in an array of subjects. It is common knowledge that if your website has too many pages, then the time required for browsers to collect specific information becomes tedious.
A search facility provides your visitors an easy and relatively effortless way to find the desired information. Even more if your site uses Flash/DHTML menus and certain navigation methods not compatible with some browsers. It is also a fact that a search facility is a great way to help visitors who are either impatient or in a hurry to get the specific information they need.
I am sure the tips and information discussed in this article will help get you off to a good start and answer many of your questions including the most important one, how to have a site search on your web page.
[1]: https://www.netmechanic.com/news/vol5/design_no16.htm
Image Credits: Wikimedia Commons