Drupal or Joomla: Which CMS to Choose?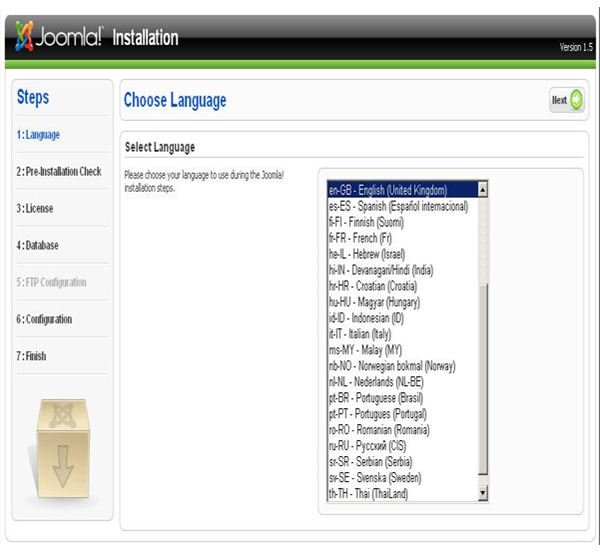 Trying to Decide on a CMS?
Today, accessing information on Internet has become very easy. Just one click gets you whatever information you want. For putting together or creating websites to publish any information, there are tools called content management systems (CMS). Joomla and Drupal are two such CMS that help in managing web-based content as web pages for personal, business or corporate websites. With CMS, there is no need for web-maintenance personnel as clients can do their own updating.
Website Development:
Joomla is open-source software, freely-available. The open-source code makes Joomla flexible allowing various modules and system extensions to be written as per your need. A website developed by Joomla has features like search, printable web pages, news flashes, and blogs polls. RSS feeds and support for internationalization language are other pluses.
Drupal is a free software package that has attained the reputation of being more flexible. The Drupal website has features like a powerful template system with a single installation allowing creation of multiple sites, customized layouts, and creation and maintenance of user accounts, Internet forum, blog and RSS feeds.
Themes/Templates:
As far as themes and templates when it comes to Drupal vs Joomla, here are the differences:
Joomla: Joomla's greatest plus point is the ability to customize your site as you like and each part of the page as you like. Joomla also offers very attractive themes/templates.
Drupal: Standard HTML only and with very few options to change the look or customizing any part of the web page/site.
Content Management:
For content management in Drupal vs Joomla, consider these options:
Joomla: A simple 3-tier system which can organize the contents the way you like, help safe-keep the contents, save as PDF, email to friends, rating articles, etc.
Drupal: A technically advanced system which can track change, classify and label contents with the ability to develop different kinds of content, which allows a number of groups or categories.
Performance:
Blogs, event calendars, photo galleries, shopping cart, forums, and social media - you name it, they are all made available with the software package of both Joomla and Drupal. Both are very easy to be installed.
Joomla: Great for managing the web page and contents and making it look the way you want with an excellent support community including designers, developers, and consultants. Great with a strong performance in photo galleries, multimedia, document management, event calendar, blogs, general and commercial community, and has ease of use.
Drupal: Being developers' favorite and flexible, this is the choice for building sites for community use, with integration of a lot of participating tools and user-friendly URLs. Drupal is a good performer in user permission, community performing, forums, internationalization, blogs and multi-site management along with being SEO friendly and compliant with standards.
Next we'll discus both the pros and cons of Drupal vs Joomla.
Joomla: Pros and Cons
Pros:
Very easy to install/deploy.
No need to be tech-savvy to create a very well-designed and attractive website.
Easy to edit contents with user-friendly format.
Great-looking and sophisticated modules for polls, calendars, etc.
Up-gradations are available and easy to install.
Great support system including developers and consultants.
A great choice of templates - some free and some for a fee.
User-friendly learning curve.
Works only with Mysql.
Cons:
Each website needs a separate software installation.
No multi-level categories.
Basic model URLs are not very SEO friendly.
Not possible for other script integration.
Expensive to create sites that are high-profile and sophisticated.
Server dependent.
Drupal: Pros and Cons
Pros:
Configuration-wise, it's very flexible.
Creation and management of multiple sites with one software installation.
Editing made easy with integrated tabs.
SEO friendly.
Excellently structured user and group management.
Fast running website programs.
Non-profit oriented and freely available modules.
Easy availability of updated versions.
Multi-level classifications along with tagging made easy.
URLs - SEO friendly and user friendly.
Easy Drupal conversion of CSS or XHTML templates.
Easy adaptability with many solutions with quality codes/API.
Less dependence on server.
Works with Postgres and Mysql.
A favorite with many popular sites.
Cons:
Overall, not very user-friendly.
Need time to learn the details and potential for usage.
Themes are less in number and not visually great.
Not very easy learning curve.
Along with Wordpress, Joomla and Drupal are the most popular CMS. Deciding which is best, Drupal vs Joomla is probably determined by the level and knowledge of the user.
Joomla Screenshots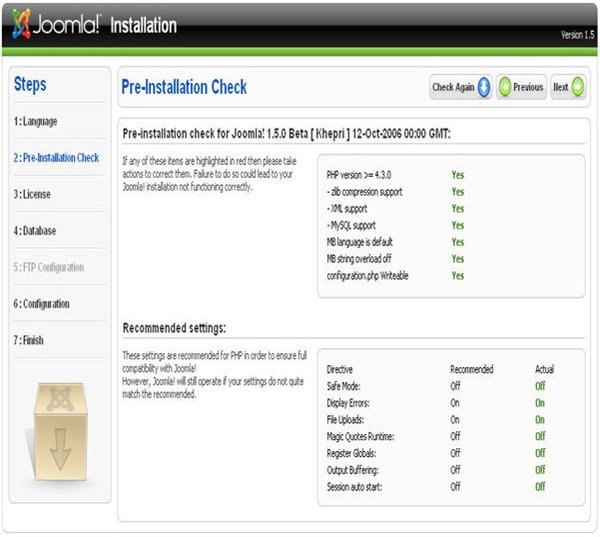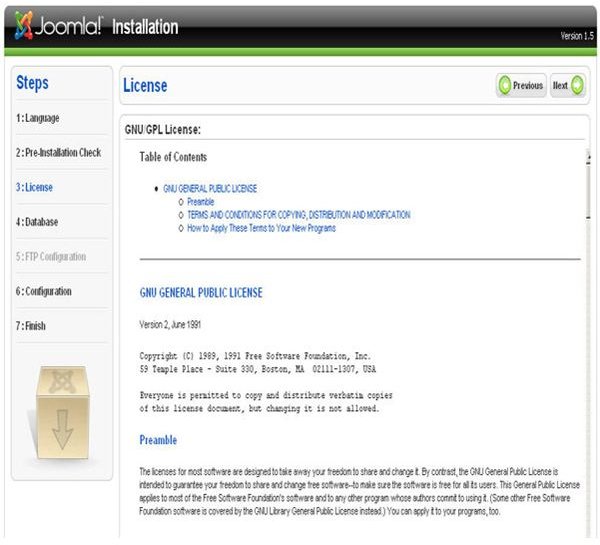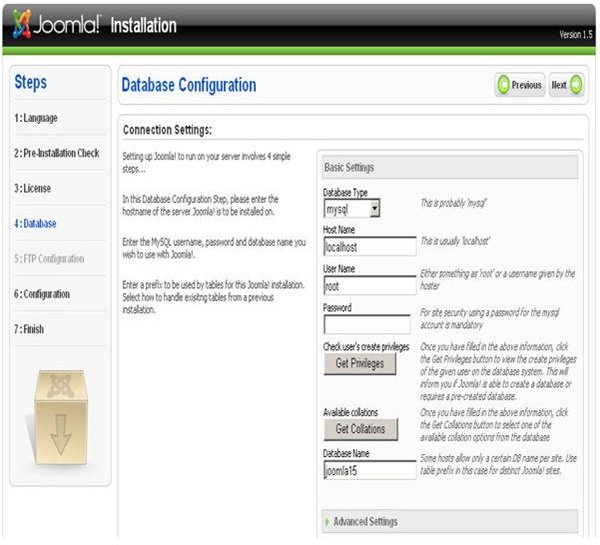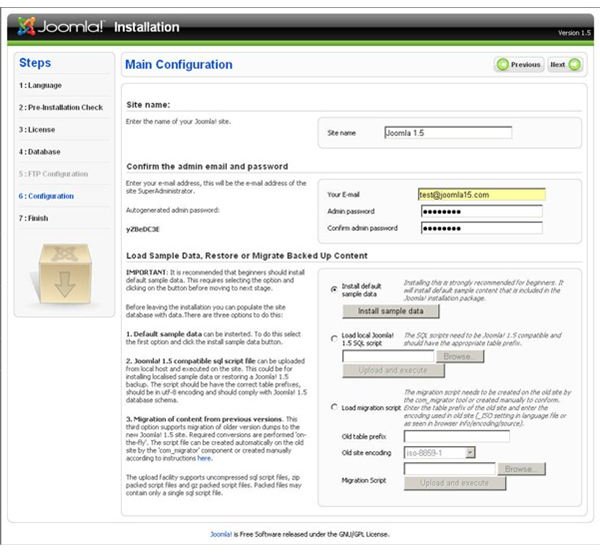 Drupal Versions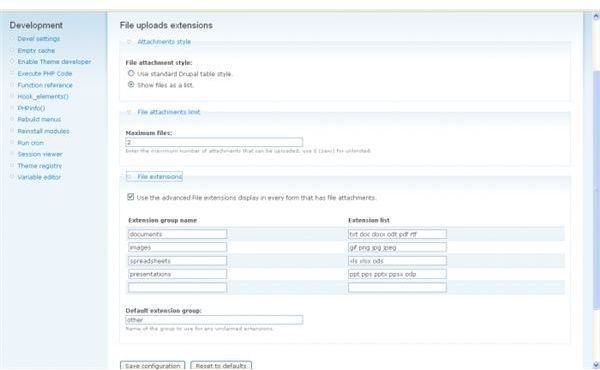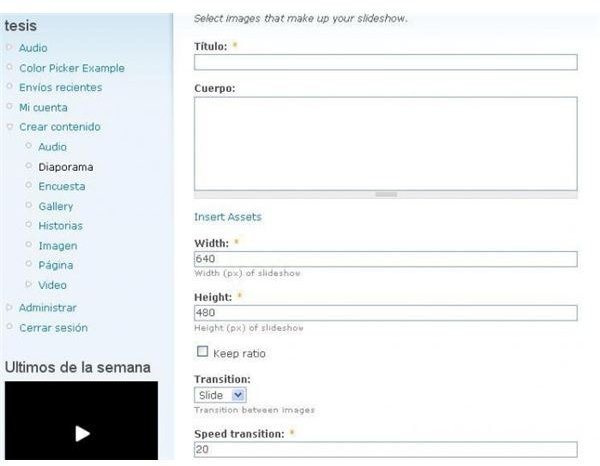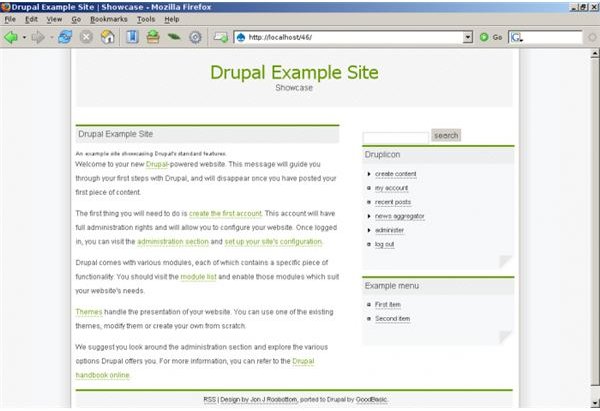 Sources of Images