Top 5 List of Political Blog Sites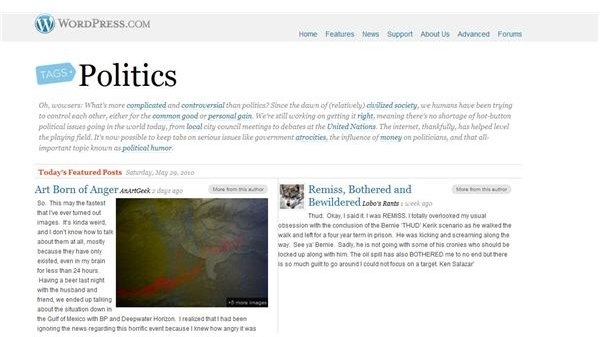 Why Start a Political Blog?
Something in the news has you all riled up. Perhaps you're running for a local or state office. Maybe you have some things you'd like to get off your chest. Whatever your reason is, you want to start a political blog. Before you go searching for a hosting site, you may want to take a breath. How often will you post your blog? This is often the first problem you will run into. The second problem is that you will need to come up with new topics for your blog on a regular basis. Finally, you will need to find a place to post your blog. Here is a list of political blog sites to help you get on your way.
WordPress
If you're not already familiar with WordPress, you should be. WordPress is free to use. You can find a plethora of different WordPress themes to customize your political blog. You can determine whether your blog will be picked up by search engines, who will read your blog, and more. You can also create multiple pages on one website. This will allow you you customize your blog even further. For example, perhaps you want the main blog, but you also want a page that tracks news, or a page that describes who you are and what you do. WordPress is great for this.
Blogger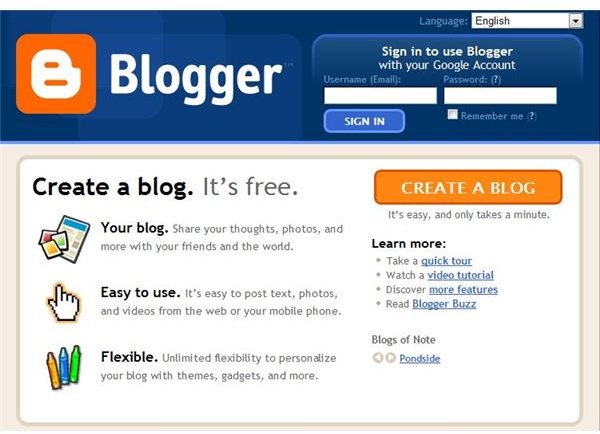 Blogger is another resource for hosting your blog. With blogger, you don't get as many customization options, but you can create your free website. If you aren't as tech savvy, you may wish to use Blogger over WordPress, it has fewer bells and whistles. Blogger also allows you to determine your privacy settings and whether you are looking to be caught in the search engines. Possibly the best feature of blogger is your ability to easily monetize your blog, should you decide that's what you want to do.
Xanga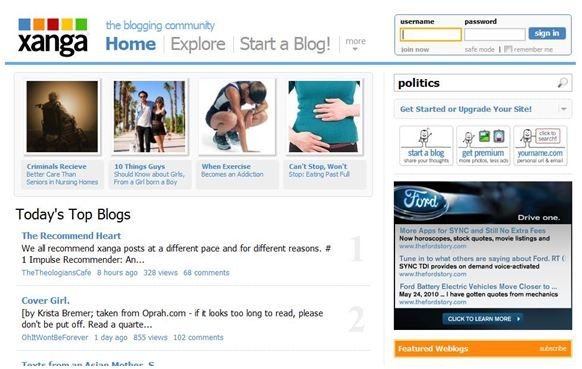 Xanga is another free option for hosting your blog. Xanga allows you to connect in different communities through keywords, and to be searched for through their home page. Xanga features quick registration and a simple user-interface. It is more like FaceBook or Myspace, you can become friends with other bloggers through their website.
TypePad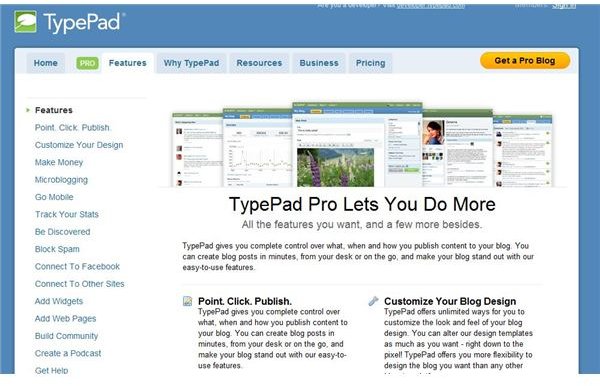 TypePad is not free, but it does offer some very nice features. You will be able to monitor the metrics of your political blog with TypePad. TypePad is highly customizable and it ties in with many of the social networking websites. If you are looking for a professional appearance, TypePad can offer this to you (but so can the others if you spend time customizing them). There are many support features available with TypePad, and pricing starts at about $9 per month. If your main goal in blogging is to make money with the skill, TypePad can be a great choice, since the interface makes monetizing your blog simple.
Yola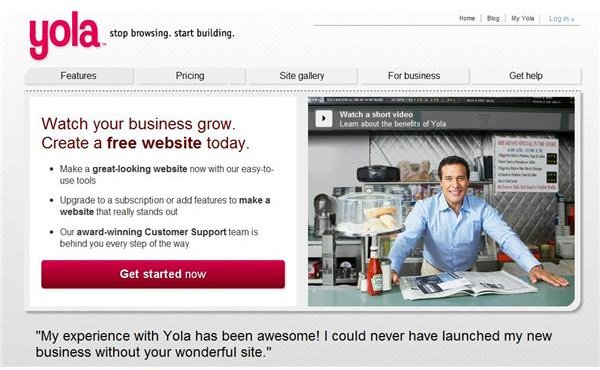 Rounding out the list of political blog sites, Yola is another free platform for your blog. This site allows you to build a website and blog on their domain for free. Alternatively, you can purchase a custom domain name through their website (which may be beneficial to you, should you have a specific agenda). The great part about Yola is that their website has a variety of plug-ins that allows you to customize your political blog easily by dragging and dropping items and code into the appropriate places. Here is a sample Yola blog: Creating Things by Stan Levine. Yola could be the perfect web host for a political blog.