Six Novice Web Design Software Programs for Beginners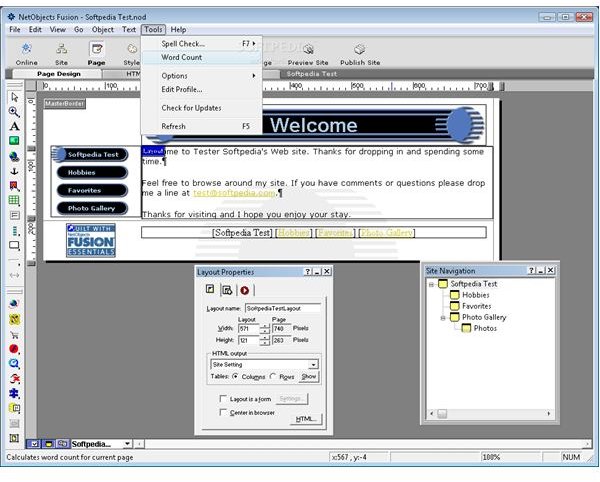 New Web Designers
It seems like in this day and age, everyone is trying to carve out their own place on the web. Bloggers, personal businesses, niche marketers, artists, and even just grandmothers who are just looking for an easy way to keep their families updated seem to be making their way onto the web. When you first start out, you learn that it isn't as easy as you might have originally thought. But with the right tools, you can easily make a quick and professional website that can cater to your needs. In this article, we'll include novice web design software programs for every budget and every skill level.
Web Development Applications vs. Content Management Systems
When you first start out, you will hear a lot about HTML and CSS, the first of several website coding languages you will encounter. These are languages that your website are written in. Basically, in order to display a website, there is a series of elaborate codes behind even some of the simplest things. Often times, web developers can open a program such as notepad and jot down quick and dirty websites. But if you're looking for a little more help, you could always go with a Web Development Application (WDA), which often provide you with preview functions, as well as the ability to use a WYSIWYG (What You See Is What You Get) editor, which lets you design your website without having to write every bit of code by hand.
Do you have to know a lot of code to make your own website? Not anymore! There are a few great CMS's, or Content Management Systems, that you can use in lieu of a Web Development Applications. These trade away a little customization and control to provide you with a back-end to your website, preventing you from having to do any of the heavy lifting. What does the back-end of these programs do? Just about everything! They often include WYSIWYG editors, advanced content management systems for every aspect of your website, and thousands upon thousands of free plug-ins to help you manage all sorts of things from comments to commerce.
Web Development Applications
Freebie Option: NetObjects Fusion Essentials provides those who are new to the internet or those who need to design websites fast with built in features such as drag and drop layouts, site management tools, WYSIWYG editor, photo gallery tools, form builders, and a built in e-commerce tool. While the free version does limit the functions a user can perform, for an average person just starting out, this product has more features than most people need. NetObjects also provides web design templates for purchase on their website.
Professional Option: Adobe Dreamweaver has been a standard for years in web design. Outlasting Microsoft Frontpage and several other WDAs, it's given birth to thousands of well known websites. Adobe Dreamweaver provides you with preview options, a WYSIWYG editor, several form builders, a code checker for eliminating errors and suggesting ways to fix it, built in e-commerce tools, site manager tools, and so much more!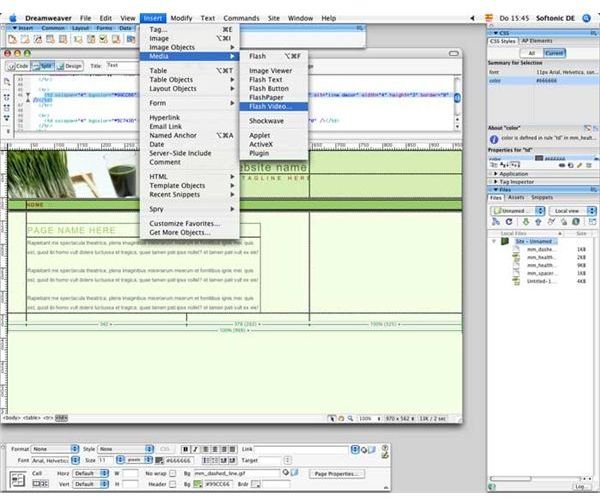 Content Management System
For beginners and bloggers: WordPress is highly advisable. It is a free web-based blog builder, and it comes with easy to follow setup instructions. The WordPress community is a very supportive and will offer tips for those new to the WordPress. Because WordPress is open source - which means that it provides its program code to the public - thousands and thousands of add-ons and adaptations have surfaced on the internet, many of them completely free for you to use how you want.
ComicPress is a popular adaptation of WordPress that is directed at people who would like to host their own online comic. This is a great option for beginners and people who would like to run a simple and straight forward blog. Not to mention, there are a myriad of templates to make sure you find that perfect theme for your website.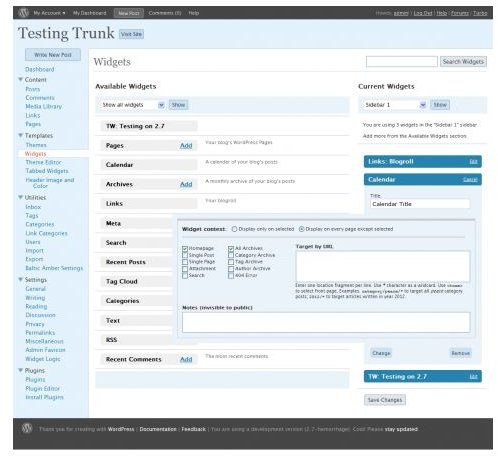 For a more professional look: Try Joomla! Joomla works in the same vein as WordPress, but has a lot of advanced options for managing your content. It includes a powerful, expandable back end, you can easily use Joomla for running a blog, a personal website, or a website for your business. In fact, Joomla powers franchise websites like IHOP, educational websites like Harvard University, and social networking websites like Quizilla. Joomla has thousands of templates and add-ons that are available for free, as well as several professional resources available for purchase from third party developers. And like WordPress, Joomla is free and open source, making it easily accessible to everyone.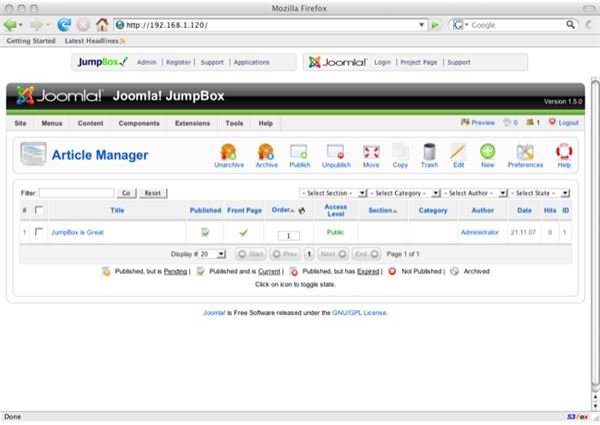 Image Editing Software
If you plan on posting images to your site, creating artwork, or making your own graphics, you've got to find image editing software that will fit your needs. Now, there are hundreds of programs available ranging from free to hundreds of dollars, including everything from a bare bones setup to an all inclusive image editing suit. If you're just starting out, you should aim for something with quite a few options in an easy to use layout. Luckily, two great options have it nailed.
Free Option: Gimp is a great program that emulates more expensive software, and unlike a lot of free software, it does its job well. In fact, several professionals simply prefer to use Gimp than any program out there for purchase. Great for image editing, photo retouches, and graphics design, Gimp is a powerful tool that just about anyone can quickly learn. As with most open source programs out there, it's completely free!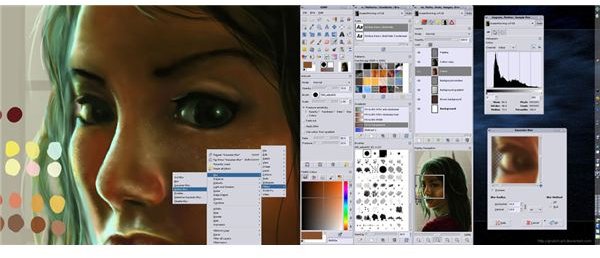 Professional Option: Adobe Photoshop had set the bar for image editing software years ago, and it had set it high. There are thousands of free tutorials from professionals and talented users, free program add-ons, and the ability to quickly transfer your files between different programs in the Adobe Suite with ease.