How Do You Forward Your Twitter to Facebook?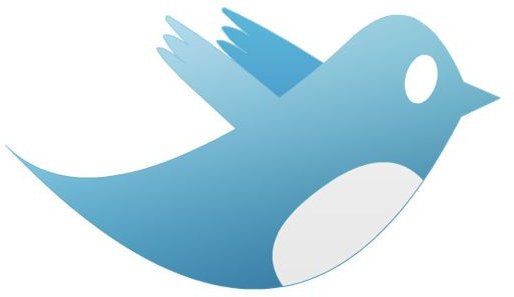 Why Forward Twitter to Facebook?
While Facebook and Twitter may be great for staying in touch with friends and keeping up to date with your interests they can also be a big drain on your time. Anything that can reduce the hassle and make it quicker and easier to post updates has to be a good thing. In this guide we answer the question "How do you forward your Twitter to Facebook?"
Now instead of logging into both sites you can just fire an update out on your Twitter account and have it appear as a status update on your Facebook account, too – thereby hitting both audiences in one go. This means less typing strain, less searching for passwords and a bigger audience for your update. The process can go the other way too and if you prefer you can integrate Twitter into your Facebook account or you can forward posts on Facebook to Twitter.
How Do You Forward Your Twitter to Facebook?
The best method for forwarding your tweets to Facebook is called Selective Tweets. The beauty of this method is that you don't have to forward every Twitter post to Facebook. You can select which tweets you want to appear on your Facebook page. When you set up Selective Tweets all you need to do for your tweet to appear on Facebook is add #fb to the end of it.
How Do You Integrate Twitter on Facebook?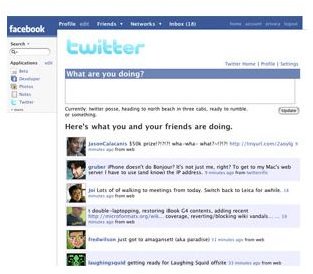 If you want to add Twitter to your Facebook account then check out the official Twitter for Facebook widget. This will basically add Twitter as an integrated option when you log into your Facebook account. The good thing is it gives you full access to the Twitter experience so you can follow, retweet and of course post your thoughts.
How Do You Forward Your Facebook to Twitter?
If you're happy enough just to have posts on Facebook automatically going out on your Twitter account then check out this Facebook page. With this method you can decide exactly what updates go out on your Twitter account. You can choose status updates, links, photos, notes and event creations separately. With multiple pages you can even link up to multiple Twitter accounts for maximum flexibility. This is a good hassle free way of forwarding from Facebook to Twitter.
The Best Method
As you can see there are various ways to link up your Facebook and Twitter accounts and save yourself a bit of time. The best method for you depends on how you use Facebook and Twitter. The Selective Tweets method is my favorite because it allows you to pick and choose what you forward and, like many people, my Facebook group and my Twitter group are quite different. If you have another method you prefer then post a comment and let us know about it.