How to Add Flash Games to Your WordPress Blog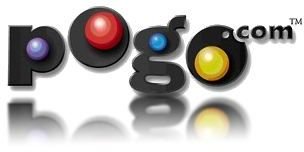 Flash Game Sites
Flash game sites are some of the most visited sites on the web. Not only does your own flash game site bring a lot of visitors, but it also keeps them on your site for long periods of time, as they are playing the games. Creating an elaborate flash games site takes a lot of time and effort. So, for this tutorial, we will be covering how to use the popular blogging platform WordPress to create a full flash site.
Designing Your Flash Site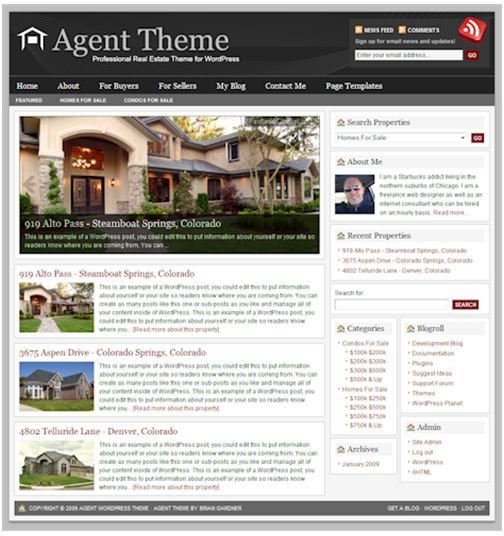 Website design is key no matter what type of site you are running. A great looking site will let viewers know that you are professional and offer quality games. Although it is always best to hire a designer if you are serious about starting a large web business, you can do some minor changes yourself to create a basic gaming site.
Find a good WordPress theme. For your gaming site, you are going to need a template that has a wide main column. The games are going to go inside posts, so there has to be plenty of room for visitors to play the game directly within the page. Browse the web a bit and look for some 2-column minimalist themes. The WordPress default (green and white) theme would be a great choice as well.
Get Some Games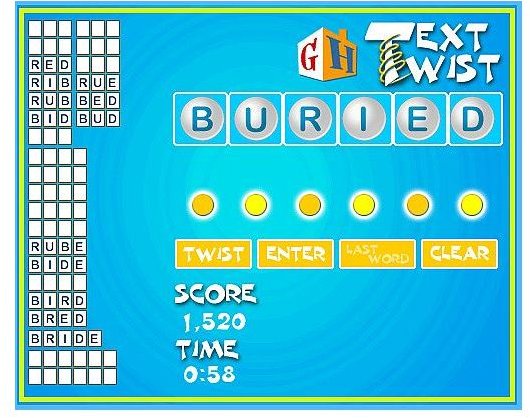 You can find free flash games for your WordPress site all over the web. Once you have found a couple of games for your WordPress site, download them to your computer. You can download them quick and easily using the Mozilla Firefox web browser. To do so, simply right click on a page with a flash game and click view page info. From here, select the media tab and look for the game as an "embed" file type .swf file. Save it to your computer. Almost all flash games use the file format .swf. Make sure that you have permission to use the games as many games are under copyright laws. If you are having trouble finding a good place to get games, the website pnflashgames.com has a wide selection of games that are free to download.
Part 2
Be sure to continue on to part 2 of the series where we will add flash games to the website and finish up.
This post is part of the series: How To Make A WordPress Flash Games Website
Flash Games websites are one of the funnest types of websites to own. They are very entertaining and usually draw quite a bit of visitors. This two part series teaches you how to create a very basic flash website using the popular blogging platform WordPress.