Guide to Website Budget and Cost Management - Tips for Website Owners.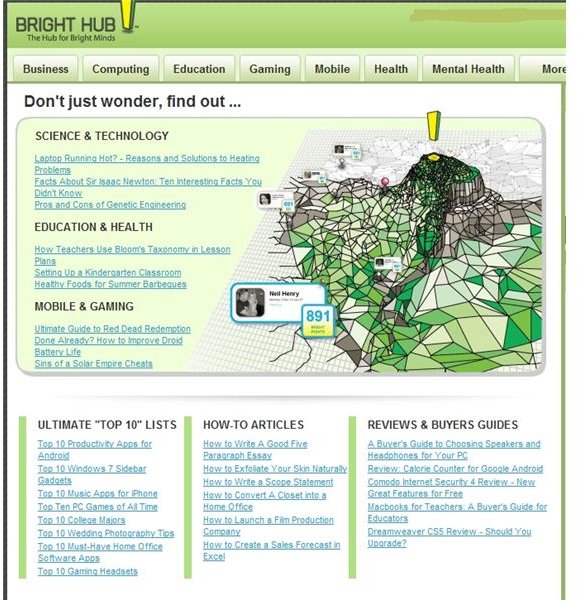 I Have a Website
So you've decided to take your business to the masses and have plans on opening a website, where everyone from around the world can view your products, order your supplies, and become customers of your company. But have you thought about the costs?
Many businesses may not account for the finances that are involved in starting a professional website, often leaving them with less or no time to work on said site or not having a site at all. Here, we'll look at some of the major things to add and consider when doing up a website budget.
Planning of a Web Site Budget
The very important, yet often neglected aspect in building a web site, is planning the web budget. In essence, a website budget includes all of the finances that will involved in the website itself - from the design and designer, to web hosting costs, the domain name, and even the materials that will be on the site itself (such as advertising)
In order to have a realistic view of web site costs, you should be aware of the fact that the web site budget would depend on:
1. Web Designer/Programmer: the first thing to do with a website budget is to put money aside for a Web Designer. A good web site needs to have a great design, but it can all depend on where you go. Some web designs, such as freelance designers, may only charge a small fee, while professional businesses can charge up to $1000 or more for a design.
The website budget for a web designer and/or web design company should include the total of fees that they are asking. This includes how many pages they are responsible for, as well as any background programming, such as shopping carts for customers to purchase from you. Depending on the person or company, hiring a web designer may be a separate entity than that of a web programmer, so you may have to split the fees.
2. Domain Name
To go live on the net, a web site must have a domain name. A domain name is basically how people will find your webiste on the Internet; it's what they type in when going to the site itself (such as www.brighthub.com) The web designer will likely help you register a good domain name. Depending on the extension used, and the length of purchase (1-10 years) this could be an expensive portion of the budget.
3. Hosting
Even though you have a design and a name for your site, people won't be able to find it unless you 'host' it somewhere. There are many different hosting companies that will allow for you to upload your website onto their servers; in most cases, they will also help to register a domain name for you.
Most companies will have fairly good monthly deals; Dream Host, for instance, offers $10/monthly fees depending on the size of the site. Go Daddy, one of the most popular web hosting companies, also has low rates. The difference between rates all depends on the size of the website itself - if you are a small company, with only a few pages, and only need maybe two email addresses, the lower priced tiers are good.
Luckily, all tiers have the ability to be upgraded in the case that your website - and your business - start to grow.
4. Advertising
Advertisement is needed to promote the website. These are the little adds that may run on the side, bottom, or top of your website. You can also advertise your website through blogs. For a website budget, you should include any monies that may be spent on either having other companies advertise on your site or the cost of your own advertisements.
You should also add in the outside advertisements as well - if you have normally ran an ad in say a newspaper or on the radio, you'll have to make sure that your new website address is included, which may bump up your costs.
5. Unexpected Costs
A good website budget should also have money for unforeseen costs. What happens if your website goes down? Or your computer stops working? What about the cost of backing up all of your electronic files?
There may be situations where the expense exceeds the expected amount; accounting for this possibility will keep you prepared, and avoid potential stresses.
Planning a website budget may be a headache for now, but in the end, knowing how much you can be expected to spend will shed light on your finances and may allow you to cut out unneeded items.
References
Spydersoft, LLC, https://www.spydersoftllc.com
Image content via Bright Hub