Learn about Buying Domain Names on Ebay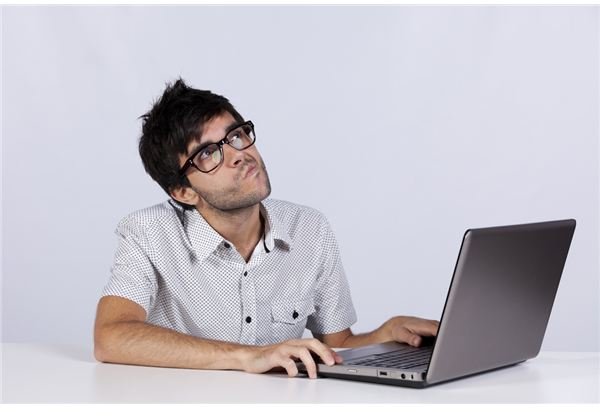 Buying Domains on Ebay
You need a domain name for your website. The standard first step is to go to a domain name registrar and search for the name you want.
This is not, however, the only way of obtaining a relatively inexpensive domain name. Ebay is another source of domains that is often overlooked by web developers.
At any one time there are hundreds of domains for sale on Ebay, many starting at under a dollar. Many of these domain names have months (sometimes close to a year) of time left before they have to be renewed.
A large number of these domain names were bought by entrepreneurs with visions of quickly flipping them on the domain aftermarket for a big profit. When reality sets in, and they realized that making money in the domain name business is a lot harder than it looks, they dump the domains on Ebay. They hope that by starting the bidding low they will attract interest and bids, and that they will still make some money on their investment. Unfortunately for them, many of these domains receive minimal interest and can be picked up for a couple of dollars. A speculator's loss is your gain.
Shopping Tips
When buying a domain name on Ebay, there a few things to keep in mind. The first is one that applies to any merchandise, virtual or real, that you bid for on the site. Make sure you can trust the seller. Check his or her score and feedback. If there are negative comments, stay away.
The second rule is to make sure that the seller offers a free push to a registrar offering a free account. Godaddy, enom, Moniker and many other registrars allow you to set up a free account without making a purchase. The seller can then 'push' (transfer) the domain to this account without incurring any fees to themselves or to you. While many Ebay domain sellers do offer this, others will require you to pay a transfer fee. Avoid these, unless the domain name is one that you would be willing to pay a few more dollars for on a domain aftersales site.
Third, check the registration expiration date. If it expires in a few days, you'll have to think twice about whether it's worth grabbing, or whether you are better off going back to the domain registrar and spending a little more time finding a name on your own. After all, you're going to be effectively paying an Ebay auction fee (no matter how low) and the registration fee, wiping out any cost savings. If it's the perfect domain for your website, grab it … otherwise, think twice before hitting the bid key.
Lastly, don't be drawn into the sales hype you'll see on Ebay for domains. You'll see mention of domain valuations in the thousands of dollars, of exact Google keyword search terms, and of potential aftermarket sales of domains in the hundreds and thousands of dollars. Ignore all of this. If the seller could secure a thousand dollars (or even a hundred) for the domain, it wouldn't be on Ebay. Buy the domain because you have a use for it as a web developer, not because you have visions of 'flipping' it and selling it for thousands.