Transfer Your Domain To Another Godaddy Customer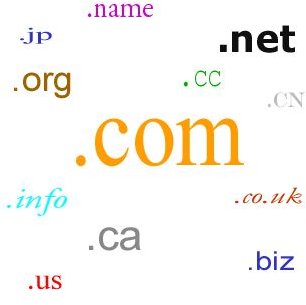 Why Transfer Domain Names?
Some people actually buy and sell domains for a living. They can make a decent profit off of each domain that they flip (buy for a low amount of money, sell for a higher amount of money). This process involves them transferring a domain name to the new registrant, and receiving cash in return. So, if you have an extra domain that you are not using, why not try and sell it? If you are not using the domain for anything, you are just letting it sit there idle in which it will eventually expire. Some domain names have sold to large companies such as Microsoft for thousands of dollars or more.
Selling an Unused Domain Through Godaddy
Godaddy offers an auction typed service that lets its users sell their unused domains through Godaddy.com. However, this service does require you to pay for each listing.
One free option that you do have that also works well, is to list the domains for sale yourself. To do this, set your domain name to a free blogging site such as blogger.com. Then, just list on the homepage that the blog is for sale. Leave your contact info and asking price so interested buyers may contact you. After you have an offer that you are willing to take, you will need to accept payment via Paypal or another money transfer service. Then, you will need to transfer your domain to the buyer.
How To Transfer A Domain Name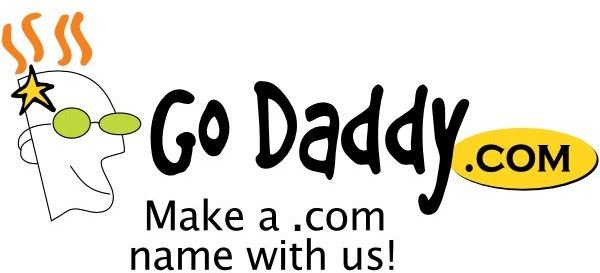 To make this process work, the person who you are transferring the domain name to should have an account with Godaddy as well. From there, they can transfer the domain to a new host if they so choose. Here are the steps you should take to transfer the domain:
The first part of the process is to move the domain out of your account.
- Login to your Godaddy account.
- Along the lefthand side of the account manager page, you will see the title "My Products". Click the link under it "Domain Manager".
- You will now see a list of all your domain names. Put a check mark in the box next to the domain that you want to move.
- Next, click account and a box will pop up. You will need to enter the new domain owner's information into this box.
- Enter the new domain owners login name, email address, and contact info. If the person you are transferring the domain to already has account information on file, you will have the option to use details from a specified customer account. If they don't, then select enter new details. Click next.
- If you selected "enter new details", then you will now need to fill in some additional information such as name, address, country, zip code, and phone number. Then click next.
- The last thing that you will have to do is accept the agreement to transfer the domain and click finish.
- The domain should be in their account within 24hrs.