Identifiying a Good Content Management System (CMS) - Choosing the Right CMS Software Tool features for Business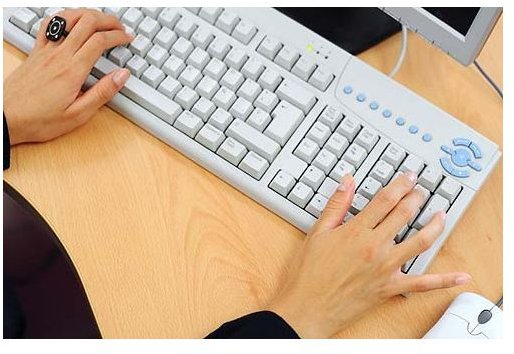 How is a Content Management System Used?
When you think about what makes a good content management system (CMS), first consider of how it can adapt to your company's needs. It needs to be adaptable to changes in business, marketing and technology. The CMS you purchase should be a software tool that offers additional features or modules to accommodate for business growth and any new company requirements.
The Web
A web CMS needs features that will help users create and maintain web pages that are user friendly and easily found through search engines. Certain content management systems generate long illegible URLS that are difficult to read. As a result, it prevents these pages from being indexed by search engines. Consider products that allow you to customize the URLs into a simpler, legible and searchable format.
The web pages, images and documentation created in your CMS may be needed for multiple purposes. Your company may want to make them available in different formats for advertising, distribution or for mobile use. A good feature is one that will allow users to convert these files without too much difficulty.
General CMS Features
When you think of what makes a good contact management system it needs to be adaptable for non-technical users. While more savvy individuals will not have a problem, the average business person should not have to struggle while using it. Depending on the learning curve of the CMS product, assistance needs to be provided with tutorials, on site training, IM, email or phone help. It is also good to have multiple ways to contact them just in case you run into any technical difficulties.
When you consider purchasing a CMS, think of how much flexibility you will need. Ask them if they will offer software tool updates and new features. What types of licensing do they offer? Consider one that is free from proprietary licensing if your company would like to have the ability to customize the software.
Contact management systems help track employees and information. A log feature is needed to keep track of user activity, error messages or security problems. For websites, a report feature that monitors user referrals and other web statistics is important.
CMS applications also need to be effective as an organizational tool and content production. Consider products that are adaptable to multiple operating systems, allow categorization of content and have a built in search engine.
Bottom Line
Before purchasing, you need to consider what makes a good content management system. While they can be a good investment, it should to be applicable to your needs with useful features. Consider a CMS application that is easy to learn with software tools that will help with organization of data, web sites, tracking and have solid customer support.