Blogging Websites - Using Paid to Blog Options to Make Money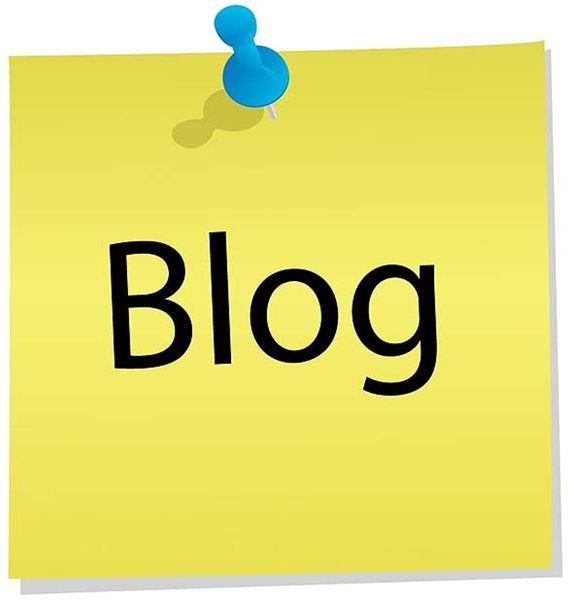 451 Press.com
At 451 Press, you can create your own blog through their website. With thirty categories to choose from, it is a blogging website that offers a lot of opportunity regardless of your interest or specialty. You can make money blogging though pay per click (PPC) ads placed on your blog. Potentially you can earn forty percent commission through their performance activity. 451 Press figures out what types of advertising is appropriate for your page so you don't have to spend any time researching it yourself. You can apply for free through their website. The application includes choosing a topic, including a writing sample and your contact information.
Blog Burner
Blog Burner.com is pay to blog website that is open to any topic. Blogs are created and hosted on their website. However, it requires you to do a bit of extra work in setting up money generating advertisements. In order to make money blogging on this website, you need to sign up with Google Adsense and your account in with your Blog Burner blog pages. A fifty percent commission earned through the performance of these pay per click (PPC) ads. Blog postings must have a minimum of two hundred words. The site encourages daily blog posts for the best money making results.
Be a Guide (at About.com)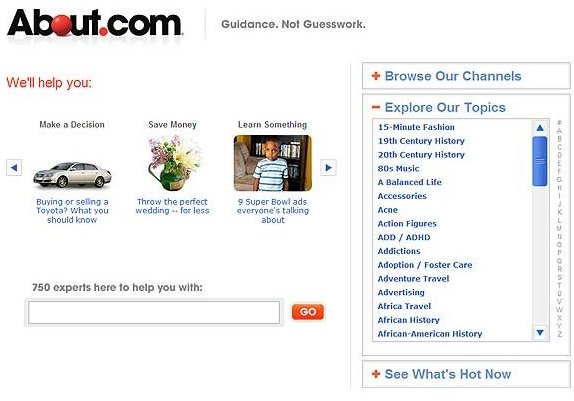 The "Be a Guide" section at About.com is a specialized article and blogging program. They consider writers who have an average of five years experience in their area of expertise. Their online application lists available topics and what is required to qualify to write on each subject.
If you are accepted by About.com, part of the hiring process includes two step training program what involves making blogging posts and writing a series on a mock website. All of your entries are then reviewed by editor, which may or may not be included with the About.com website. Pay for your services include a base of six hundred and seventy five dollars (which stays the same for the first two years you work for the site) plus page view activity growth commissions. Your blog must be updated about three times every week. They also require a minimum of four articles per month that need to be posted within fourteen days of each other.
Bloggerwave
An alternative way to make money blogging is writing about consumer products. Bloggerwave pays you for this service. Once you sign up, you can choose from a list of available products to write about. Unlike other pay to blog sites, they require you to have your own blog that is set up on another website (like blogger.com). As you complete each blogging assignment, payment is distributed to you through PayPal.
Should You Check Out Pay to Blog websites?
Blogging websites can help you make money blogging if you are willing to put in the time to make it work for you. If you're not familiar with PPC advertising, these pay to blog sites can be a time saver. Others may find them to be good supplemental income to other blogging efforts.
Related Articles about Blogging Websites
What you Need to Know about Free Blogging Services
About Getting a Job as a Corporate Blogger
10 Ways to Drive Traffic to your Blog
Image used was provided by https://www.sxc.hu/profile/jaylopez.