Which Types of CMS Are Best for Your Business? A Look at Enterprise, Web, Mobil and Component Content Management Systems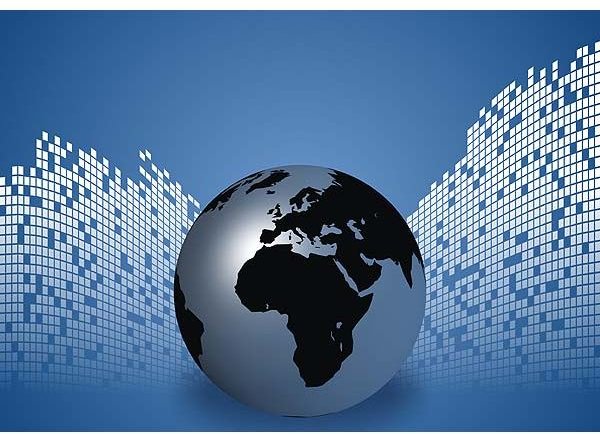 Enterprise CMS
Enterprise contact management systems (ECMS) are used in corporation organizations. It encompasses the methods and software tools to manage, capture, store and deliver information needed for the business. It is used for monitoring employee content and documentation created for hierarchical processes. Other functions include cataloging, and structuring and ordering data in multiple electronic formats. The system is also set up to have a presence in multiple geographical locations with broad platform support.
Web CMS
A web contact management system (WCMS) is customized software for the creation and management of HTML web content. It is useful for companies with employees who have little or no web programming skills. It implements automatic templates with a WYSISYG format for editing and creating web pages. The system can be customized with a database and may utilize XML coding for storing created content. A web CMS also includes functions for auditing documentation and controlling user privileges.
Mobile CMS
Mobile contact management system (MCMS) is software that is customized fore creating mobile web pages without the need for programming skills. Businesses can upload, edit and approve media content that will be added to their mobile website. It allows media files like sound, animation, games, video and wallpaper to be delivered to users via cell phone by a request from a text message or broadcast. It is also useful for generating performance reports and activity logs.
Component CMS
The component CMS is system software is that can be used as a function for customer content by managing textual content in small chunks instead of whole documents or web pages. Information is categorized by multiple types (topics, assets). By breaking down data at this level, the lifecycle of the information can be tracked. It can assist with marketing, monitoring costs, customer support, and training purposes. The component CMS can work as a stand alone application or in conjunction with any of the other CMS systems (WCMS, ECMS, and MCMS).
Summing it up
The different types of Content Management Systems (CMS) are good organizational and management tools at the web, mobile, enterprise and component levels. Should your company use them? It may be a consideration if your organization is large with high volumes of data and employees. It may help save time by simplifying technical tasks (like web design), evaluating multiple marketing strategies, monitoring content and employees as well as being useful for reporting/logging purposes.
Image was provided and created by https://www.sxc.hu/profile/ilco.