Top 4 Free Video Web Hosting Options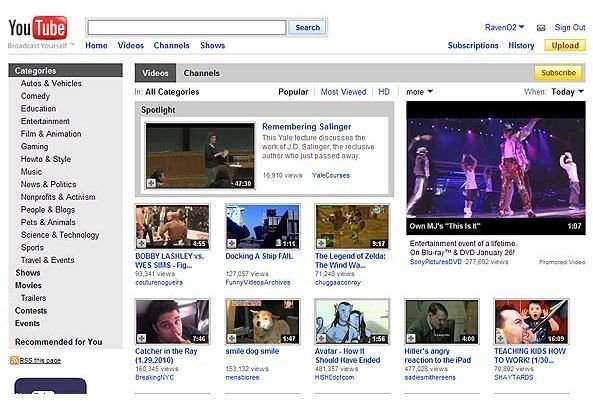 YouTube
YouTube is popular and free video web hosting site. The site is focused mostly on entertainment style videos, but educational and business themes are also present. You can upload as many videos as you like but they cannot be larger than 100MB or longer than 10 minutes in length. Accepted video formats are .AVI, .MOV, and .MPG. When uploaded, YouTube converts these files to a Flash file for online video streaming. All videos hosted by the site can be embedded into other websites with coding that is created when the video file is posted to the website.
Veoh.com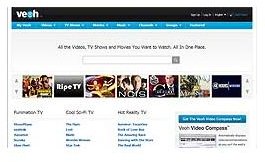 Veoh.com is a free video hosting website filled with amateur and professional videos on multiple topics. Veoh.com utilizes a peer to peer transfer system to transmit videos to viewers. Supported video formats are WMV, QuickTime and DivX. All videos uploaded to the site can be embedded (with coding script) to MySpace, YouTube, Google Video or to your own personal website.
Here are some of the channels they offer:
TV Shows - Multiple categories of programming including action, autos, animals, documentaries, game/talk shows, reality, celebrity and sci-fi
Music - Includes alternative, classical, country, metal, R&B, jazz, pop, spiritual and latin genres
Amateur Videos - Many to choose from including action/adventure, comedy, drama, educational, family, sports, technology/gaming, fashion/beauty and web series.
Blip.tv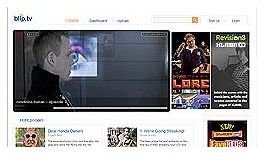 Blip is another free web hosting site that focuses on TV style videos. The website is filled with broadcast and Internet TV shows ranging from informative to outrageously silly. Although Blip recommends video file sizes to be no larger than 100MB, there is no set restriction. When you post a video, Blip.tv offers you the option of adding advertisement ads. If you do, fifty percent of all ad proceeds will go to you. The site boasts it is able to support all available video formats (like DivX, Flash 8, QuickTime 3gp and WMV). If your video becomes popular enough, it is possible that Blip will promote it to the front page of the site (for a limited time). You can also network your videos with a broad list of popular websites including Facebook, Twitter, Flickr, MySpace, iTunes and Yahoo! Video.
Viddler.com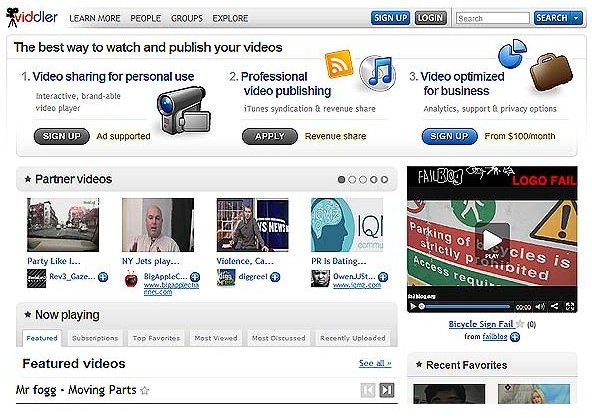 Viddler.com is a free video hosting website that appeals to amateur video makers since you can record video directly to their website using a web cam. Most videos are informational in nature, but it is not a restriction. There are no limits to the amount of space you can use. Once you post a video, you can link it directly to your website with script code that Viddler will provide. Users can post comment and share videos using RSS and iTunes.