Choosing a Career as a Freelance Web Programmer - Is It For You?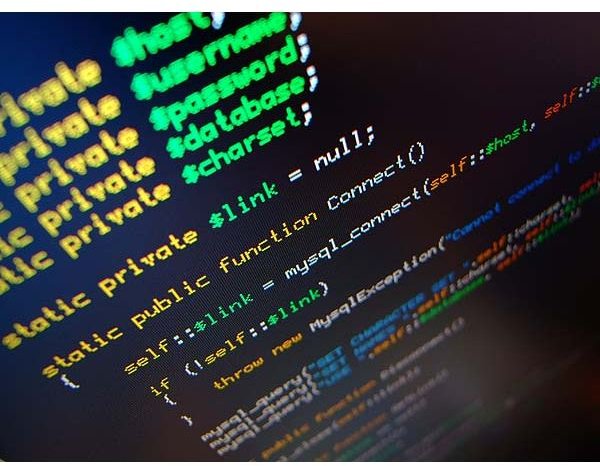 About Working as a Freelancer
Freelance web programmers can work for multiple companies throughout their career. They can find jobs through agencies who specialize in web development jobs, or create a business and hire themselves out independently. The benefit is the flexibility of the work environment, many times even being able to work offsite from a company in their own home. This requires more responsibility and discipline with your time. The downside is not having as much access to health/dental/vision and 401K benefits.
What Does a Web Programmer Do?
Regardless if they work as freelancer or directly through a company, web programmers focus on creating applications and tools for online use. Some web development projects may involve ordering systems, financial calculators, online surveys, data entry forms, or databases. It is a career that focuses on projects from clients and end users. Work may be done in a team or by individuals.
Before a project can begin, the programmer asks questions and gathers requirements. The information is reviewed, technical specifications are analyzed, and a solution is determined. Next, the application is developed section by section using a programming language. If the application is large, they may need to coincide their work with other programmer's coding. As the project progresses, code is tested for bugs and performance issues. In addition, clients may request new requirements that may be added to the existing project.
Once a project is complete, the application is put into use with a website or intranet system. However, that does not mean the programmer will not touch the project again. Issues may arise after release and troubleshooting and maintenance may be required. Freelance web programmers typically work with multiple projects, so there will always be something for them to do.
Education
Due to the fast changing nature of the Internet, freelance web programmers needs a lot of education with constant learning throughout their career. To build a solid foundation, a bachelor's degree in a Computer Information field with a focus on programming and web development is needed. In dealing with the web, you will need to learn server and client side programming languages. Server side languages may include C, PHP, Perl, Java, ASP.NET, and Visual Basic.NET. Some client side languages are JavaScript, VB Script, and XML. Other areas of focus include mathematics, logic, business and systems analysis.
Important Skills and Qualities
A successful freelance web programmer understands how logic flows. They are analytical, detail oriented individuals who enjoy figuring out problems and coming up with solutions. It also helps to have a passion for learning since technology for computers and the Internet changes rapidly. Coding skills can always be sharpened and improved. However, basic programming elements will always be the same. Note that a "keep it simple solution" (KISS) is best when designing an application. An overkill of too many layers of varying techniques and tools will only slow down the performance of your application and increase the amount of troubleshooting needed to correct bugs and errors. Strong verbal and written communication skills are needed since programmers will always need to spend time talking to clients. Written communication is also important for documenting your projects. Others who may work with your code in the future will need to understand how you structured your program.